Season 4 of "Shameless" kicks off this Sunday (Jan. 12), but fans can catch the entire first episode right now.
In the promo for the rest of the season (below), Fiona may think things are looking up for the Gallaghers, but she appears to be in for a rude awakening.
Sure, she's working full-time, but she's still got her hands full with all those brothers and sisters. Ian has run off, Lip is finding that his attitude isn't appreciated in college, and Debbie's going down a path very familiar to her sister: She's in a big hurry to grow up.
Although Frank is sporting a shorter 'do these days, he's the same drunken, narcissistic pig he's always been. This time around, he's considering injuring himself to get the medical treatment he needs ... sounds logical, right?
The Gallaghers are a mess, but they're our kind of mess. Good thing Sheila is there to clean things up. Unfortunately, one mess may be even bigger than she can handle. Somewhere along the line, Fiona finds herself in handcuffs ... and not as a part of playtime with her new boyfriend.
So much for things looking up!
Before You Go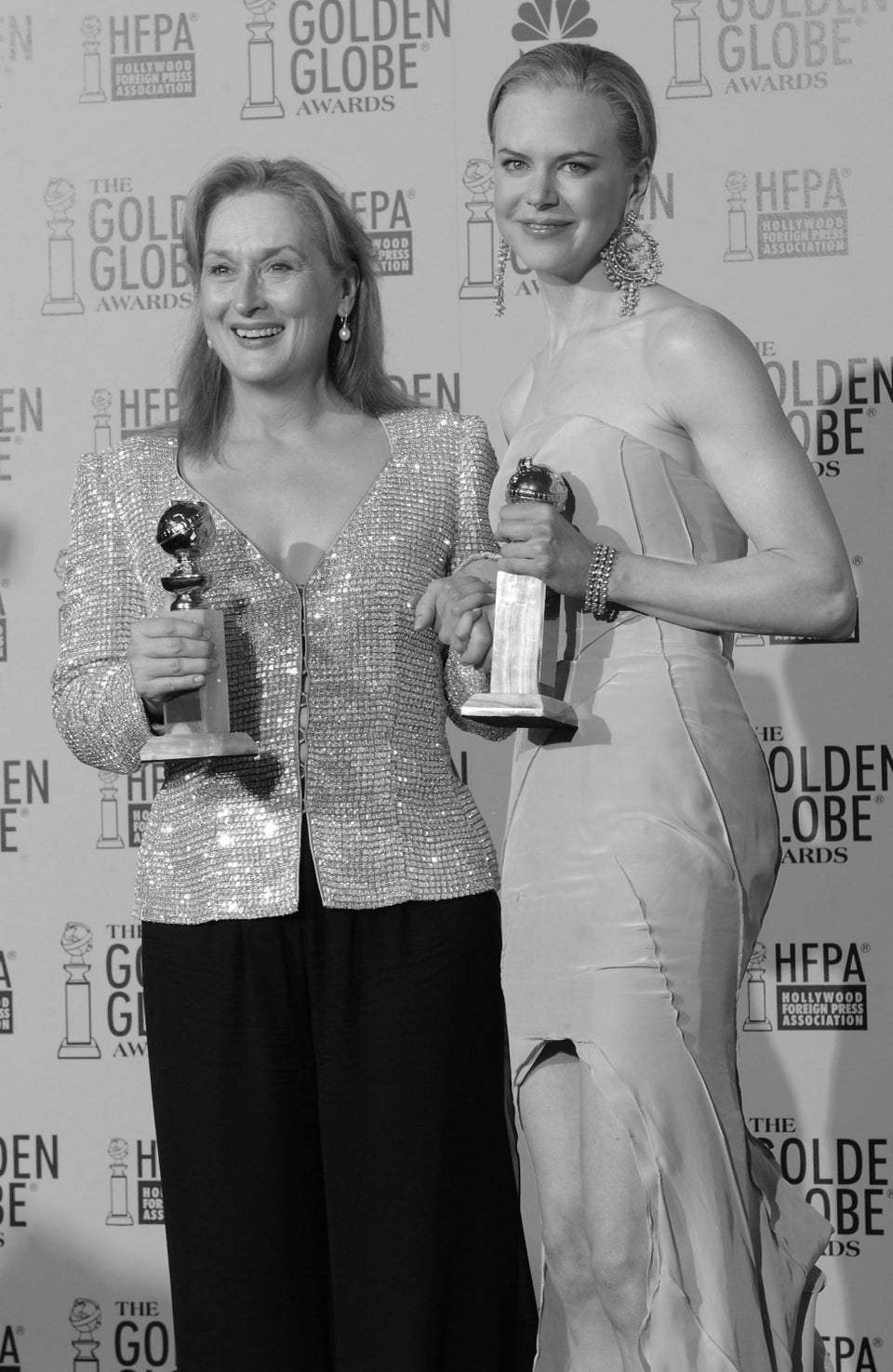 Glamorous Golden Globe Awards Photos
Popular in the Community