JK Rowling's tweet on rejection of her manuscripts was recently in the news. It is said that she met with 12 rejections for her first Harry Potter manuscript before Bloomsbury came into the picture.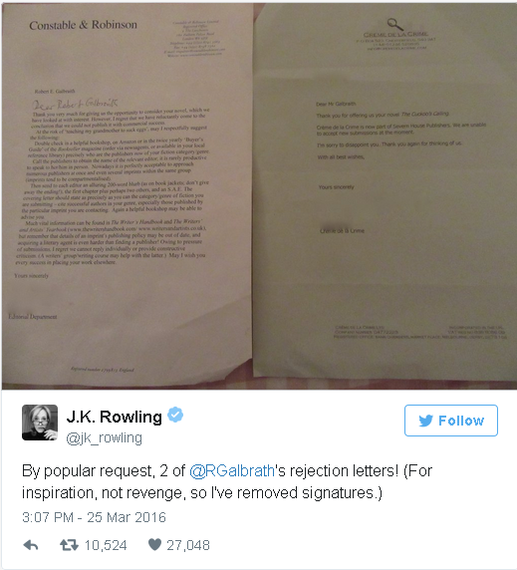 What if she had given up after the 7th or the 9th rejection and went on living some nondescript life devoid of any significant achievement? We all would be deprived of this amazing set of books that roused the reading preference of an entire generation and gave birth to a whole genre of multi-book series.
But as Rowling has always reiterated that she was not going to quit till every last publisher had rejected her work. That was her decision; to persevere. We now see the manifestation of that decision. But prior to the decision to pursue all publishers, Rowling had made another decision from the plethora of choices. It was the decision of a specific genre, an untapped niche. Looking back at those times, I cannot recall any noteworthy book that dealt with "muggles" and magi blending in the same time frame, leading normal lives and residing in modern England (or for that matter anywhere).
The twelve publishing houses also made their decision when they rejected her work. I wonder what those houses think when they look back to that pivotal moment.
Martina Hingis retired from professional tennis at the pinnacle of her success when ligament injuries rattled her sterling career in 2002. She was only 22; an age life just begins for many people. Did she give up? No. She came back to professional tennis in 2006 but retired again in 2007. Now, did she give up? No. She came out of retirement in 2013. But the women's tennis had undergone a sea of change and Hingis was also not in her prime. She had the choice of clawing her way back playing singles or the less competitive doubles. She chose to play in the doubles circuit.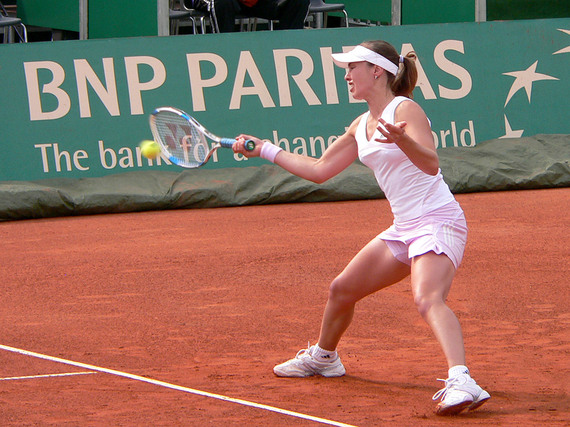 After playing with various women as doubles partner, Hingis chose to partner with Sania Mirza in 2015. Sania Mirza also had a promising career as a women's singles player.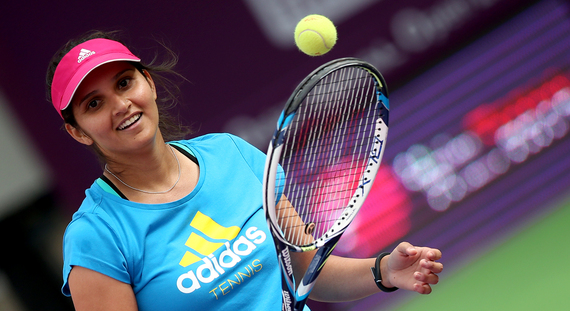 But an injury forced her to change the course of her life in 2007. She chose a longer less glamorous yet financially satisfying doubles career in comparison to being a flagging singles player. Today Hingis-Mirza duo are ranked World No. 1 in Women's Doubles winning all the major tournaments in the world. As wise men say, a bend is not the end.
Arlene Dickinson's career ascension is an inspiration in itself. Today she is the CEO of Venture Communications and well-known entity in CBC - TV's "Dragon's Den." She is the youngest of three sisters whose family emigrated from South Africa to Canada; barely able to make ends meet. She dreamed of a life as a married woman with a loving family and higher education was never in her repertoire. Pursuing her "dream" she got married at the age of 19 and bore 4 children by the age of 27.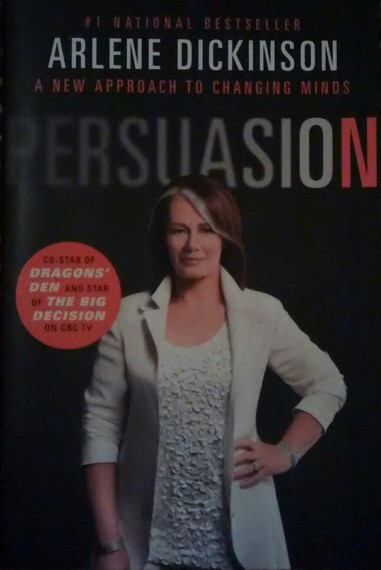 At 30, she was shaken out of her reverie. Divorced unemployed and fighting for the custody of her children. That was the turning point of her life. Left with no choice but to act, she decided to step up in life. She took up a sales job at the local TV station selling TV time supported only by her high school diploma and became "Arlene Dickinson" as the world knows her today. Based on excerpts from various interviews, it is evident that she played to her strengths and never backed down all the while giving her 100 percent. There was no giving up.
We are all presented with multiple choices at each stage of our life. More than one option seems promising or correct. We can take our time to weigh the options, ponder on the "if-then" condition but finally have to roll the dice and make a decision. Our whole life is a collection of such decisions and where we are today is the sum of the outcome of all those decisions.
As we start making decisions, two things happen. We choose a path and we move away from other paths which might open up other avenues by way of choices as we go ahead. However, the outcome of any of the choices is never known to us in advance.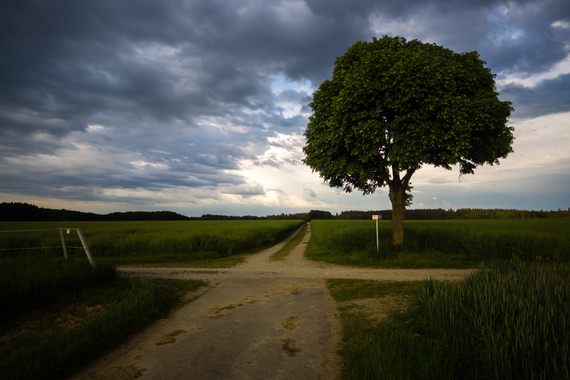 In The Road Less Travelled, M. Scott Peck wrote, "The truth is that our finest moments are most likely to occur when we are feeling deeply uncomfortable, unhappy, or unfulfilled. For it is only in such moments, propelled by our discomfort, that we are likely to step out of our ruts and start searching for different ways or truer answers."
Many of us remain quiet, some dare to stand up and then just about make the difference. It is not that the others did not have the choice but they chose not to stand. It is the same with entrepreneurs who converted their vision to reality and reap the benefits. The bottom line is the decision to act and not just deliberate endlessly. Take control of life by trying to do something about the situation.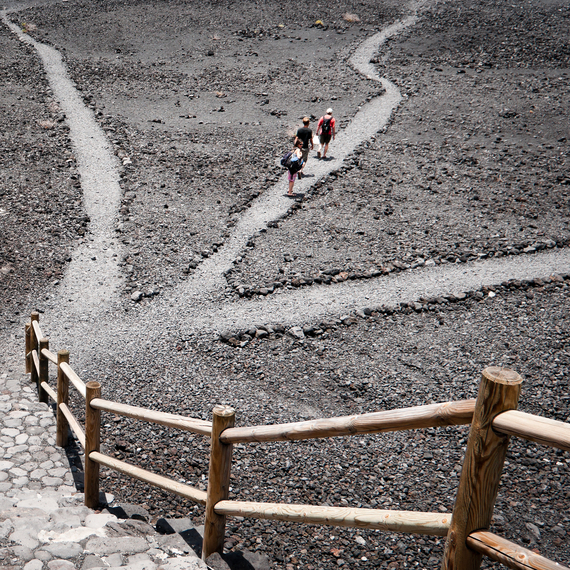 Wherever you are in your life, take a moment. Think back to where you started from and reflect over the path you chose. There are many forces at play around us. Our decisions are made up of the resources at our disposal, experience in life, people around us, our knowledge, education, beliefs and value system. Explains why some people are able to take more risks or lead armies.
Whatever our choices and decisions may be, the apparent thing is to decide. We have to roll the dice and see the outcome. We have to show our hand. Of course deciding not to roll the dice is also a decision but it is a life of lost opportunities and missed chances. We may not have control over how our life unfolds but let us choose and decide to shape our lives to the best of our ability.
"Start by doing what's necessary; then do what's possible; and suddenly you are doing the impossible." -- Francis of Assisi