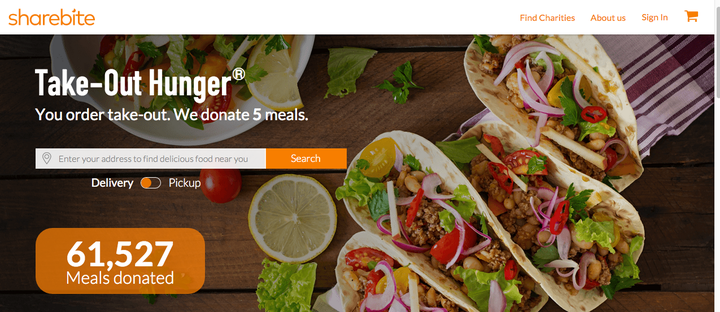 Doing something good is now a piece of cake.
Sharebite, an easy-to-use food delivery app, donates a free meal to a child in need with every order placed.
The app, which is only available in New York City, has partnered with City Harvest, an organization that provides food to low-income communities within New York and rescues food that would have been otherwise thrown out. When someone places an order through Sharebite, the app takes a portion of those proceeds and sends it to City Harvest.
"The larger the order, the more meals we share," Mohsin Memon, co-founder and CEO of Sharebite told The Huffington Post. "With an average transaction of $25, we are sharing enough to donate two meals for every order."
For the month of December, the app is upping its do-gooder game and will be donating five meals per order to kick off its "Million Meal Mission," a campaign in which Sharebite hopes to donate a million meals to New York kids within a year.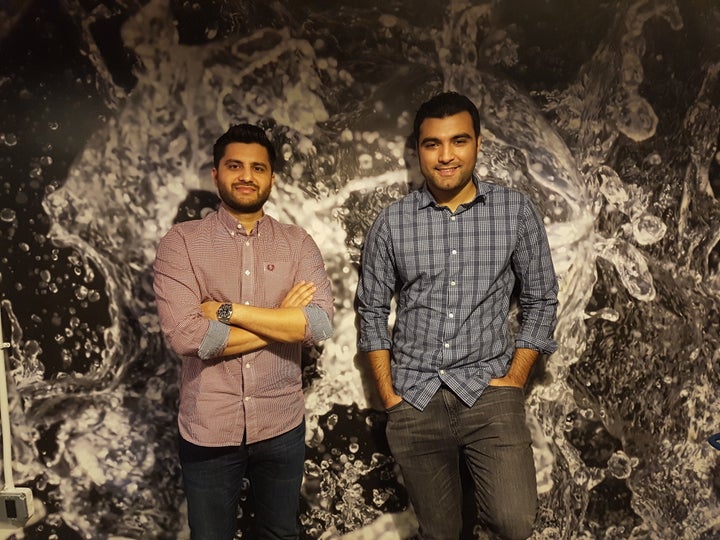 The app also gives restaurants the option to help curb their food waste by allowing them to promote and sell surplus food or dishes. These promotions are featured at the top of the restaurants' pages, and can be altered in real time.
So, for instance, if a restaurant had a pasta special for the day that didn't sell as well as the restaurant had anticipated, the eatery could log on to the app and sell that particular pasta dish at a discounted rate before it closes for the day. This way, restaurants do not have to contribute to the 52.4 million tons of food Americans send to landfills annually.
Sharebite users can also share pictures of dishes they order, rate and recommend individual dishes, and see what food is trending in their neighborhood. Seamless, another delivery app, only allows users to leave a review of the restaurant, though it does highlight the most popular dishes at each eatery.
Memon told HuffPost that he was inspired to create a sustainable business after volunteering to collect and pack food for those in need.
"We all go about our normal days, but it often takes a moment like this to realize the magnitude of a problem," he said.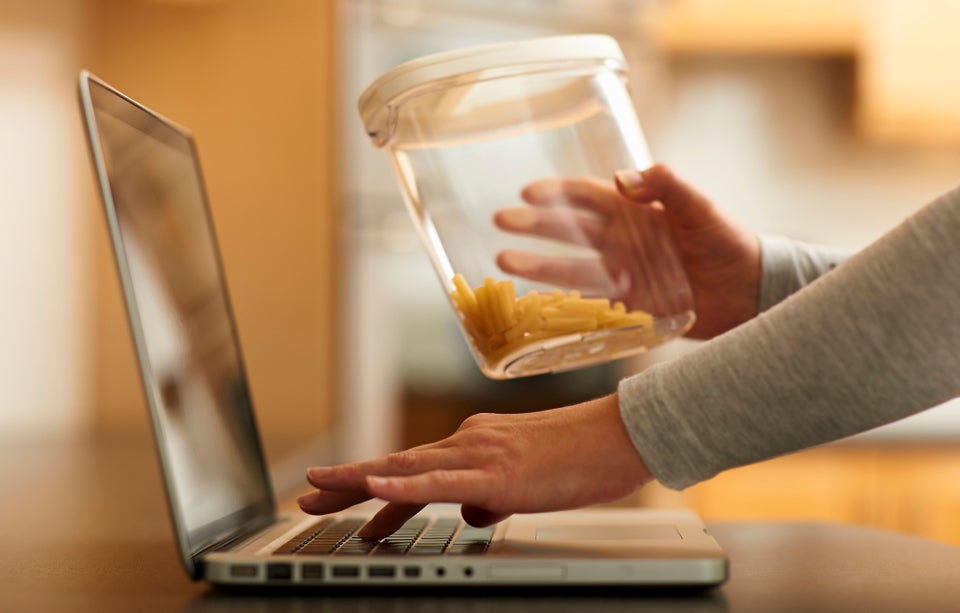 5 Anti-Food Waste Tips That Save Money