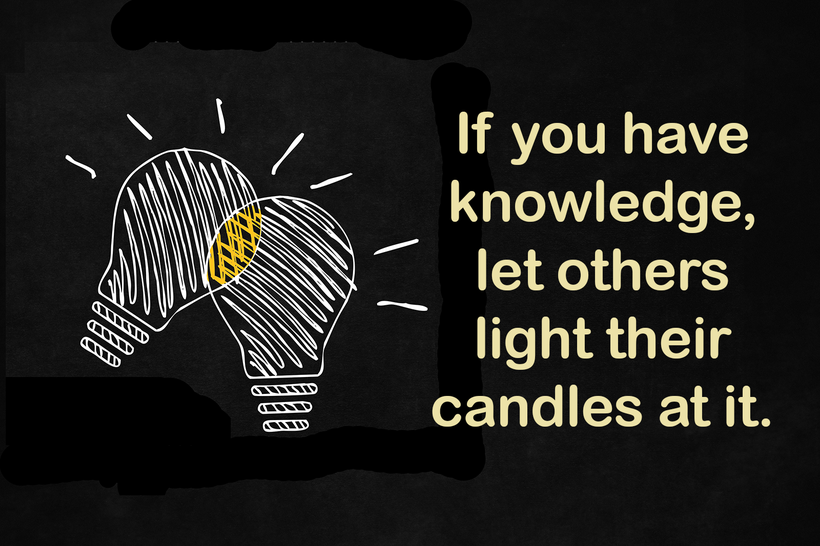 "If you have knowledge, let others light their candles at it," said Margaret Fuller, the 19th century teacher and activist.
Fuller understood that the sharing of knowledge is an essential ingredient for human progress, not just on a grand scale but also on an individual scale. For example, the sharing of knowledge is vital for educators devising new policies that guide the education of 1.2 million children of U.S. service members.
Ensuring consistent and high-quality education for children within military families is a struggle due to the constant moves from base to base and school district to school district. It's not uncommon for a military family move up to nine times during a child's K-12 years.
Until recently, there was a dearth of knowledge to share about this key group of kids. How were they performing as a group? As individuals? Were they college ready? Did the constant moves have an impact on academic performance? Were military-connected kids performing better in certain regions of the country? It has all been a mystery, with anecdotal conclusions at best, and lacking hard and fast data for educators to share.
But the situation is changing for the better. The new K-12 federal education law, dubbed the Every Student Succeeds Act (ESSA), for the first time requires states to identify military students and track their test scores, attendance and graduation rates as they move from base to base and state to state. While some states have been doing this, the law will ensure that these valuable data are being publicly reported.
A recent study by the Arlington, Va.-based Lexington Institute captured the importance of this coveted data and why it must be shared with school districts that service military children.
"The federal Every Student Succeeds Act, signed into law in 2015, requires states to report on military-connected students to better meet these students' needs," it said. "Advocates for this change felt that without better data, decisions about military-connected students, and the programs, staff, and funds that support them, are in danger of underserving their needs by operating on intuition alone."
It is indeed heartening that the law is now being implemented -- and we are seeing evidence at the local level. In a view from the trenches, the National Association of State Boards of Education recently weighed in to help guide its members around the country.
A new NASBE policy update issued just this month advised how state boards of education can ensure the success and well-being of these students through effective policies on data sharing and training in data management.
The organization called on state boards to get to work and design and promote policies that:
• Encourage interstate cooperation and appropriate data sharing. Those states that do not have the authority directly "can convene groups to discuss the issues, advise state legislatures and other entities with more direct power, and partner with national forums."
• Improve data management training. "In 46 states, state boards can pass training requirements or can compel or guide districts in creating a plan to address data management and privacy needs. Kentucky, Colorado, West Virginia, and Illinois have already made such efforts."
William Tucker, the NASBE official who wrote the new policy update, brought music to the ears of this military spouse and educator with his thoughtful call to action and prodding of state-level education policy makers.
"Devoted engagement in this area, in addition to a renewed zeal for cross-state collaboration, will have a powerful impact on the ability of states to fulfill ESSA's requirements for tracking military-connected students and ensure proper support for these special students at every step of their academic journey," he wrote.
The military student identifier requirement is for real. It's what military families have needed for a long while. And it will help ensure that children of service members don't have to sacrifice their education for a parent's service to the nation.
REAL LIFE. REAL NEWS. REAL VOICES.
Help us tell more of the stories that matter from voices that too often remain unheard.
This post was published on the now-closed HuffPost Contributor platform. Contributors control their own work and posted freely to our site. If you need to flag this entry as abusive,
send us an email
.