 Audio of the 911 call made by George Zimmerman's estranged wife, Shellie Zimmerman, has been released.
During the 5-minute phone call, Shellie Zimmerman tells the dispatcher that George Zimmerman punched her father in the nose, and she said he threatened her family with his hand on his gun. She also said he took her iPad out of her hand and smashed it and cut it with a pocket knife.
Throughout the call, Shellie Zimmerman sounds shaken, telling the dispatcher that she is scared and unsure what her estranged husband is capable of. At one point, she breaks down in tears while the dispatcher attempts to calm her down.
During the call, the police arrived at the scene, and Shellie Zimmerman asked for medical assistance, saying her father was visibly shaken and felt like he was "going to have a heart attack."
Listen to the call below: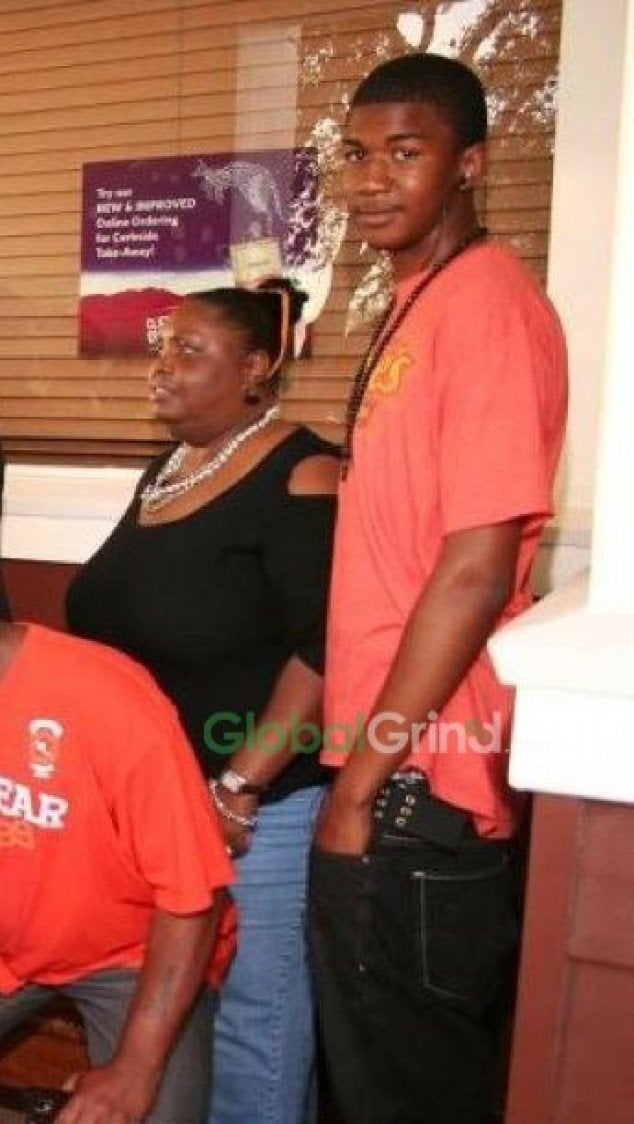 Trayvon Martin Timeline
Popular in the Community