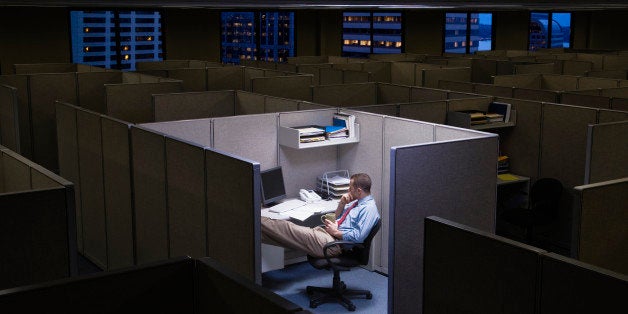 People who do shift work may have a higher risk of diabetes -- even those who eventually return to a daytime work schedule, a new study suggests.
Researchers from the University of Pittsburgh found that any amount of shift work, whether it's just a few years or an entire lifetime's worth, is linked with a higher risk of diabetes.
"We ought to recognize that there is a health cost to society of exposing large numbers of people to night shift work," study researcher Timothy H. Monk, Ph.D., D.Sc., a professor of psychiatry at the university's School of Medicine, said in a statement. "Steps should be taken both to encourage day work as an alternative wherever possible, and also to provide education and support for employees who are in occupations that, by their very nature, require work at night."
The study, published in the Journal of Biological Rhythms, included 1,111 retired adults age 65 and older, 634 of whom were male and 477 of whom were female, who lived in western Pennsylvania. Researchers put them into five different groups: Those who had never done shift work (defined as not working past 9 p.m. on a non-overtime basis), those who had done one to seven years of shift work, those who had done eight to 14 years of shift work, those who had done 15 to 20 years of shift work, and those who had done more than 20 years of shift work.
"The present study is novel in that it concerns a heterogenous sample of U.S. retirees who are no longer subject to the stresses of shift work," researchers explained in the study. Indeed, past studies looking just at women, or at current shift workers, have shown associations between shift work and diabetes.
The researchers found that diabetes and high body mass index rates were higher among people who had done shift work before, compared with those who had only done daytime work.
Diabetes risk was doubled among people who had done shift work and had a high BMI. And when excluding BMI from the equation, diabetes risk was still 1.4 times higher among people who had done shift work.
Interestingly, researchers did not find a difference in diabetes risk among the groups of shift workers (one to seven years, eight to 14 years, etc.).
"The results suggest that a three-fold strategy from a public health perspective may be needed," the researchers wrote in the study. The first part includes employers' recognition that sometimes night work should be avoided, the second includes education campaigns to inform shift workers about necessary lifestyle changes they may need to make to stay healthy, and the third is an awareness that regular daily rhythms are necessary, as is adequate sleep each night.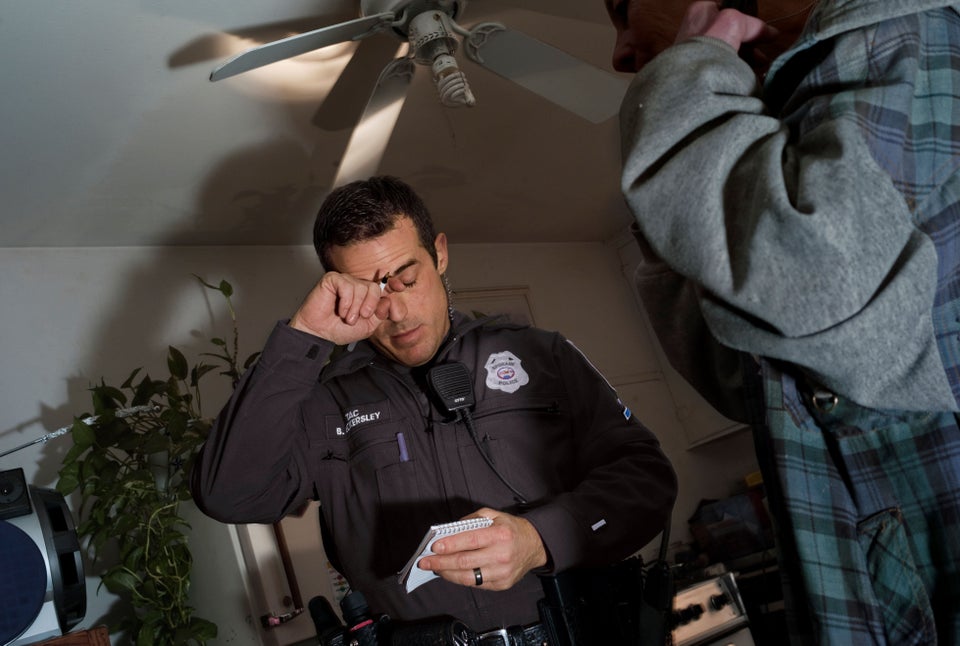 Health Effects Of Shift Work