Shivanath Sahu and his twin brother Shivram are attached to each other -- and that's how they want to stay.
The two 12-year-olds were born joined at the waist. They share two legs and four arms and are believed to share the same stomach. They have independent lungs, hearts and brains.
Some doctors believe they could be successfully separated, but the two are determined to stick together.
"We don't wish to get separated," Shivram told Barcroft TV. "We will stay like this even when we grow old. We want to live as we are."
Despite serious disabilities, Shivanath and Shivram have managed to beat the odds. They live as normal a life as possible, using teamwork to shower, dress and comb each other's hair.
They also manage to get around their tiny central India village quite nicely.
Their father, Raj Kumar, 45, says they are also excellent students. He believes that despite their positive attitudes, life presents his children many challenges.
"During rainy season it becomes difficult for them to walk and when one wants to sit, the other has to lie down. But they don't fight. They have similar opinions and if one says he wants to play, the other one agrees," Kumar said, according to the Mirror. "God has created them like this so they have to walk like they do. They will remain like this. I don't want anything else."
Dr. Krishan Chugh, a pediatrician at Fortis Memorial Research Institute in Gurgaon, India, looked at photos of the twins. He said that while separation is possible, the legs would probably go to Shivram, while Shivanath would be left a paraplegic, GADailyNews.com reports.
Chugh understands why the twins and their father might not want that scenario, but things may change when Shivanath and Shivram get older.
"They are 12 years old now and they must see others running around as individuals and being separate mentally and physically," Chugh said, according to GADailyNews. "How much they are motivated to be like the others is what we would have to try and assist."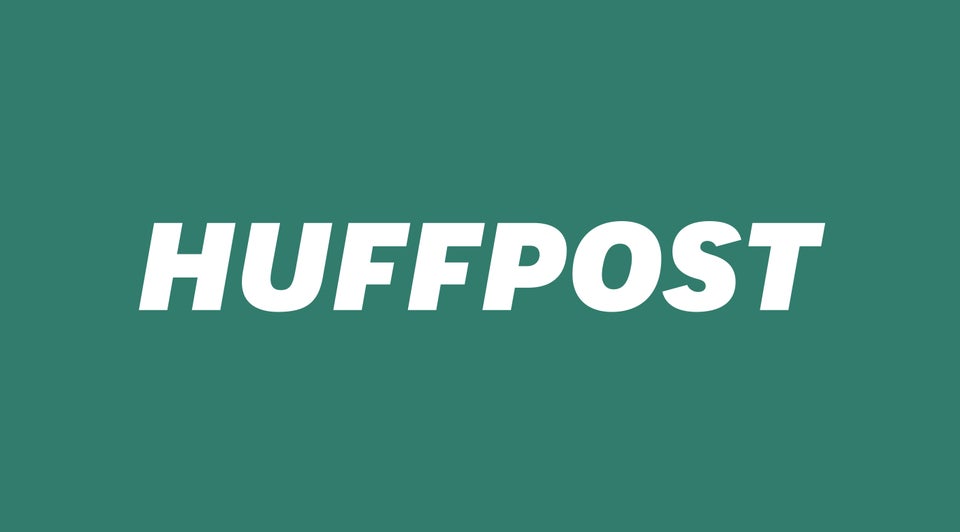 Conjoined Twins From Around The World