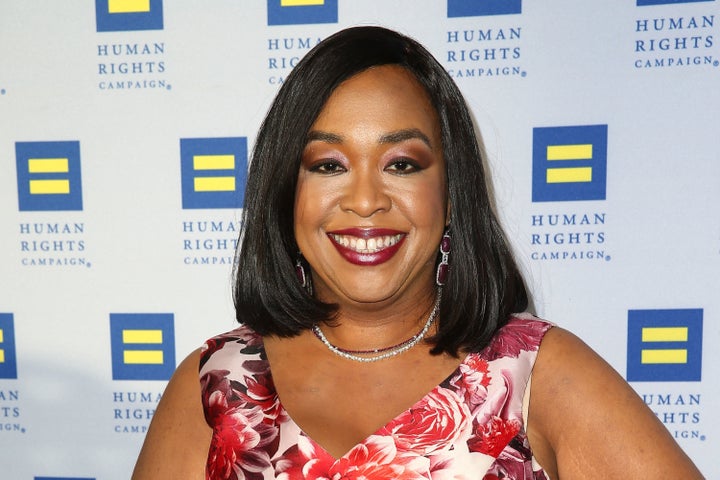 To be black and excellent.
But excellent not just in the way they conduct their business. To be black and excellent in their lives, in their careers, in their community.
Every year since 2009, The Root has defined black excellence with a list of 100 honorees ages 25 to 45, who, while succeeding across multiple platforms—the sciences, the arts, activism, writing, sports, business, entertainment—go beyond headlines or statistics. These are people who make the difference, having an impact on other lives through their work. And these are not just the famous or wealthy, but the many who often go unrecognized, fighting for equality and racial justice in a year defined by the pertinence of black life.
This was the year that brought together activists and artists, polymaths and politicians, many bound by three words: "Black Lives Matter." It was those three words that caused The Root to give some of the highest substance scores this year—three 9.7s out of 10—in the six-year history of the list.
Poring over hundreds of names and submissions, we took a look back at the past 12 months of those both at the forefront and behind the scenes and crafted a list of the year's most influential African Americans. This year we are proud to present you with that list: The Root 100 2015.
Calling all HuffPost superfans!
Sign up for membership to become a founding member and help shape HuffPost's next chapter