PARIS (AP) -- Masked gunmen stormed the Paris offices of a satirical newspaper Wednesday, killing 12 people before escaping, in France's deadliest terror attack in at least two decades.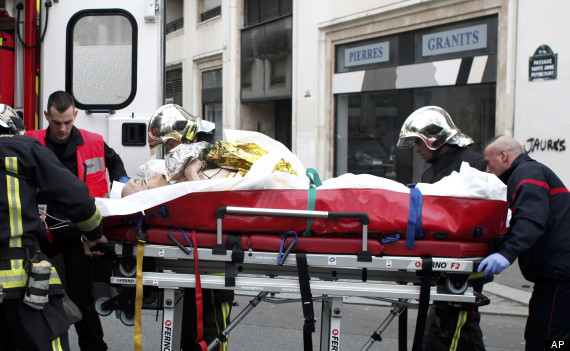 French President Francois Hollande said the attack on the Charlie Hebdo weekly, which has frequently drawn condemnation from Muslims, is "a terrorist attack, without a doubt," and said several other attacks have been thwarted in France "in recent weeks."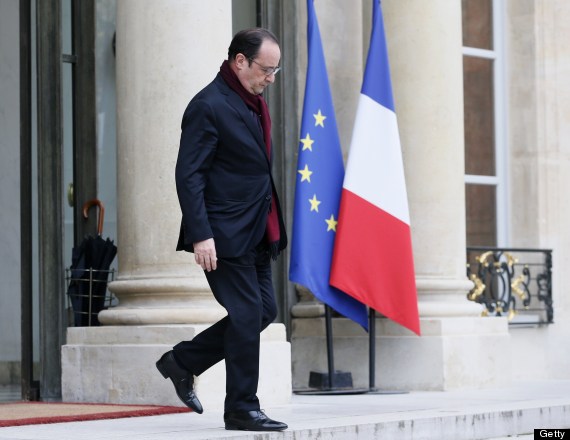 France raised its alert to the highest level, and reinforced security at houses of worship, stores, media offices and transportation. Top government officials were holding an emergency meeting.
Paris prosecutor's spokeswoman Agnes Thibault-Lecuivre confirmed 12 people were killed.
Luc Poignant, an official of the SBP police union, said the attackers escaped in two vehicles. A witness, Benoit Bringer, told the iTele network he saw multiple masked men armed with automatic weapons at the newspaper's office in central Paris.
The extremist Islamic State group has threatened to attack France, and minutes before the attack Charlie Hebdo had tweeted a satirical cartoon of that extremist group's leader giving New Year's wishes. Charlie Hebdo has been repeatedly threatened for publishing caricatures of the Prophet Muhammad, among other controversial sketches, and its offices were firebombed in 2011.
The 2011 firebombing came after a spoof issue featuring a caricature of the Prophet Muhammad on its cover. Nearly a year later, the publication again published crude Muhammad caricatures, drawing denunciations around the Muslim world.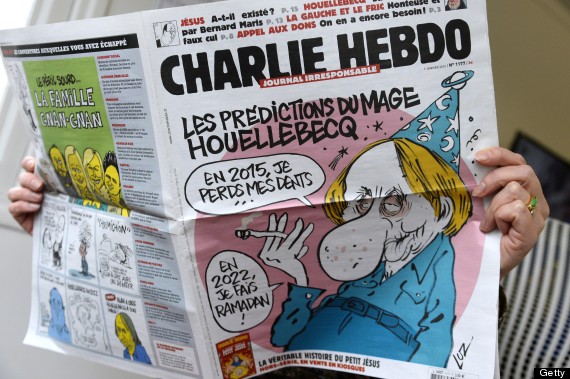 Wednesday's attack comes the same day of the release of a book by a celebrated French novelist depicting France's election of its first Muslim president. Hollande had been due to meet with the country's top religious officials later in the day.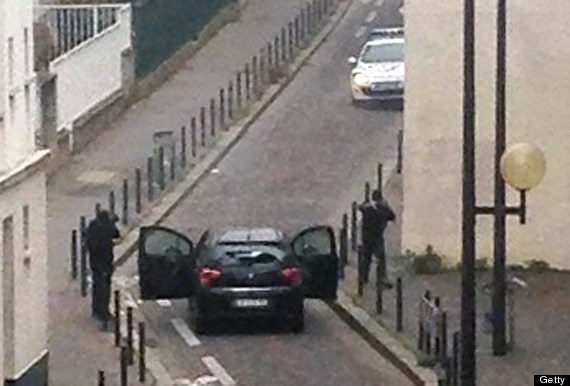 Armed gunmen face police near the Charlie Hebdo offices
Related
Popular in the Community