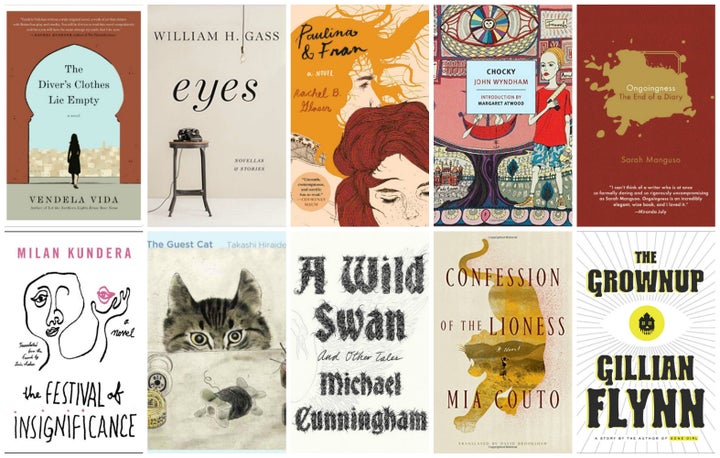 According to a recent survey conducted on FlipSnack, popular books are getting longer and longer. A few of this past year's weighty tomes serve as hard evidence. Whether the trend can be chalked up to the ability of lightweight eReaders to accommodate long books, or readers' increasing penchants for immersive and fully-developed storytelling, is hard to say.
That being said, when you're traveling home for the holidays, sneaking in chapters on flights or between meals, a quicker book might be more appealing. And as the end of the year approaches, why not fit in a couple more reads before your 2016 literary bucket list takes off?
These are just a few notable short books out recently, including ghost stories, slapstick scenes and haunting sci-fi: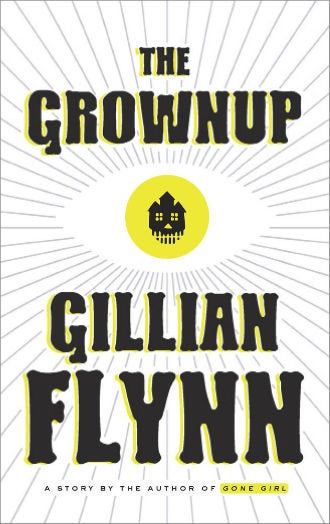 The Grownup by Gillian Flynn
If anyone can take everyday scenarios -- domestic disagreements, sibling spats -- and infuse them with an eerie mood, it's the author of Gone Girl. Before she became the harbinger of cool girl-ness, Flynn wrote a few other domestic thrillers, and this newly republished story about a haunted house was written per George R.R. Martin's requests. But it's not straight-up horror, of course -- the snappy story is brimming with wit, too.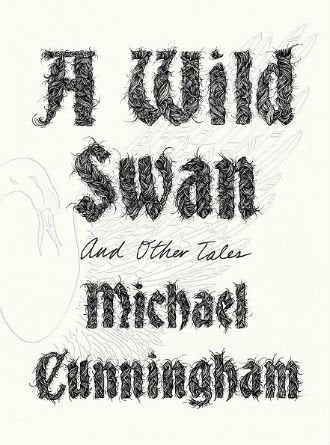 A Wild Swan by Michael Cunningham
Have you ever wondered what happens after happily ever after? The worlds of fairy tales are necessarily closed and limiting, which is what makes them both so charming and so gruesome. With his latest book, the author of The Hours and The Snow Queen returns with an exploration of the scenes that go left unwritten in the enchanted worlds of fairy tales.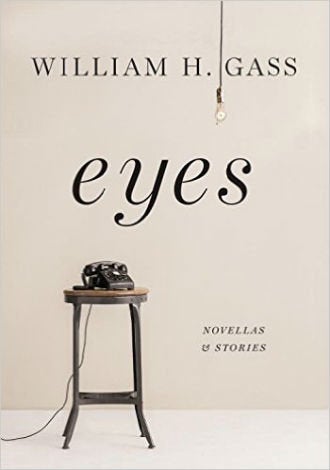 Eyes by William H. Gass
At a time when memoirs abound, Gass is a champion of the power of fiction. He's written overtly about the magic of artiface, and his latest collection -- a handful of stories and two novels -- backs up his beliefs. In the fantastical "Don't Even Try, Sam," a piano used on the set of "Casablanca" is interviewed about its experiences -- and the stories only get weirder from there. If you fancy a ornate prose style and haven't yet read Gass, this is as good a place to start as any.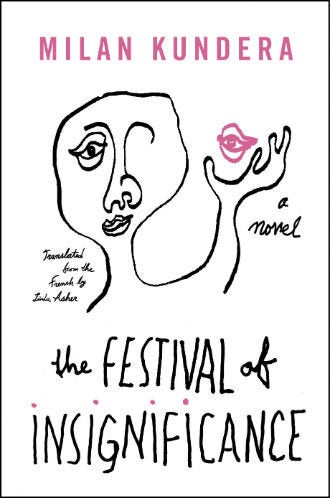 The Festival of Insignificance by Milan Kundera
Kundera's slim novel, translated into English for the first time this summer, was unbearably light for some readers, while others found its glib style witty and amusing. It's scarcely over 100 pages long, and mostly catalogues the quotidian events of four friends' lives in Paris, so if you're a fan of the author, or of meandering, goofy plots, find out for yourself whether insignificance is worth celebrating.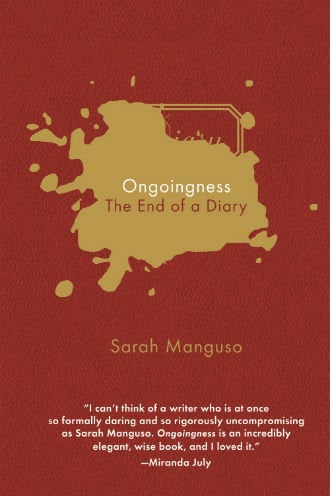 Ongoingness: The End of a Diary by Sarah Manguso
The desire to catalog our daily thoughts and habits is attributed to the information age, but in fact is nothing new. The amusingly banal thoughts of amateur diarist Samuel Pepys, dating back to the 17th century, are a reminder that our want to remember has long been strong. In a book-bound essay, Sarah Manguso writes about her forgetfulness, which was abated by having a family.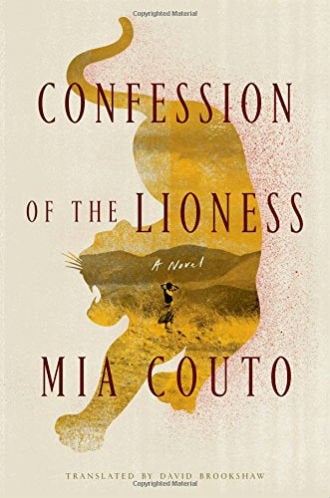 Confessions of a Lioness by Mia Couto
In Confessions of a Lioness, Mia Cuoto, who was born in Mozambique, tells the story of a village in the country, called Kulumani, through two intertwined narratives. One is of a hunter hired to take care of a recent rash of lion attacks; the other is of a young girl confined to her home due to outside dangers. With a touch of the fantastical, Couto brings to life the powerful sway of collective anxiety -- a force that can be stronger than nature itself.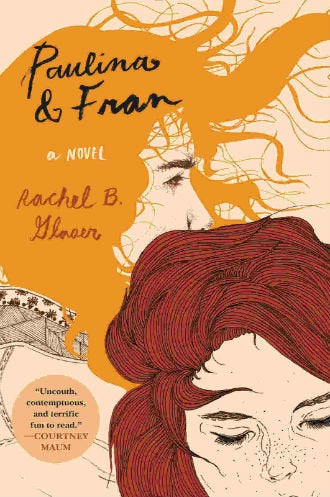 Paulina and Fran by Rachel B. Glaser
Glaser manages to capture the woes of severely ironic art school kids with touching sincerity, in her novel about two friends who try and fail to connect. Titular Paulina and Fran forge a strong bond on a study abroad trip, but are driven apart -- mostly by a mutual crush and other petty concerns -- upon return. Their transition from the cloistered campus to the unforgiving real world is both funny and heartbreaking, and most of all, very real.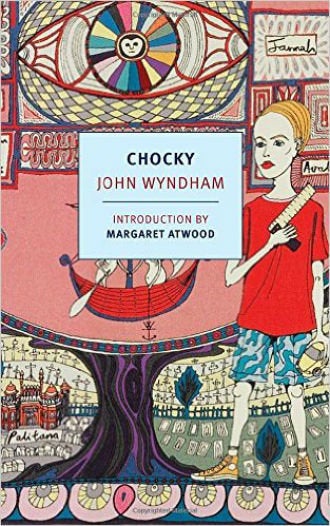 Chocky by John Wyndham
An imaginary friend wormed his way into the hearts of moviegoers this year when Bing Bong from Pixar's "Inside Out" sacrificed himself for the sake of his less-fictitious friend, Riley. But the figment of kids' imaginations has featured prominently in pop culture before, too. In sci-fi author John Wyndham's Chocky, a family becomes skeptical of their son's created playmate when his innocuous questions become more and more unbelievable.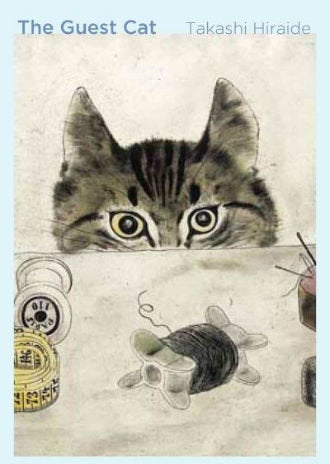 The Guest Cat by Takashi Hiraide
If you're looking for a short read that's more of a jaunt through the park than a jolt to your senses, Hiraide's book about a neighbor's playful cat is full of whimsy. A couple without pets of their own grows attached to a cat that visits their garden each day, and reflects on the time spent with their joyful companion.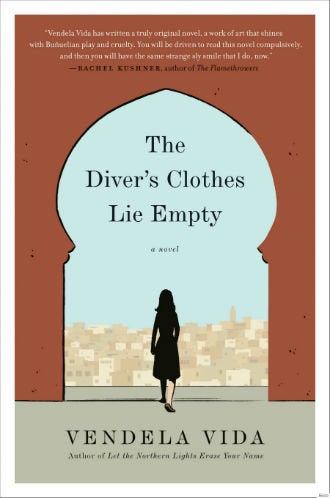 The Diver's Clothes Lie Empty by Vendela Vida
If you liked Women in Clothes or other feminist celebrations of the link between style and identity, Vida's novel about a woman lost in Morocco is a worthwhile read. The narrator's trip -- which, like in so many novels about women traveling, is the result of her running away from suffocating affairs at home -- begins catatrophically when she loses her backpack, full of her belongings. What ensues is a screwball-y turn of events that'll leave readers entertained and curious about their own relationships with their possessions.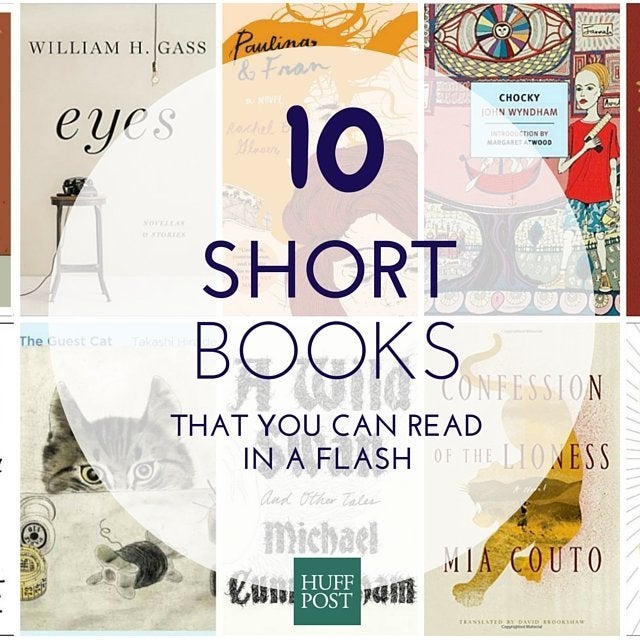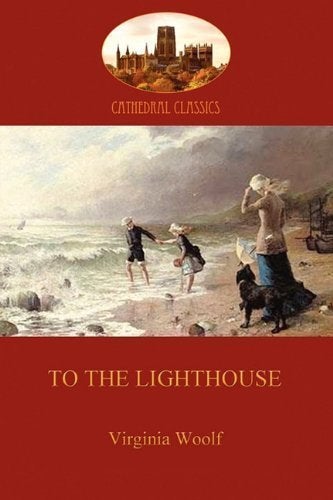 30 Books To Read Before You Are 30
Popular in the Community