It's never been a better (or easier!) time for interior decorating and styling. The influx of online housewares and furniture stores has opened up the opportunity to find more of what you like, and more of what you like at a price you can afford/want to pay. Add to it the boom in social sites that bustle with ideas and inspiration. Houzz, Pinterest, Instagram, you name it. There is no short supply of resources to get your creativity flowing and help you style a space your way.
It means we can all play interior decorator ourselves! Here's how to ace any room, no professional styling experience needed:
1. Start With Need. A great living environment begins with your unique needs, taste and budget. Those crisp white couches sure look great in the pictures on social media! But think about what will work for you, including in terms of cleaning and maintenance, before you make your style and decor commitment. This should entail not just your individual taste, but what type of function you need out of your space and everything in it. You can still draw from what you like about an inspirational decor/interior concept from here. For example, that bright white room may have elements to it that can be recreated using more workable (and durable) items. If it's a structured look, consider furniture with clean, simple lines in gray or light taupe, and accent with white accessories instead for a similar feel.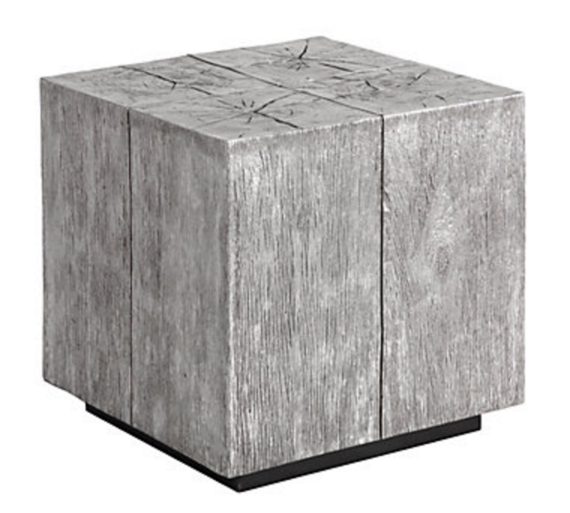 2. Add Color: There are a lot of directions you can go with color -- either a big, bold single statement piece, light touches, or all out with multiple items (or even walls) in the same hue. It really boils down to you and your taste. Scout online inspiration or print magazines for ideas to get a sense before you begin your shopping to get an idea. Don't be afraid to make the color statement with a bright, pretty rug in a favorite tone and keep the rest of the room neutral. The sky is the limit! And speaking of neutral, there's nothing wrong with working colors like taupe, light gray, etc. Just keep in mind that black tends to make a space look smaller and white can be challenging to keep clean -- if either is an issue or concern, bring them in via accents instead.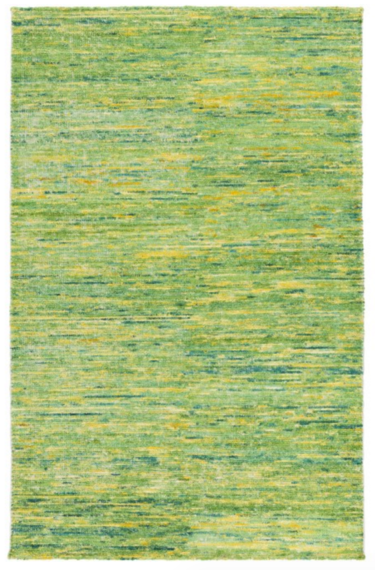 3. Work In Texture. Textures give the room dimension and depth without having to add much to it. It doesn't mean you've got to go bananas with a range of textures, though if that is your taste and style by all means do. Leather/faux leather, suede/faux suede, plush and velvet fabrics, cotton, lace, chiffon, knits -- whatever piques your interest. Even a throw blanket in a rich, gorgeous texture or a single chair can do the trick.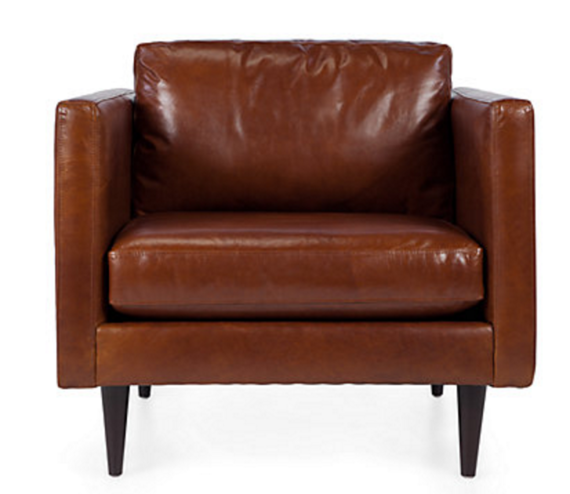 4. Finish With An Element. What really creates great styling is in the detail. A single item (or a few!) that incorporate a design element of any kind will elevate everything in the room. A chair, bench or stool made of reclaimed wood, artistic coffee table in a unique shape, plush and fuzzy flooring, whatever it might be. Look for an item or two that puts a little uniqueness and conversation into the room. That doesn't necessarily mean "dramatic" or "statement" -- you can find sleek and pared down items that will accomplish the same. You can do a full room of elemental items. Just be sure that you're balancing it out. It's a go big, or not, kind of thing.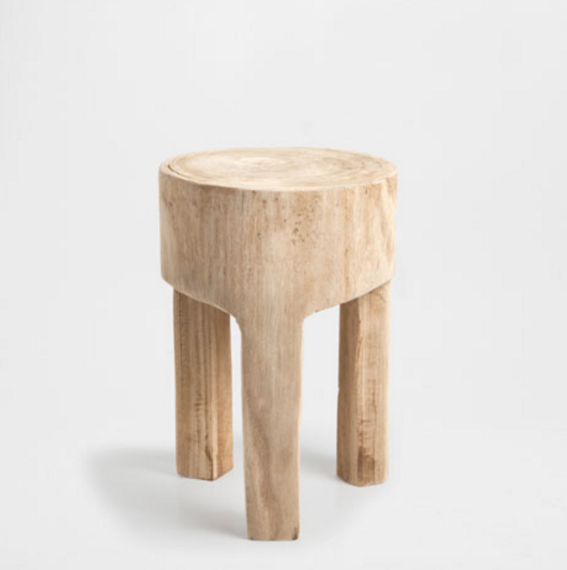 Be sure to measure the room, and measure where you want to put items, including anything you'll be hanging on the walls. Doing this advance of making your buys will help you avoid mistakes and misfittings like a pro. What a better way to start off the new year than a space that's entirely, amazingly and uniquely you.