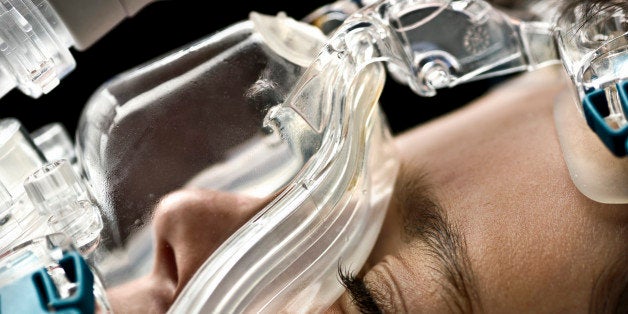 Sleep apnea is common among spinal cord injury patients, a small new study suggests.
The study of 26 people, published in the Journal of Clinical Sleep Medicine, shows that 77 percent of people who have survived a spinal cord injury have sleep-disordered breathing. And nearly all the people in the study -- 92 percent -- reported poor sleep quality.
"The majority of spinal cord injury survivors have symptomatic sleep-disordered breathing and poor sleep that may be missed if not carefully assessed," study researcher Dr. Abdulghani Sankari, a physician scientist at John D. Dingell VA Medical Center and Wayne State University School of Medicine, said in a statement. "Our findings help in identifying the mechanism of sleep-disordered breathing in spinal cord injury and may provide potential targets for new treatment."
The study included 15 people with cervical injury and 11 people with thoracic injury, which all led to chronic spinal cord injury. Researchers found that there were experiences of both obstructive sleep apnea and central sleep apnea among the patients, with central sleep apnea being more common among those with the cervical injury.
Obstructive sleep apnea is typically more common in the general population, and occurs when the airway is blocked by the throat muscles during sleep. Central sleep apnea, on the other hand, is rarer, and is caused by signaling problems between the brain and the breath-control muscles. Both types of sleep apnea lead to pauses in breathing during sleep.

Related
Before You Go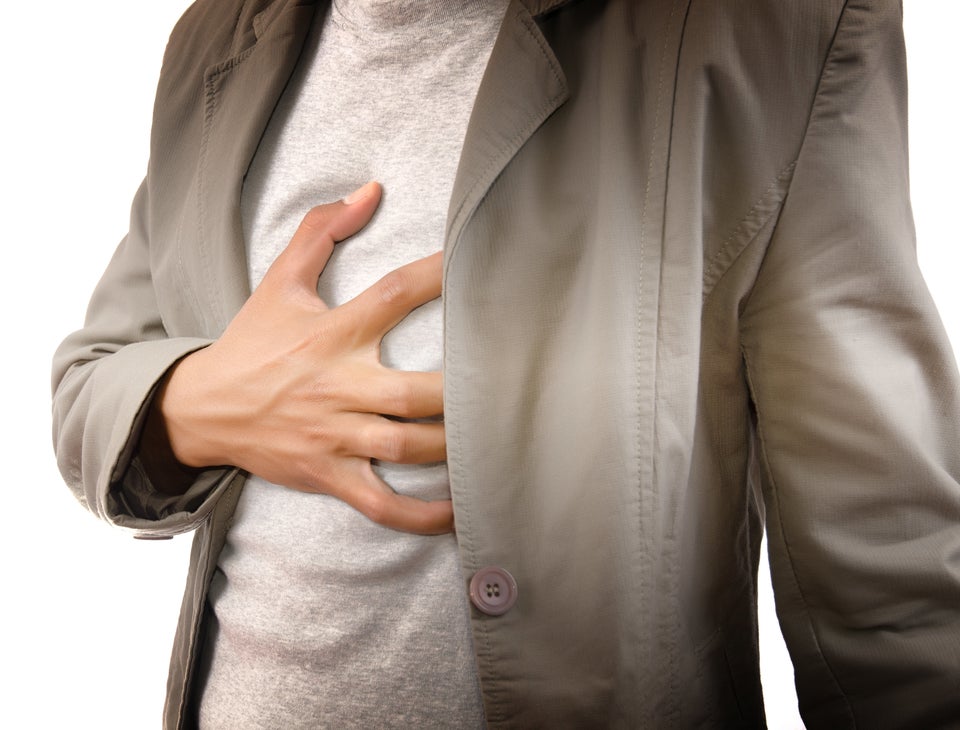 Health Concerns Linked With Sleep Apnea