Ever wonder what you and your significant other look like while you slumber? Photographer Paul Schneggenburger captures the tossing and turning of lovers in his surreal project "The Sleep of the Beloved."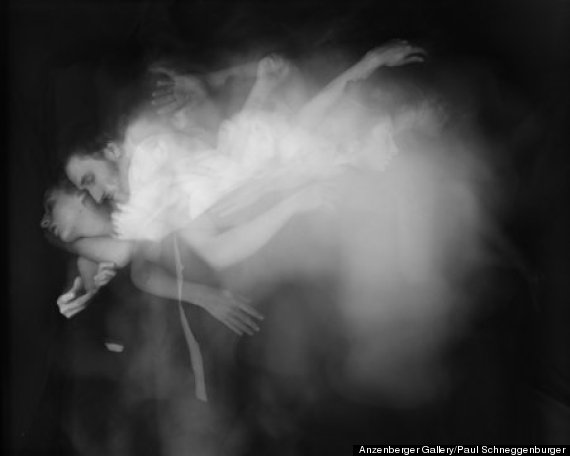 By keeping his camera lens open for six hours, he catches the ghostly figures of sleepers in black-and-white photographs that are every bit beautiful as they are ominous. Each photo is taken in Schneggenburger's studio, where his volunteers sleep from midnight to 6am. The photographer sets the lighting (candles) and the camera and lets the wonder of long-exposure photography work its magic.
The resulting shots give a rare glimpse into the private nocturnal moments of strangers. And the best part about the project is that it is ongoing -- meaning you and your partner could participate in "The Sleep of the Beloved," should you want to sleep in an artist's Vienna work space and expose your odd dozing habits to online admirers. All you have to do is contact the photographer here, and voila, your REM cycle becomes art.
Scroll through a slideshow of Schneggenburger's series below and let us know what you think of his ethereal project in the comments section. If you are in Vienna, the work is currently on view at Anzenberger Gallery.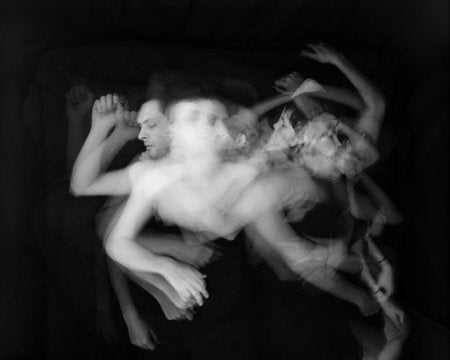 Sleep of the Beloved
Support HuffPost
The Stakes Have Never Been Higher
Related
Popular in the Community