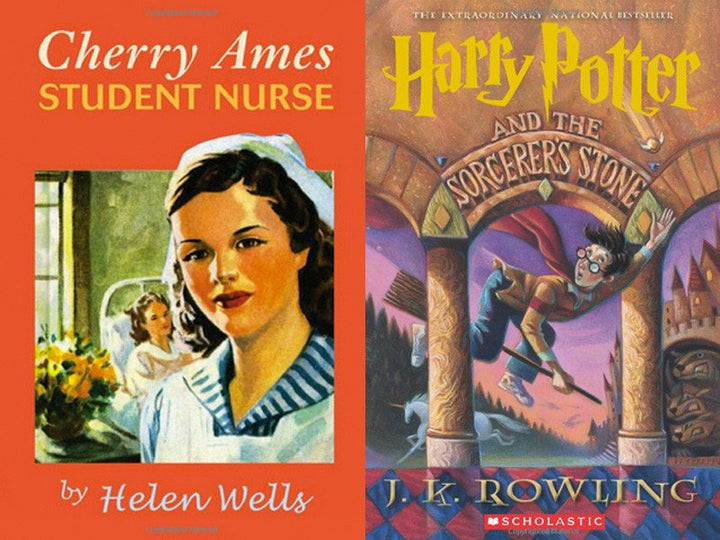 I haven't thought about Encyclopedia Brown for years, but when I read that the author of those wonderful books -- Donald J. Sobol -- passed away last week, I had an instant flash of my young self sitting at my parents' kitchen table, reading an Encyclopedia Brown book while eating a bowl of Grape-Nuts. (I had strange cereal preferences for a kid.)
Yes, I loved junior sleuth "Encyclopedia" (aka Leroy) Brown. He was so smart, so curious, and seemed to be so free of self-doubt. But to me, his sidekick, Sally Kimball, was much more badass. Of course, no one used the word "badass" to describe a girl back then. So let's use the word "fearless."
In honor of Donald J. Sobol and his wonderful literary creations, here's a slideshow featuring Sally and some of my other favorite fearless characters from young-adult novels. Did I leave someone fictional you love off the list? Let me know why they're fearless, and I may add them to the slideshow!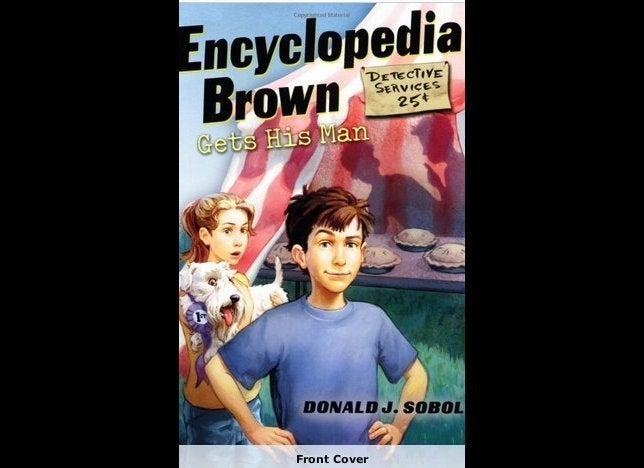 14 Fearless Characters In YA Novels
What personal lessons have you learned about fear and fearlessness? Comment below, or tweet us all about it @HealthyLiving using the hashtag #becomingfearless. If you tweet, you will automatically be entered into Toyota Corolla's Most Fearless Tweet Contest! (Click here for the Official Rules.)
Popular in the Community