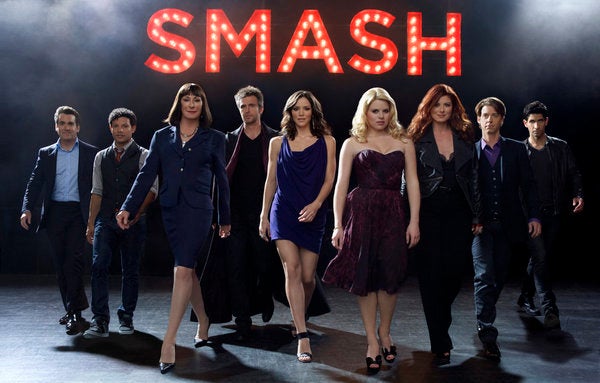 Will "Smash" be the ratings hit NBC needs? So far, so good. According to the network, the show brought in 11.5 million viewers with a 3.8 rating in the 18-49 demographic.
The new musical drama debuted after the first two-hour edition of "The Voice's" second season. Season 2 of "The Voice" officially kicked off after the ratings juggernaut of Super Bowl XLVI, pulling in 37.6 million total viewers. The Mon., Feb. 6 installment had 17.7 million viewers and a 6.7 rating in the 18-49 demographic.
"Smash" stars Anjelica Huston, Debra Messing, Megan Hilty and Katharine McPhee and follows the creation of a Broadway musical based on the life of Marilyn Monroe. The show was heavily promoted by NBC over the last few months, especially during the Super Bowl
For more on "Smash," see what the cast and producers had to say about the series in the slideshow below.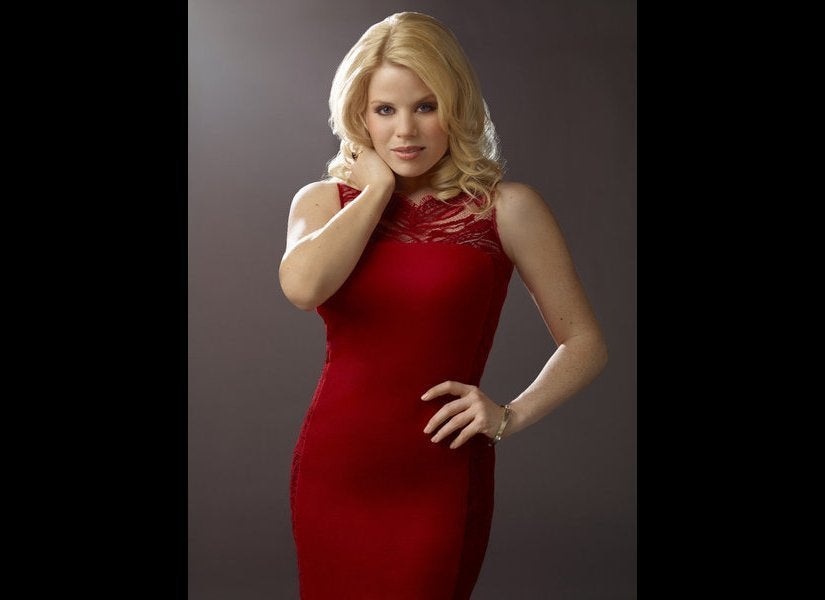 The Cast Of
Related
Popular in the Community