Despite Snapchat's impressive growth, the latest news on the popular photo- and video-sharing service has shown that, like many other apps, one of its core feature is vulnerable to the whims of smartphone makers like Apple. In this case, a change that Apple made to iOS 7 prevents Snapchatters from knowing if a sent photo had been saved on another person's phone. If the change in iOS 7, which is still in beta, becomes permanent, one of the great appeals of Snapchat vanishes.
Snapchat allows users to send short self-destructing photos and videos to friends. But the alert that tells people their (occasionally salacious) photos have been screenshot has been disabled for iPhone users in the new iOS 7 update, MacRumors reports. On old iPhone software, Snapchat closes the photo when someone screenshots it, which is how it recognizes that a screenshot is being taken. In iOS 7, the photo no longer closes when it's being screenshot, MacRumors explains, so Snapchat has no way to know that the photo is being saved, and no alert is sent.
A notification that someone took a screenshot of a Snapchat is an essential social check in facilitating "ephemeral" messaging. Presumably, someone on Snapchat will only send a risque picture to a friend who has a history of not screenshotting photos. If that person has no way of knowing which friends take screenshots, she might not send a potentially embarrassing picture to anyone.
Thankfully for Snapchat, iOS 7 only exists in beta for developers at this point, so Snapchat has some time to fix this glitch before iOS 7 goes out to the general public this fall. But the fact that a small tweak in Apple's software so fundamentally changes Snapchat can't make the investors who gave the 2-year-old startup $60 million in funding on Monday very comfortable.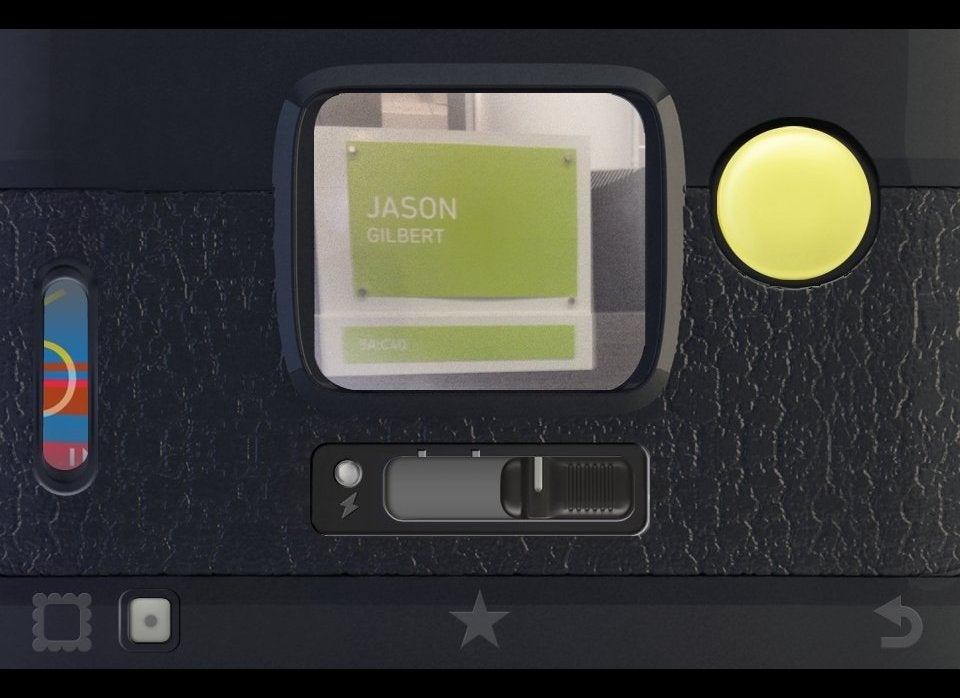 10 Great Photography Apps For iPhone (That Aren't Instagram)