What makes a snob? Apparently -- according to the Movoto Real Estate blog, at least -- you should move to California to find out.
The "persnickety" state nabbed six out of the ten spots on the list of America's snobbiest mid-sized cities. But don't scoff just yet, East Coasters: a couple of spots on the Right Coast seem to have no problem putting their noses up in the air, as well. To be fair, the list was compiled thanks to the site's super mathematical snobbery scale, which includes factors such as median home prices and household income, percent of population with a college degree and the number of private schools, performing arts centers, art galleries and country clubs per capita.
So take this list with a grain of salt -- and don't be surprised if you feel a bit, um, judged by their inhabitants.
Eugene, OR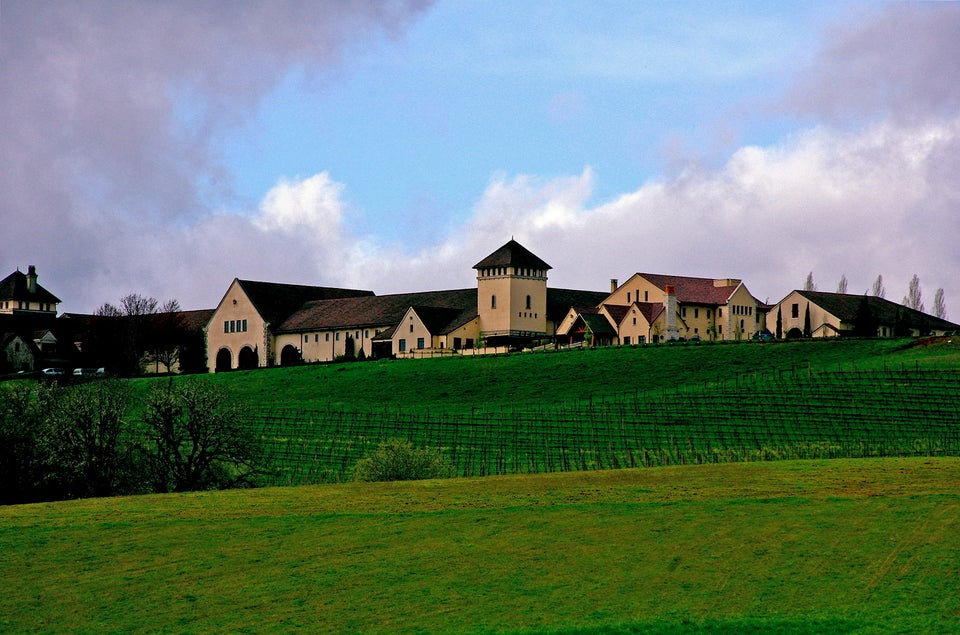 Fullerton, CA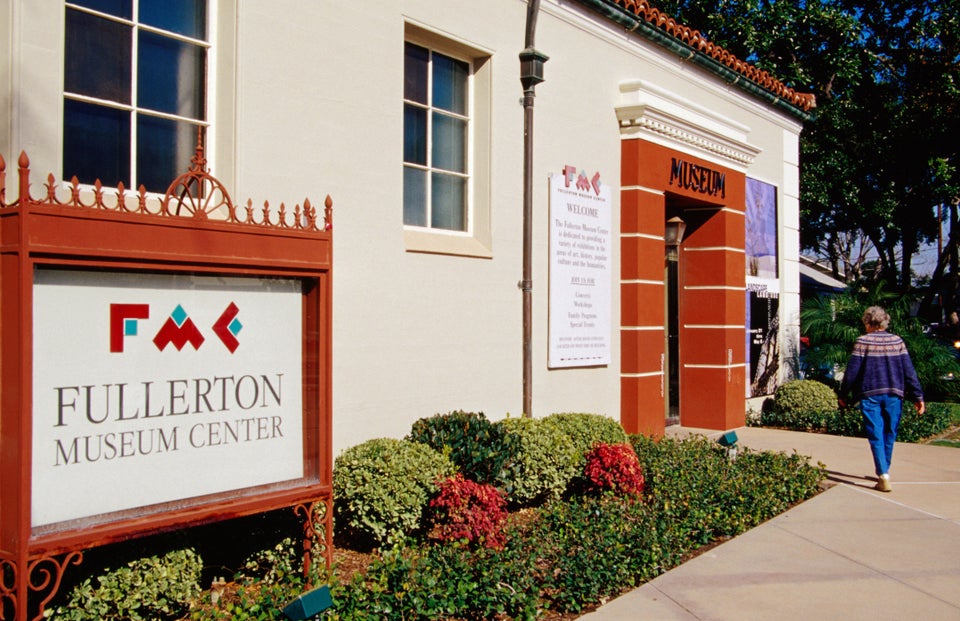 Sunnyvale, CA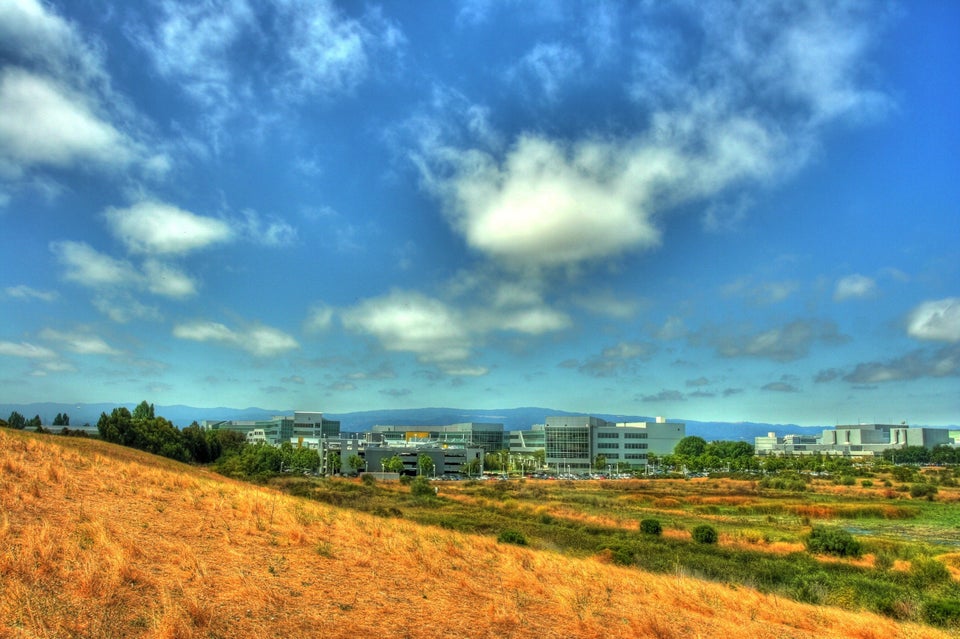 Glendale, CA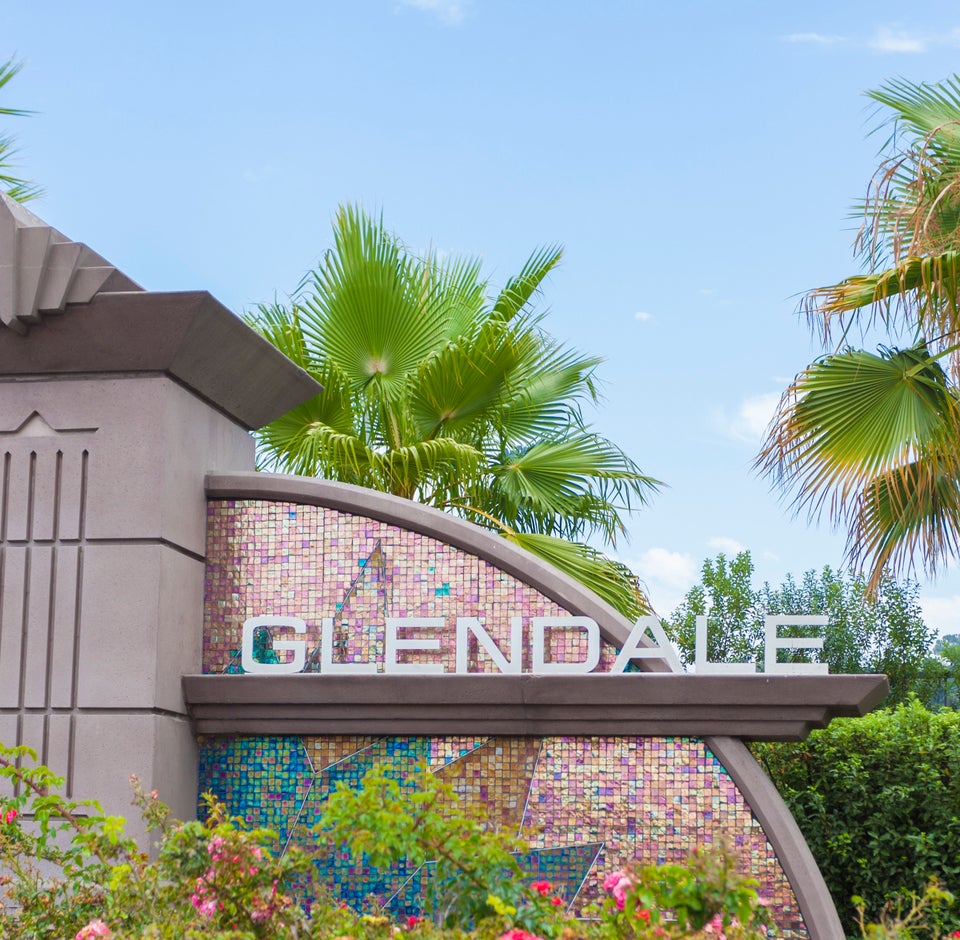 Fort Lauderdale, FL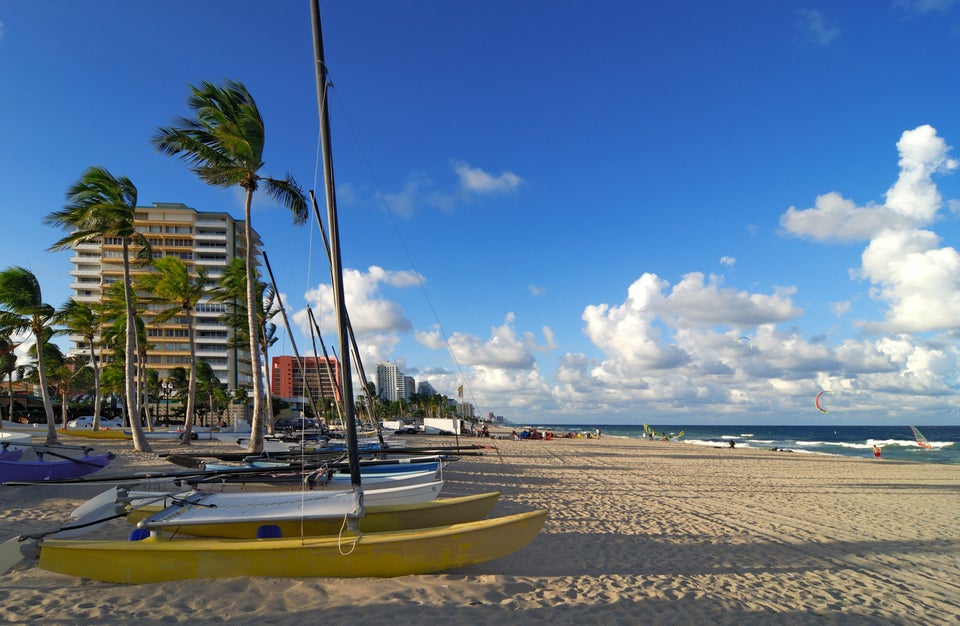 Santa Rosa, CA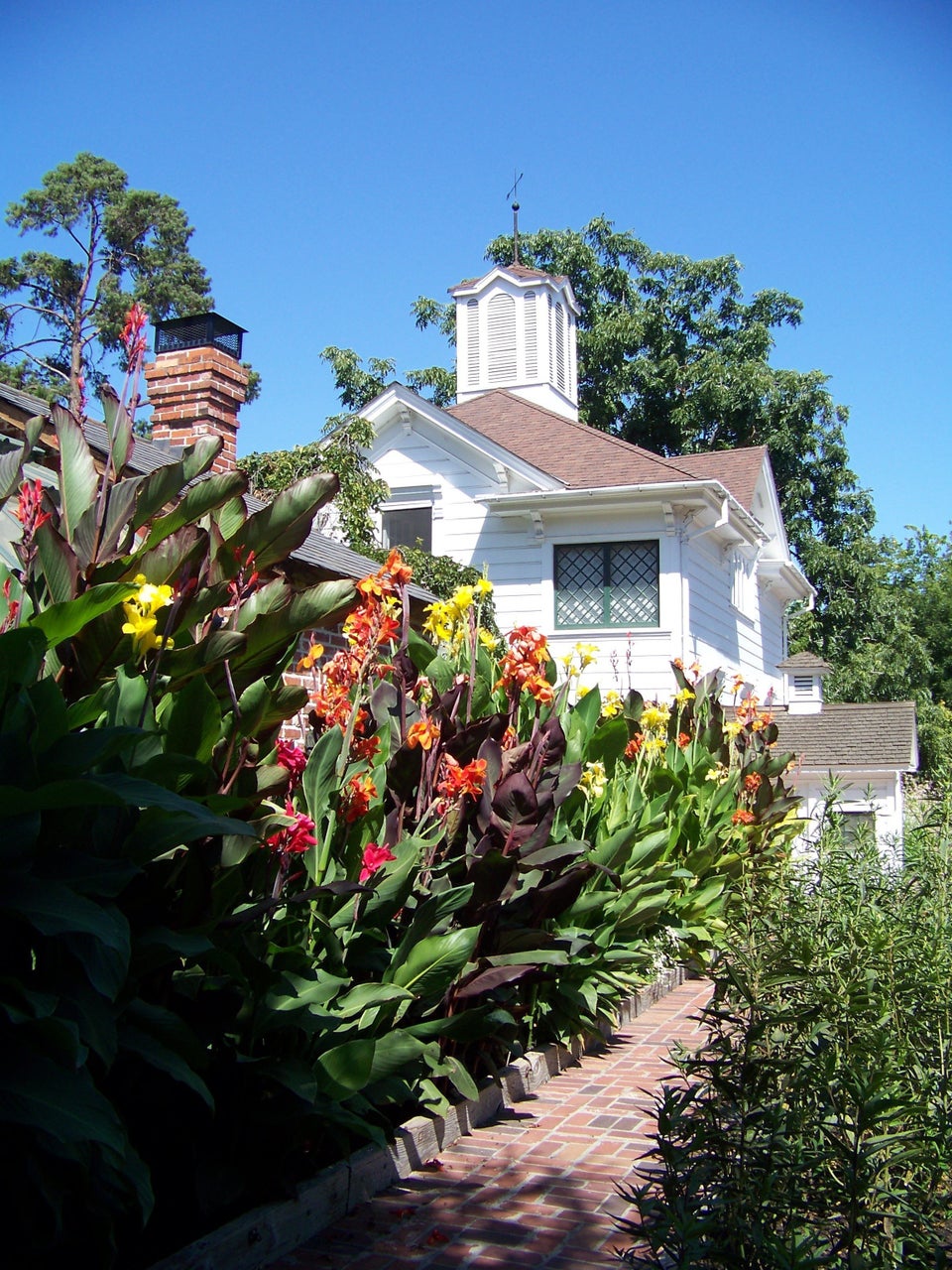 Naperville, IL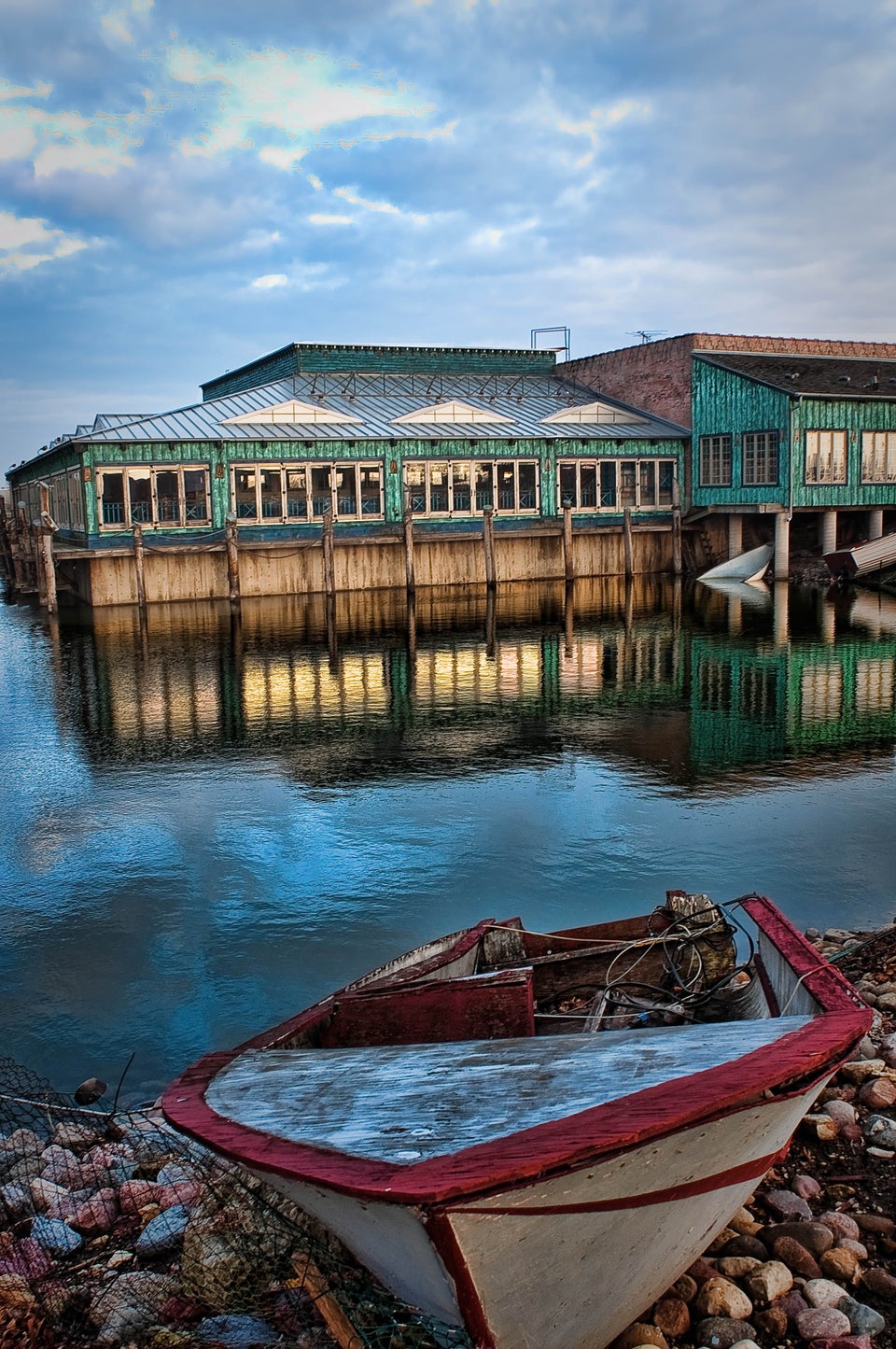 Alexandria, VA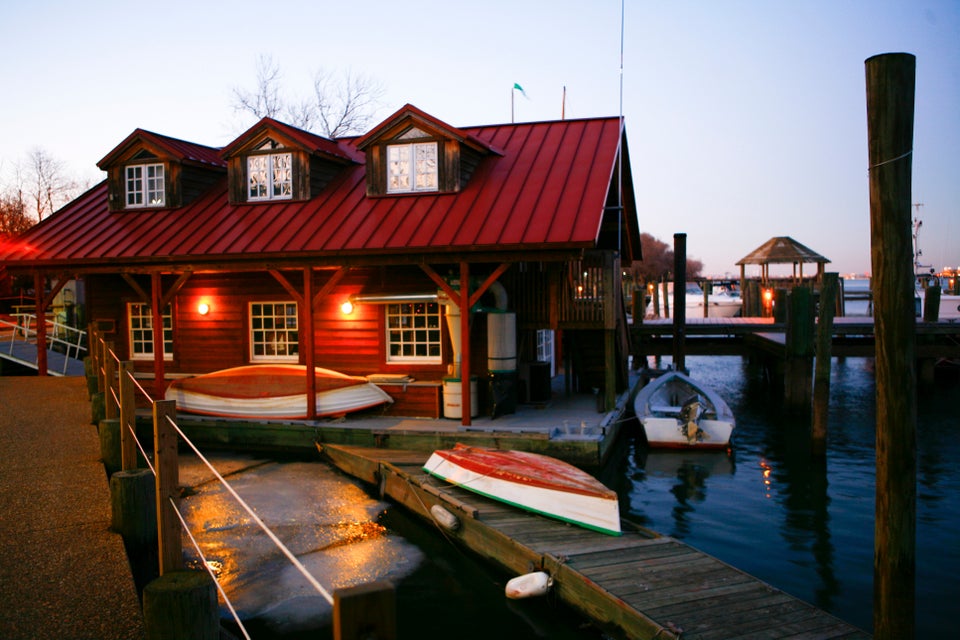 Thousand Oaks, CA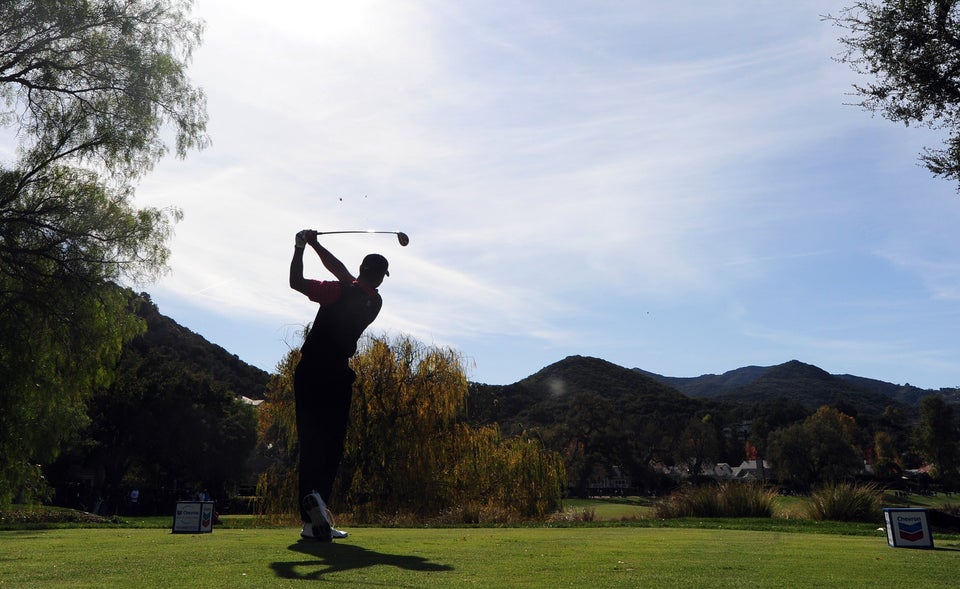 Pasadena, CA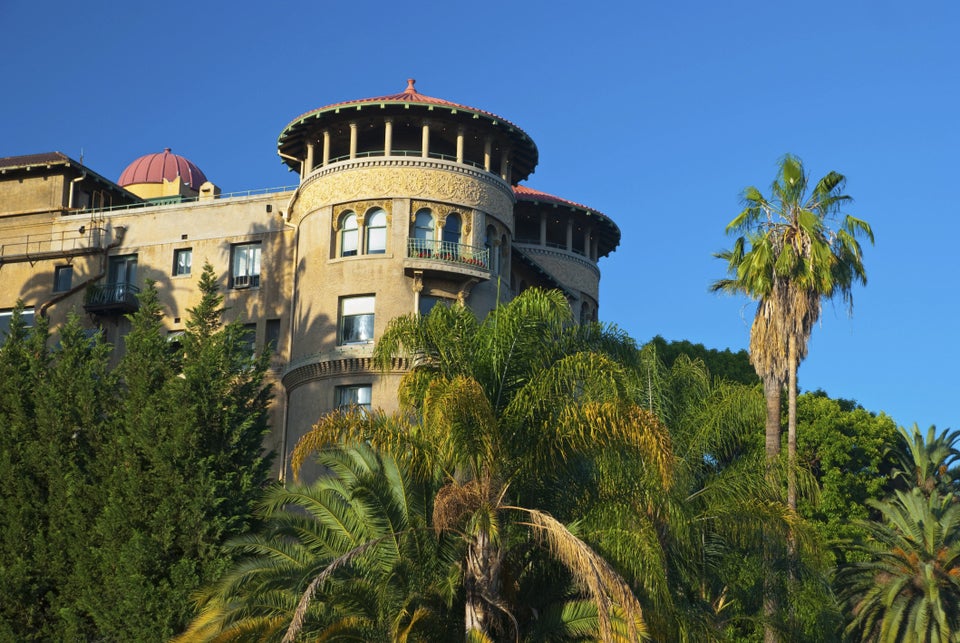 And click here to see the complete list of 50 cities to see if your hometown made the cut.
Are you an architect, designer or blogger and would like to get your work seen on HuffPost Home? Reach out to us at homesubmissions@huffingtonpost.com with the subject line "Project submission." (All PR pitches sent to this address will be ignored.)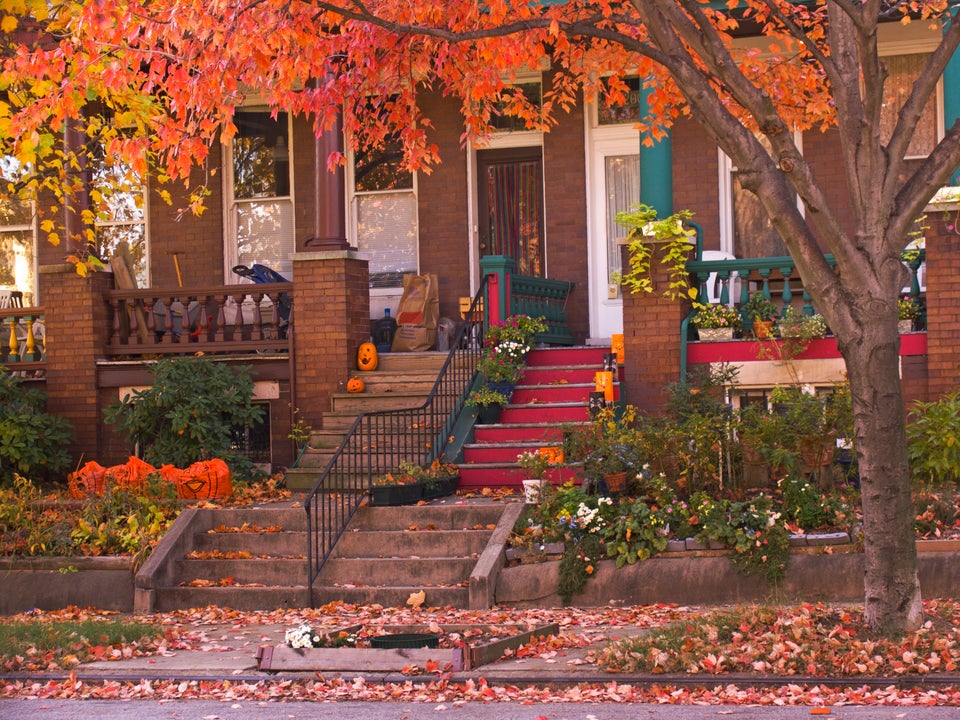 Top 10 US States With Million Dollar Homes