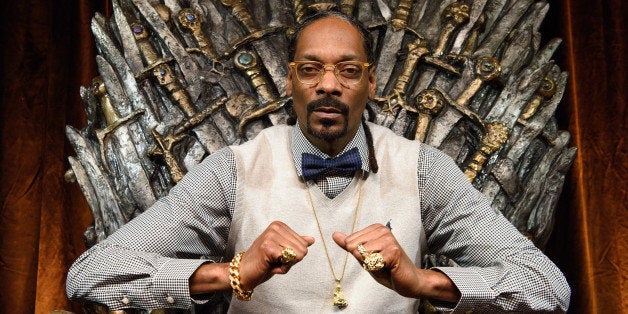 But if the Snoop D-O-double-G could blaze with anyone in Westeros, who would it be?
The Daily Beast caught up with the rapper to find out. "Of course Tyrion Lannister! He knows how to party," Snoop said. (And we totally agree.) Tyrion is also Snoop's favorite character in the HBO series. But why, you ask? "Cuz he likes to have a good time and party with bad b**ches," Snoop told the Daily Beast. Yup.
Although Snoop loves "Game of Thrones" with all of his heart, we're not sure he knows the show is just a show. While talking about his upcoming album "Bush" with the New York Post, Snoop explained why he's so into "GoT."
"Game of Thrones" airs on Sundays at 9:00 p.m. ET on HBO.
Before You Go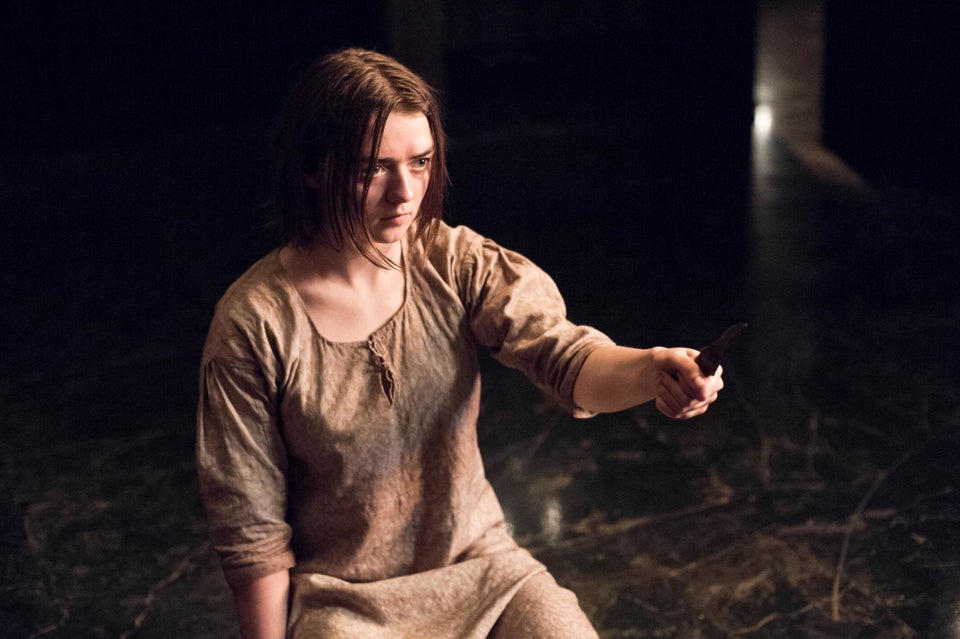 "Game Of Thrones"
Popular in the Community