A South Korean insurance company will debut a new policy to cover what President Park Geun-Hye has called the "four social evils" afflicting the country.
"The priority isn't really on making money with this product, but more on providing a public service that helps build up social security networks," a spokesman for Hyundai Marine and Fire told Agence France-Presse.
The new coverage plan will help pay for the costs of counseling and medical treatment for physical injuries. It is also linked to the country's campaign to tackle rising school bullying and suicide.
According to an Education Ministry survey conducted last year, more than 77,000 students admitted to being bullied, and nearly 10 percent of those said they had considered suicide, the AFP reports. In 2011, suicide was the leading cause of death among South Korean teenagers, with school violence and domestic problems cited as the two main reasons for the suicides, The Wall Street Journal notes.
To help reduce the rising issue of school violence, the South Korean government has also installed more than 100,000 closed-circuit cameras in schools since 2012.
The new bullying insurance policy will have a monthly premium around 20,000 won ($18). For those who are unable to pay for the coverage, South Korea's Financial Services Commission is raising funds to alleviate the cost, per the BBC.
Before You Go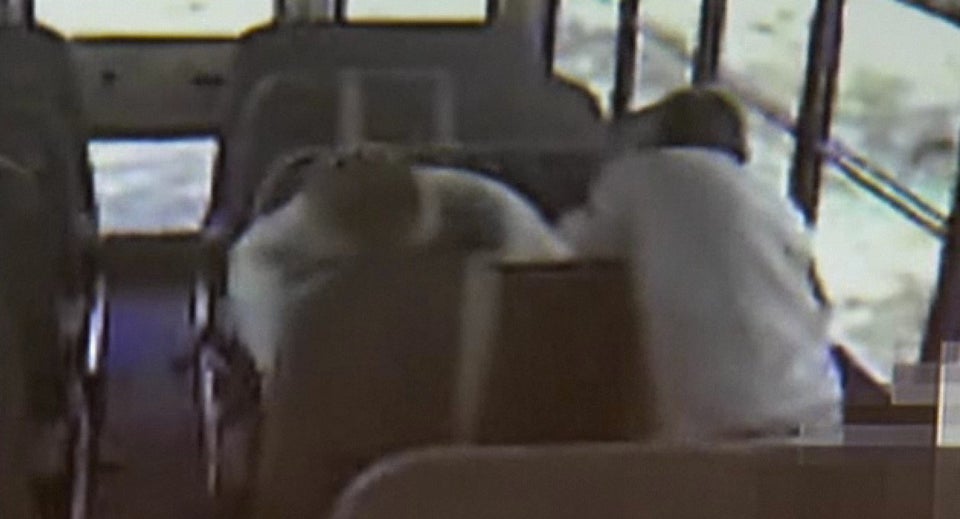 School Bullying Incidents
Popular in the Community