An unmanned SpaceX rocket carrying supplies to the International Space Station erupted while in flight just a couple of minutes after a successful liftoff in Cape Canaveral, Florida, at 10:21 a.m. EDT on Sunday.
"We are disappointed in the loss of the latest SpaceX cargo resupply mission to the International Space Station. However, the astronauts are safe aboard the station and have sufficient supplies for the next several months," NASA Administrator Charles Bolden said in a statement following the explosion. "We will work with and support SpaceX to assess what happened, understand the specifics of the failure and correct it to move forward."
He added that while the failed launch is a reminder of the challenges of spaceflight, it will not deter any future launches or plans for the agency's spaceflight program.
Related
Before You Go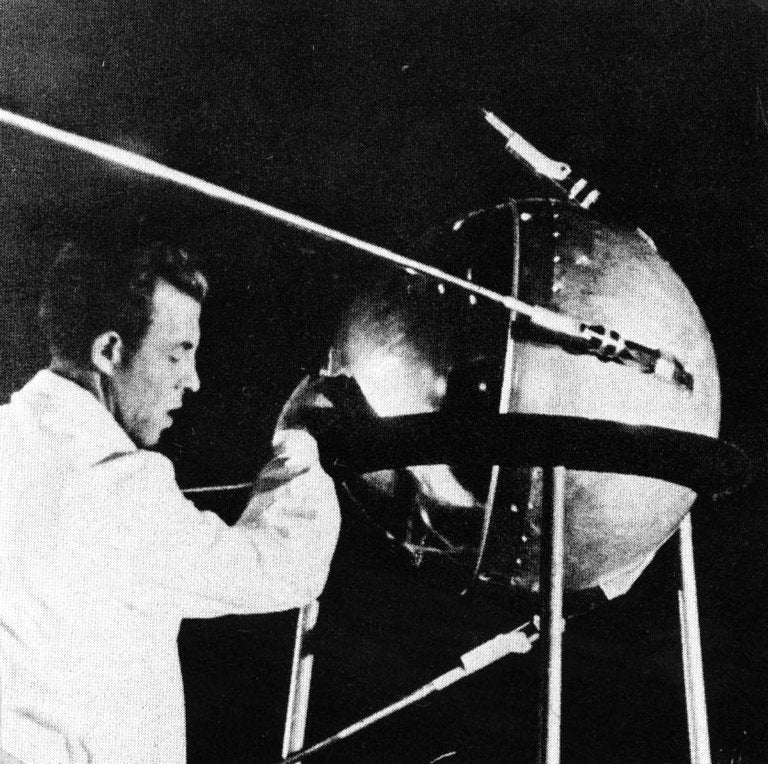 Spaceflight Firsts
Popular in the Community