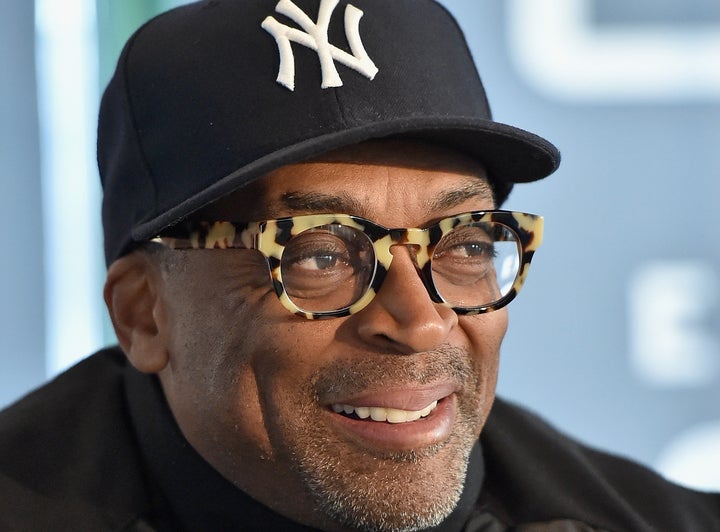 The film -- which will highlight black-on-black gun violence in the city's Englewood neighborhood -- reportedly wrapped up filming last weekend. Shortly after, Lee took to his Instagram account to post a photo of the project's production slate along with a caption directed towards critics who bashed the film due to its title and content.
"To the misinformed critics of Chi-Raq during the principle photography June 1st-July 9th there were 331 people shot and wounded plus 69 Murdered," Lee wrote to his 130k followers. "May God bless them, their families and friends."
Earlier this month, the city made national headlines for the high number of shootings that occurred over the 4 of July weekend. According to reports, more than 80 people were shot, 15 of whom were killed.
The film will be produced by the newly launched Amazon Studios.
"Spike Lee is one of the most distinct and visionary filmmakers of our time," Ted Hope, Head of Motion Picture Production at Amazon Studios, said in a press release."It would be impossible to find a better filmmaker with whom to launch our studio. He has a unique voice, a distinct eye, and he tackles important subjects with humor and heart, pointing to solutions and not exploiting the problems. Chi-Raq may be his greatest, and definitely his boldest film yet—everything about it is distinctive."
Lee also went on to add his enthusiasm for partnering with Amazon Studios and assured fans that the film will be very special.
"I'm honored to be part of the film that will launch Amazon Studios and to tell a story that is so important," Lee said. "Please don't be fooled by the title of Chi-Raq, this new Spike Lee joint will be something very special. We have assembled a stellar cast."
"Spike Lee's Chi-Raq" is set to hit theaters and Amazon Prime in December.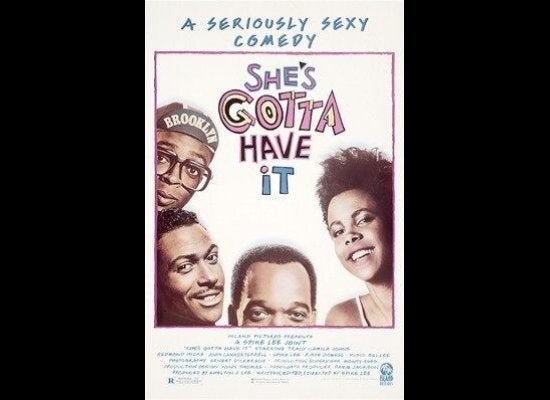 Classic Spike Lee Joints
Popular in the Community