Remember in The Empire Strikes Back, when poor Luke Skywalker goes to the planet Hoth and gets dragged back to the ice cave by a Wampa?
It doesn't matter, because this dog bed (inspired by that ice cave) exists and it's magical.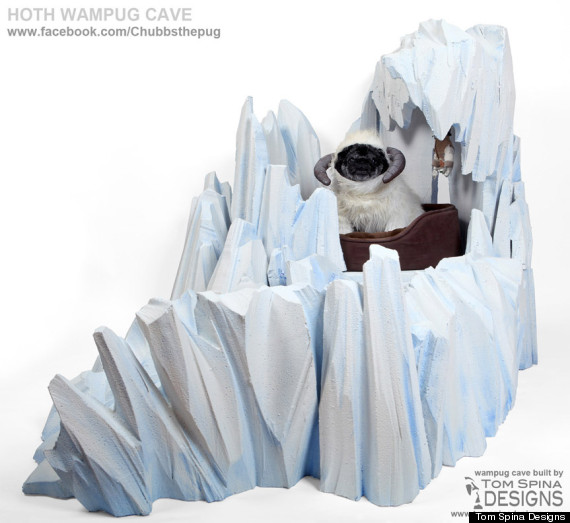 We say: Just take our money and give us the dog bed.
Editor's note: A previous version of this article referred to Chubbs as a "he" instead of "she." We apologize to Chubbs for this embarrassing gaffe and would like to take a moment to compliment her unique beauty.
Also, check out this superfan's collection of "Star Wars" memorabilia.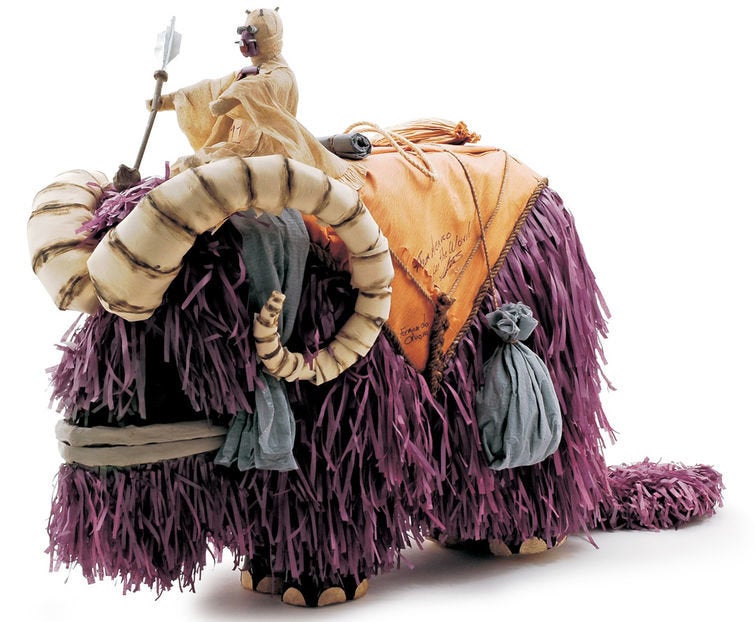 The Largest Collection Of Star Wars Memorabilia