What does this really mean for your upcoming trip, and should you still get on a plane? A few points, per the experts:
1. You don't have to cancel your trip if you don't want to.
2. But please, do some research before you leave.
3. And be VERY vigilant during your stay.
The alert warns that "extremists have targeted large sporting events, theaters, open markets, and aviation services" in the past year. Travelers should take extra care to remain aware of their immediate surroundings and avoid large crowds, as well as monitor local media outlets when making travel plans, the alert says. Even if you don't speak the language native to the country you're visiting, many local media outlets have English-language versions. It's helpful to have the local embassy or consulate's phone number and address on hand in case you're caught in an emergency. And again, it's really a matter of following the basics, according to travel expert Rick Steves. "A travelers' alert is a recommendation to be heads up in our travels, which is always wise," he told HuffPost.
4. And remember, staying safe has a lot to do with using common sense.
As perilous as times may seem, it's important to remember that the potential for harm is relatively low, Hobica adds. You're far more likely to become the target of a pickpocket than a major attack, so don't forgo the travel basics: "Watch your wallet, look both ways before crossing the street, and do not text while walking," he said. "Put things in perspective."
Michaels echoed this statement: "Don't do anything on the road you wouldn't do at home," she said. "Don't feel you can walk alone at midnight in a foreign city, for example, when you would never consider doing that back at home. Use common sense."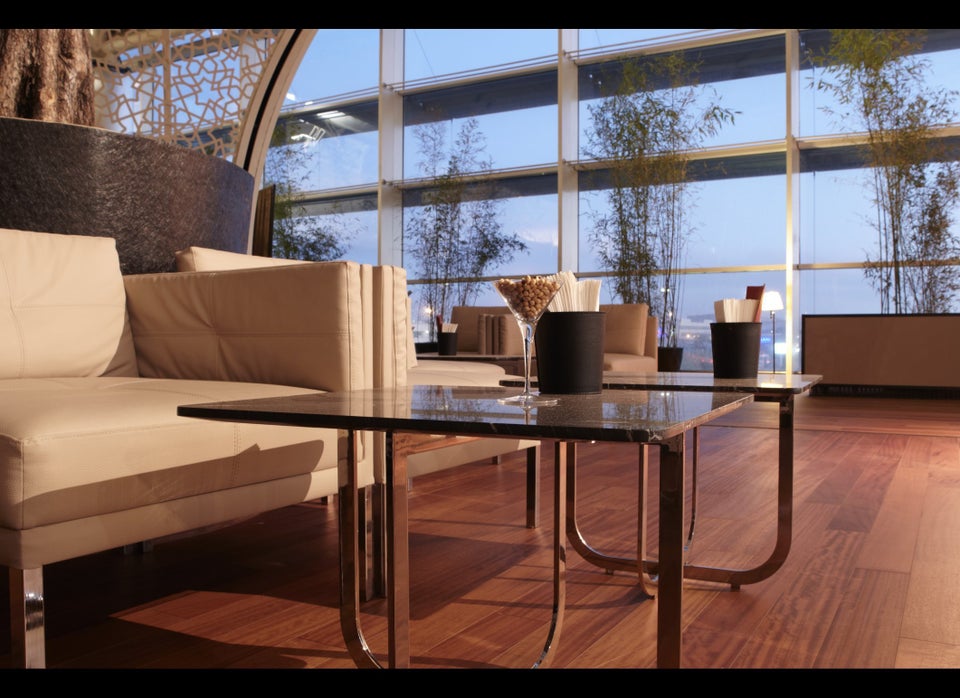 Holiday Travel Survival Tips