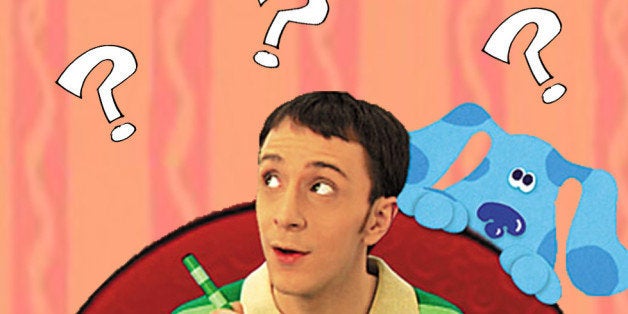 Do you remember Steve Burns?
He was the dude with the sick fashion sense.

He got super excited when the bills came.

And he always had a clue.

In 1996, Nickelodeon introduced us to "Blue's Clues," and kid's TV would never be the same. The show featured an affable, oblivious host talking to household items like salt shakers with French accents while deducing what his blue dog was trying to say to him through cryptic paw print clues.
The show immediately blew up and even extended beyond its target demo of young kids and parents.
Burns had it all: fame, money and even women (In 2000, he was named one of People's most eligible bachelors along with likes of George Clooney and Ben Affleck -- who is making this list? -- he would later tell The Moth that this led to a crazy date with a Playboy model.)
And then, at the height of the show's popularity, Burns became the Dave Chappelle of preschool and just walked away, leaving the world stunned.
On the show, they said Steve went to college but, in real life, rumors were going crazy. By far, the most popular was that Burns died of a drug overdose.
This rumor was so widespread that Burns' mom even called him to make sure it wasn't true. Because this story was floating around even while Burns was on the show, it's assumed that it stemmed from his pre-"Blue's Clues" appearance on "Law & Order" in which he died in police custody, according to Snopes.
Though all of these seem farfetched, it may surprise you to learn that one of them isn't entirely false.
The Exciting Conclusion: Why Steve Really Left

Burns has gone on the record stating that he left "Blue's Clues" for a number of reasons. One was to pursue a career in music. Following the show, Burns worked with members of The Flaming Lips to produce his debut album "Songs For Dustmites." Burns would go on to work with the band on other projects as well.
Both of these factors contributed to Burns' departure; however, there is one reason that may trump them all!
In Nickelodeon's special "Behind the Clues: 10 Years with Blue," Burns revealed that the biggest reason he left the show was because he was in fact going bald, and he couldn't let that happen on TV.
Following the show, Burns has continued music and had some other acting gigs, but he will always be remembered best as Steve from "Blue's Clues."
So there you have it! We've finally figured out what happened to Steve from "Blue's Clues."
Related
Before You Go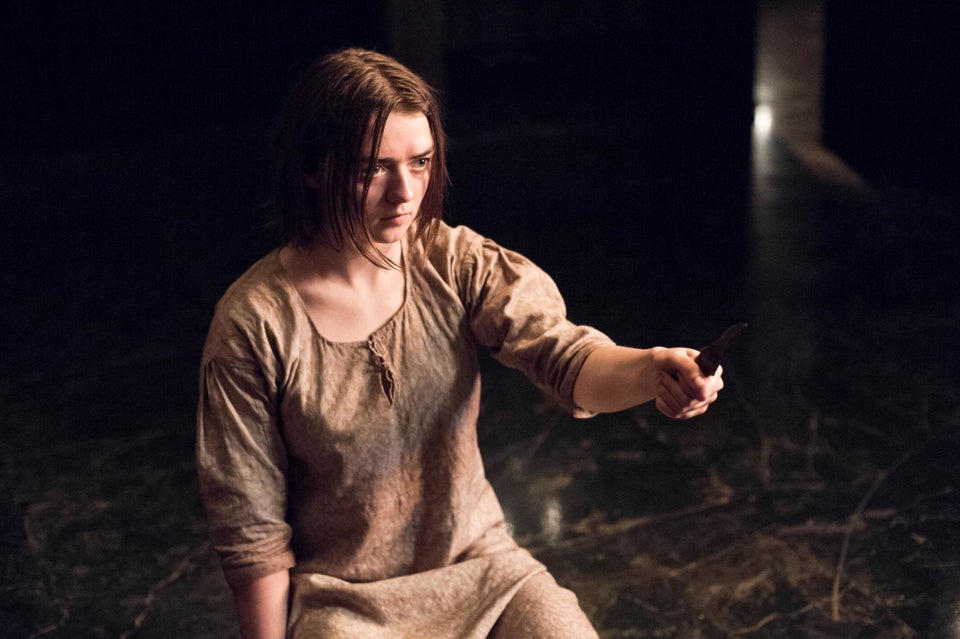 "Game Of Thrones"
Popular in the Community