The late and great Steve Jobs gave the world the iPod, the iPhone and the iPad. And, had he lived, it seems he may have eventually given us an iCar, too.
"Look at the car industry; it's a tragedy in America. Who is designing the cars?" said Drexler, as reported by Fast Company. "Steve's dream before he died was to design an iCar."
While his iCar idea never came to fruition, according to Wired, Jobs did help design a luxury superyacht and a private jet. And, as Business Insider points out, should Apple want to pursue a position in the automobile industry later on, a few think it may be able to incorporate its products into cars, rather than building a car itself as Jobs had envisioned.
Watch the video of Drexler speaking above, then let us know: Would you have bought an Apple iCar had Jobs been able to develop it? Share your thoughts with us in the comments below! But before you do, flip through the slideshow below to check out other cars of the future that you can drive today.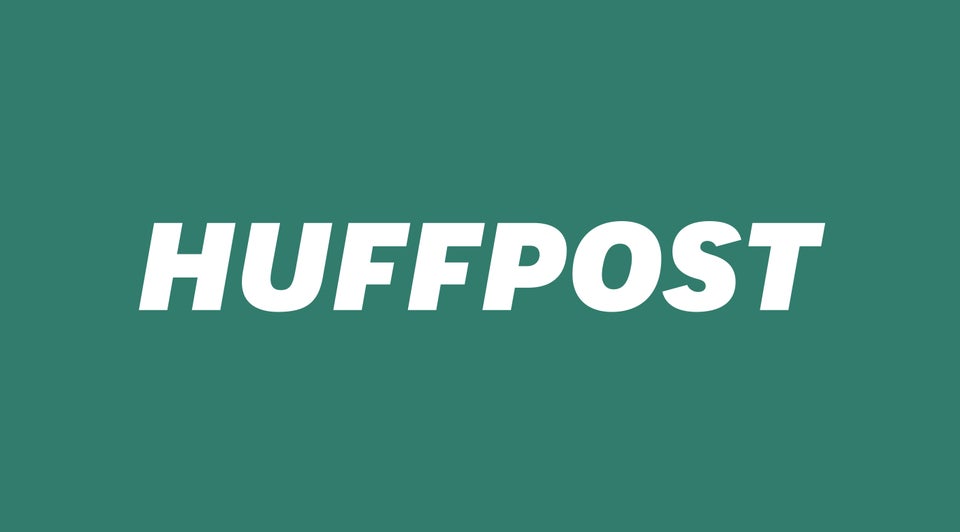 Cars Of The Future You Can Drive Today
Popular in the Community