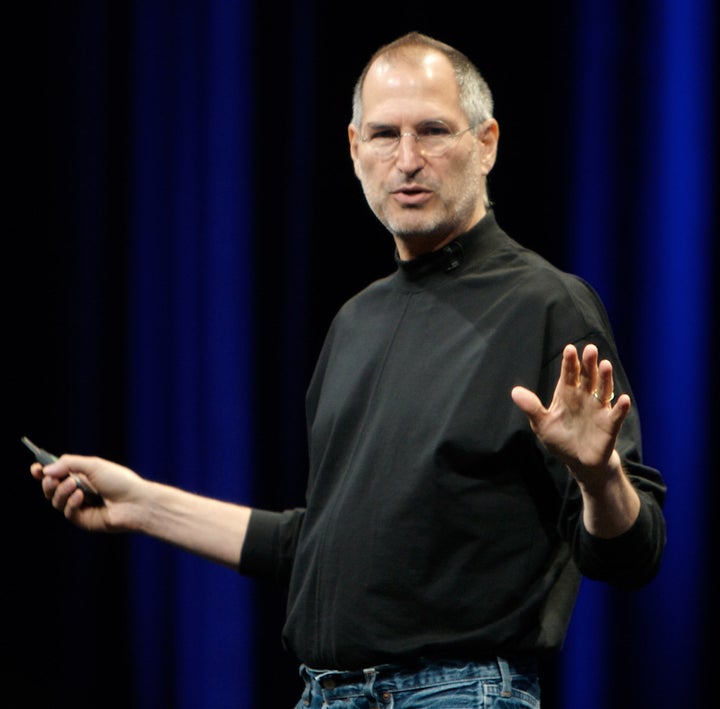 Did Apple CEO Steve Jobs really get stopped at an airport in Japan for attempting to carry Ninja throwing stars aboard his private plane? Apple says no.
A report by a Japanese publication set off speculation that such an incident may have taken place in July.
A security scan at Kansai International Airport, near Osaka, detected the weapons inside the executive's carry-on luggage in July as he was returning home to the U.S. from a family vacation in Kyoto, the Japanese magazine reported, citing unidentified officials at the airport and the transportation ministry.

Jobs said it wouldn't make sense for a person to try to hijack his own plane, according to the report. He then told officials he would never visit Japan again, the magazine reported.

According to All Things D, Apple has offered an "official comment on SPA!'s report," stating: "Steve did visit Japan this summer for a vacation in Kyoto, but the incidents described at the airport are pure fiction. Steve had a great time and hopes to visit Japan again soon." In other words, as All Thing D's Peter Kafka wrote in a tweet, "Apple says that Steve Jobs is *not* a ninja."
Popular in the Community