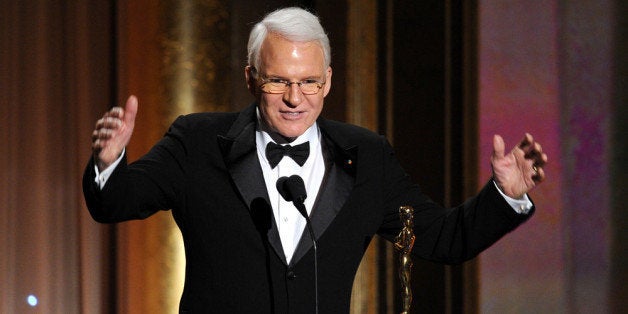 Comedian Steve Martin tweeted a joke in very poor taste yesterday (Dec. 20) and, upon realizing his mistake, has deleted it from his account. Unfortunately for him, the Internet is quick -- and the Internet doesn't forget.
On Friday, Martin engaged in a back and forth with one of his over 4.5 million followers when one asked him "Is this how you spell lasonia?"
The actor replied with a racially charged joke one Twitter user captured in a screenshot: "It depends. Are you in an African-American neighborhood or at an Italian restaurant?"
As mentioned, Martin quickly took the tweet down, but not before getting flack from his fans.
I did apologize. But again, a second later I realized what an offensive thing I'd done. Deep bow. @JustCindeh

— Steve Martin (@SteveMartinToGo) December 21, 2013
The 68-year-old star has resumed tweeting this morning without mentioning last night's mishap.
A request for comment made to Martin's rep was not immediately answered.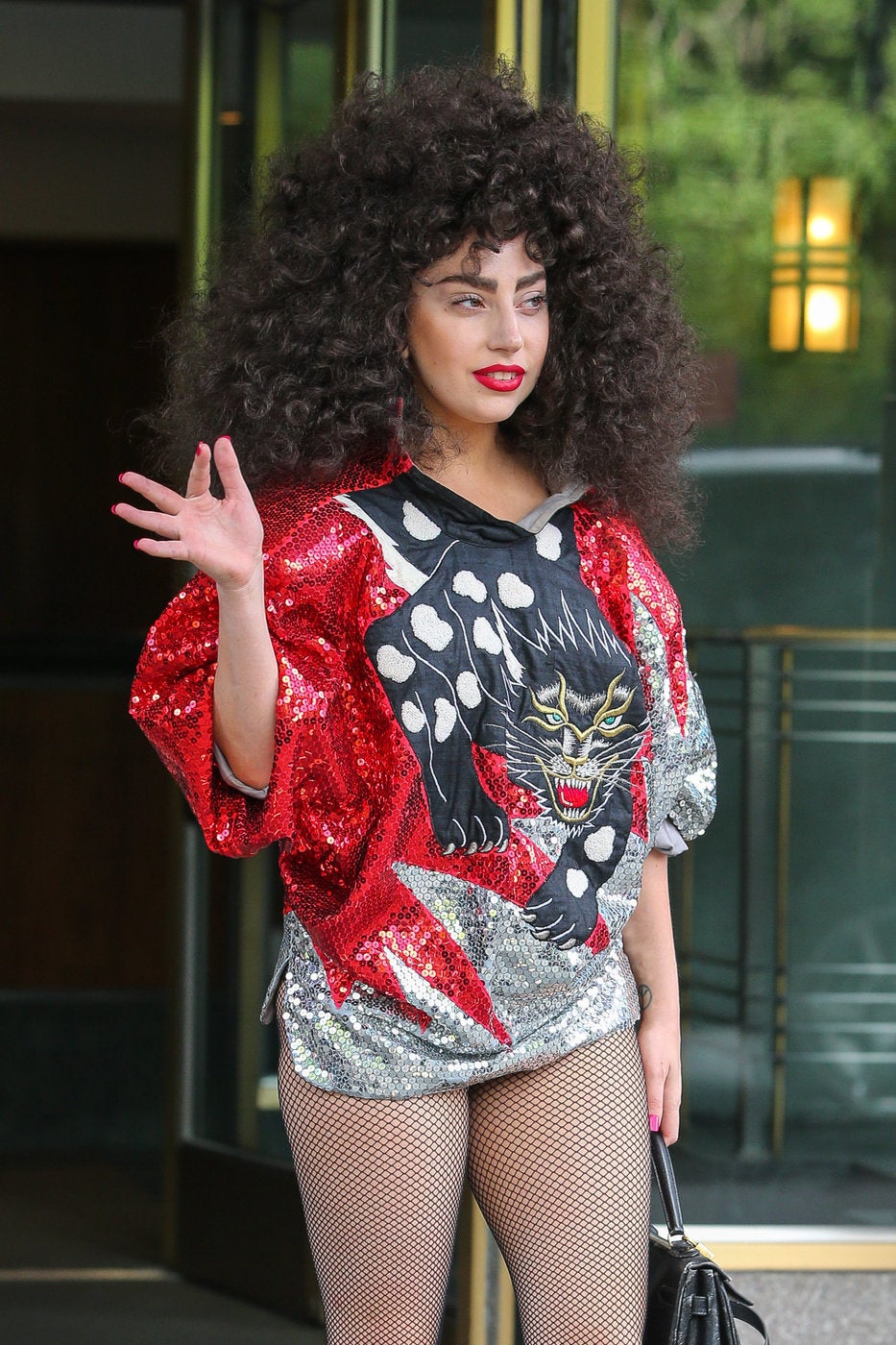 Celebrity News & Photos
Popular in the Community