 "It's bittersweet ... because I really would be happier if it was not ending," Nicks said in an interview with Digital Spy. "I wish it could go on forever. I think that [Stephenie Meyer] is probably ... God knows how long it took her to write this. And it's been five years!"
Nicks went on to compare the film to some of the most celebrated works in history. "It's a huge love story," Nicks said. "It's like 'Wuthering Heights,' it's that kind of story. It's like 'Jane Eyre' ... it's a totally timeless kind of story that we can relate to."
"How dare this little girl! … If I had been Mariah I would have walked over to Nicki and strangled her to death right there," Nicks said in an interview The Daily. "I would have killed her in front of all those people and had to go to jail for it."
Nicks has also spoken about her affinity for "Twilight" before. She credits "Twilight" as her inspiration for one of her songs. "I had written a song in Brisbane, Australia when I was on tour with Fleetwood Mac in 2009 called 'Moonlight -- A Vampire's Dream' which was inspired by the 'New Moon' film," Nicks said. "When I finished writing that song, which came together really quickly, I knew the time was right to start recording."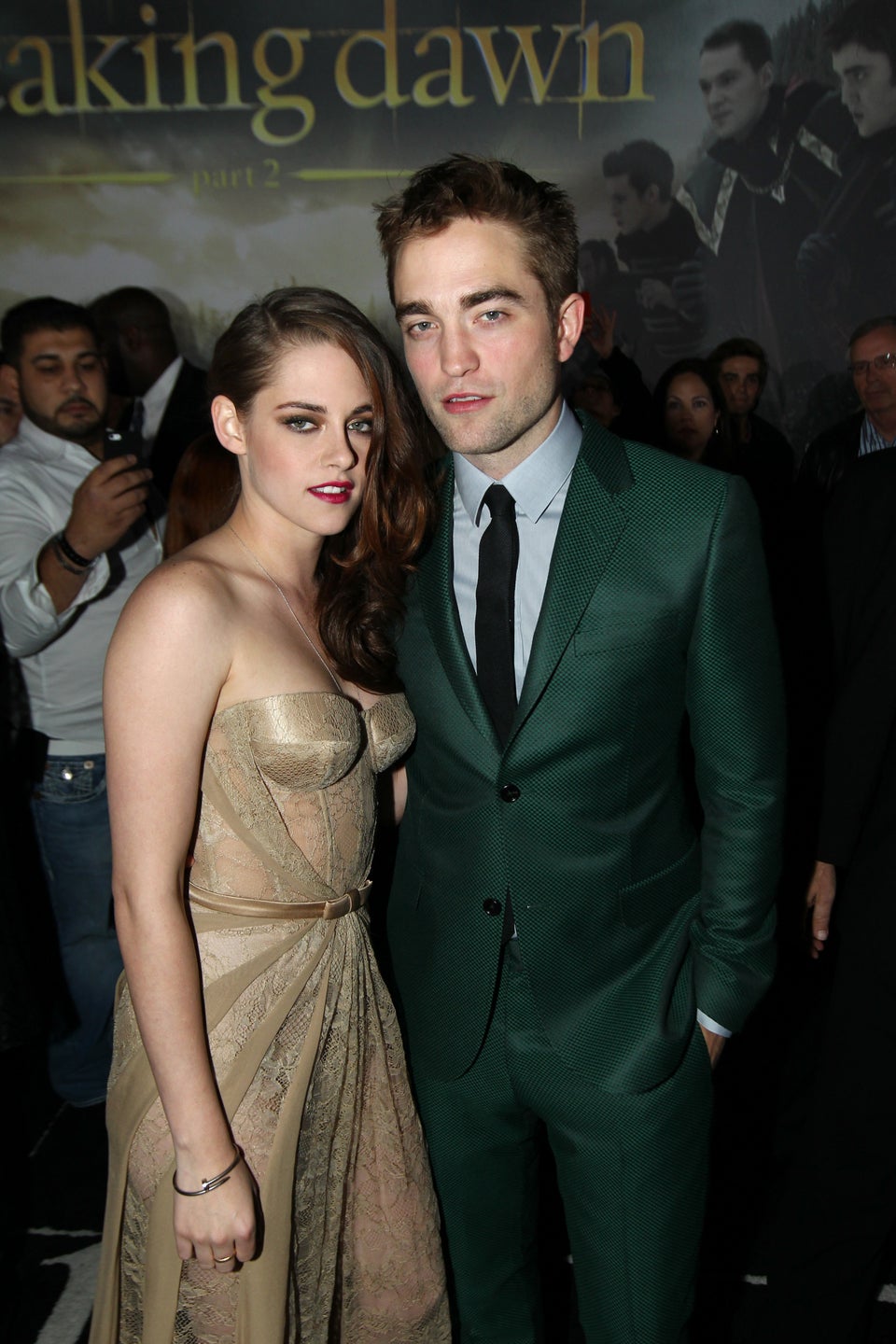 Premiere Of Summit Entertainment's "The Twilight Saga: Breaking Dawn - Part 2" - Red Carpet
Popular in the Community