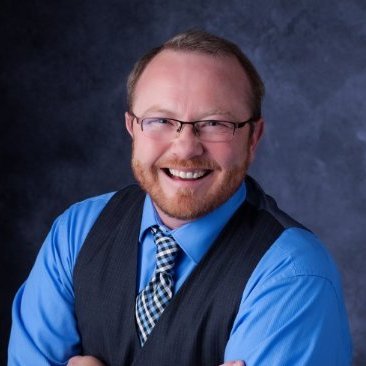 Jay Pryor was born a girl named "Janet" in a rural Kansas community. Today he is a trans man with a wife and kids who still resides in Kansas. The intervening years were often painful and confusing; they almost became tragic.
Jay shared his story of transition as part of the music/theater project I direct entitled it gets better. It tours across the country and includes a week of outreach to schools and community organizations. Recently we were contacted by the television show Dance Moms because a producer saw our show and was especially interested in Jay's story. Jay agreed to participate and flew to Los Angeles to record the episode alongside our cast.
The resulting dance piece features a song (also from the stage show) entitled "Run, Run, Run" by the Danish artists Kier and Sascha DuPont. The song is intended to capture the push and pull of forces that Jay experiences as a young trans person, first running away from something and then realizing he was running toward something else.
The episode airs on 7/21 but the producers also put together this special video to offer greater detail about Jay's story behind the dance. It also captures the gentle curiosity and openness of the young dancers as they meet a trans individual for the first time.
The live production of it gets better will next be staged at the University of Northern Iowa's Gallagher Bluedorn Center on September 12. Jay Pryor is planning to attend the engagement as a special guest. The show is a co-production of GMCLA, Speak Theater Arts and the It Gets Better Project.
Popular in the Community