During a tornado warning in Bremen, Georgia, high school students decided to calm each other's nerves with a moving take on a classic Christmas song.
On Wednesday, Jessica Pruitt Labbe, a science teacher at Bremen High School posted a video of students singing "Mary, Did You Know?" a cappella. According to Labbe, it was a mix of show choir students and other students who took part in the sing-along.
"Of course students were nervous and people were worried," she said. "So all of the sudden one of the students just started singing."
Labbe said "it was like a calm came over the hallway" as the students sang. She clarified that this was the second one the students actually performed during the tornado warning and that as soon as they finished singing, the assistant principal announced on the intercom that the school was clear and students could return to class.
The video, which has been viewed more than 228,000 times as of Friday, also earned the students some time with Mark Lowry, the writer of the song. On Thursday, he wrote on Facebook that he "can't wait to meet these students."
Round of applause for the talented singers.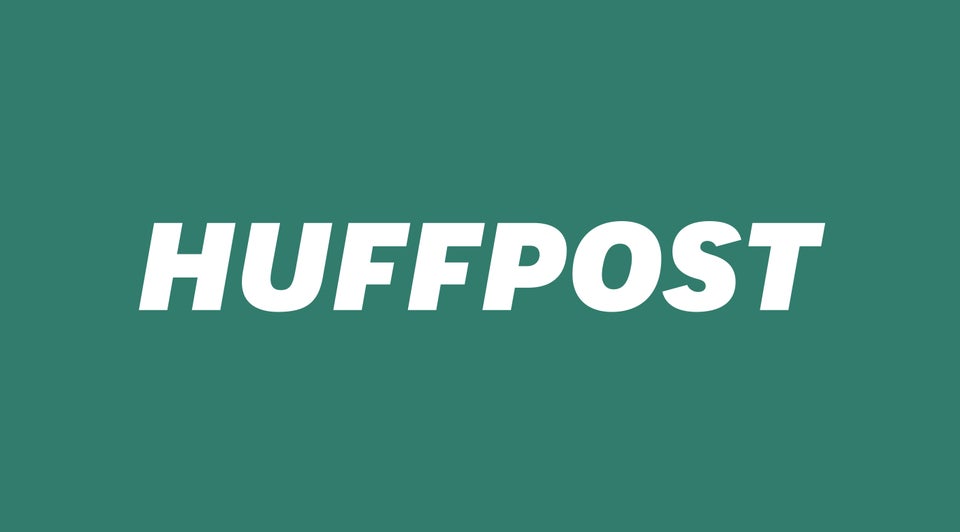 Celebrities Sing Classic Christmas Hymns