In today's oh-so-wired world, it's hard to imagine even a few hours without the Internet, let alone a full day.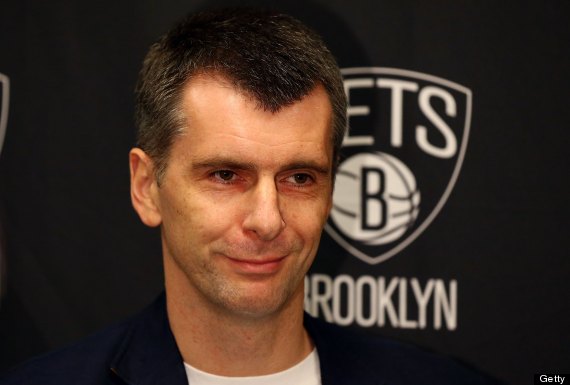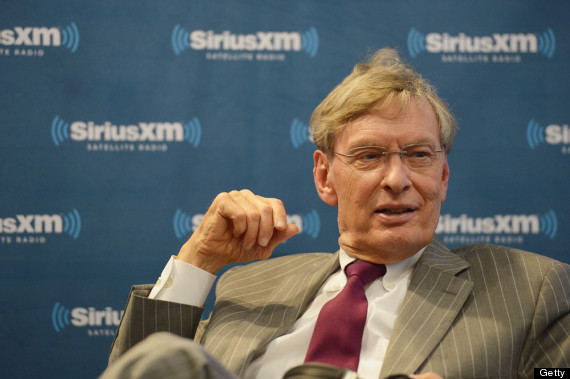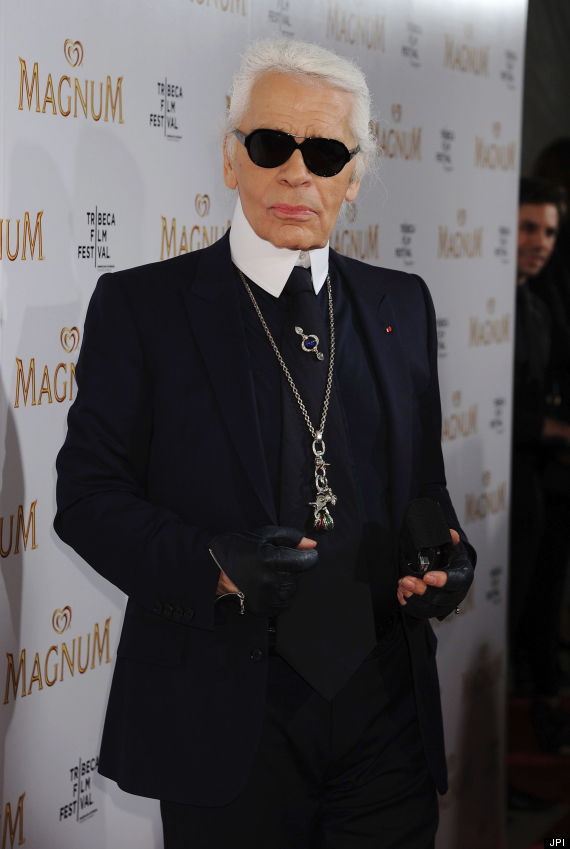 5. The Supreme Court Justices. Justice Elena Kagan recently admitted that the Supreme Court "hasn't really 'gotten to' email," according to the Associated Press. Instead, she said, the justices write memos to each other, which are delivered in person by the Court's "chamber aides."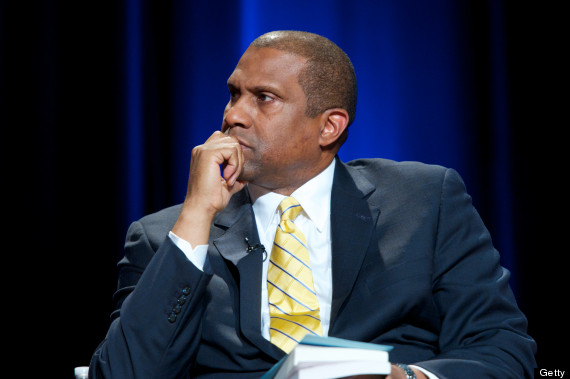 7. Simon Cowell. The man behind "American Idol" doesn't use a computer. Why? Apparently, he doesn't know how, according to Forbes.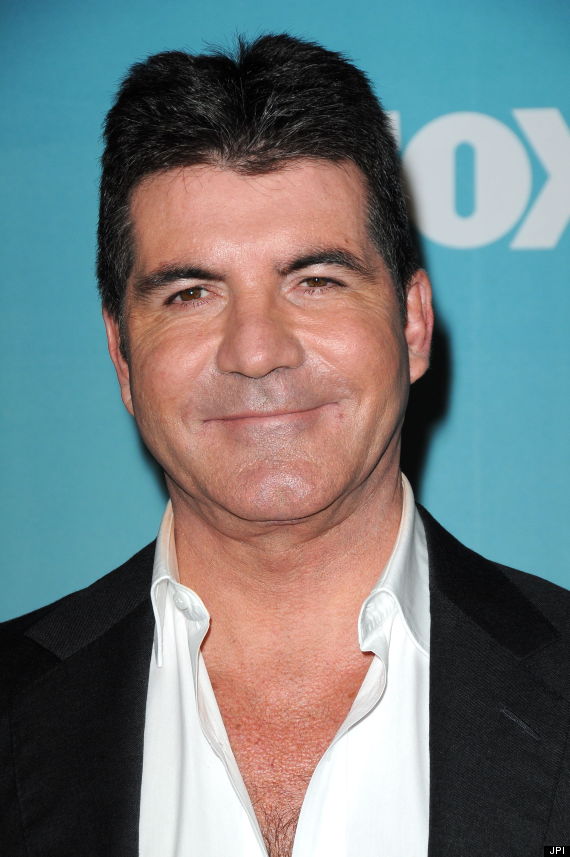 8. Hank Paulson. The former Treasury Secretary and former CEO of Goldman Sachs doesn't use email, according to Businessweek. Instead, he gets the information he wants from "rapid-fire questions."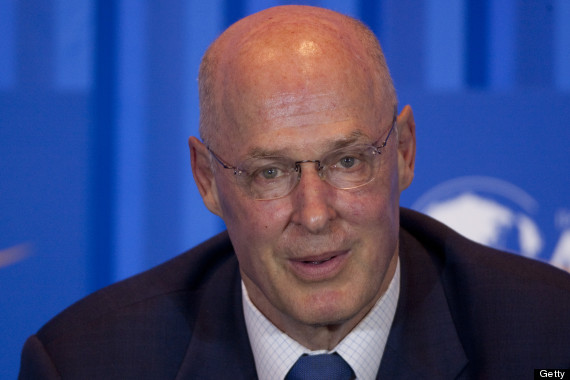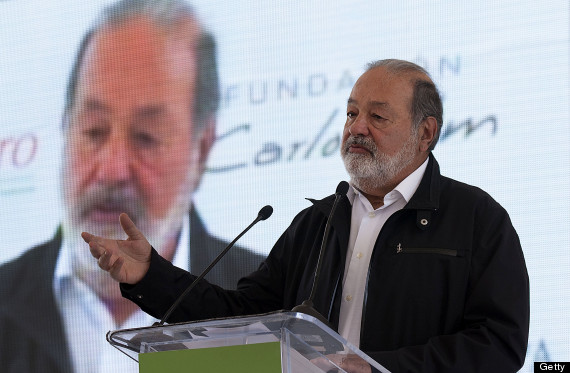 10. Brad Kelley. The founder of cigarette company Commonwealth Brands doesn't use email and reportedly isn't so great at returning phone calls either, according to Businessweek. 11. Thierry Breton. The chairman of information technology company Atos banned email at the company because he believes it's a distraction: "If people want to talk to me, call or send me a text message," he said, according to Forbes. 12. Sheldon Adelson. Businessweek reports that the chairman and CEO of the Las Vegas Sands Corporation said, "I don't have a computer. And I don't use e-mails." Related
Before You Go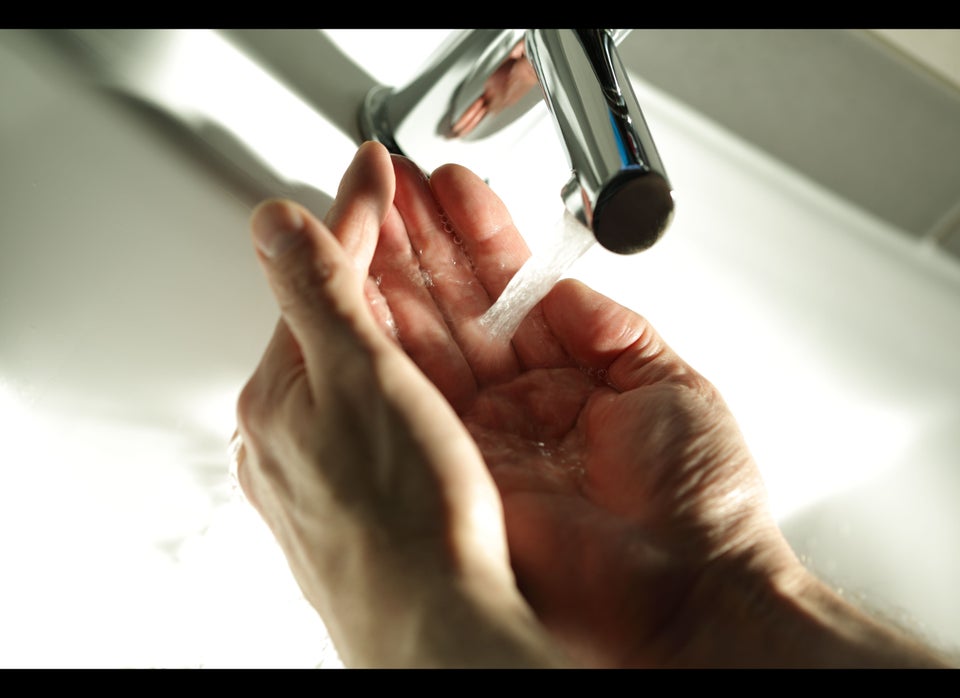 8 Shortcuts To A Stress-Less Life
Popular in the Community