 If you're looking for the country's most generous sugar daddies, LA is your Emerald City.
Angeleno "daddies" spend more sugar on their "babies" than anywhere else in the U.S., according to five years of mostly self-reported data from SeekingArrangement.com.
The site, which touts itself as the largest sugar daddy matchmaking hub online, says Angeleno sugar daddies spend an average of $5,710 a month towards gifts, travel, dining, shopping and allowances for their ladies. Nationally, daddies only spend an average of $4,357 a month on their sugar addictions.
There are approximately 2.31 sugar daddies for every 1,000 men in LA, their average age is 41, and they rake in an average of $414,536 a year with a net worth of $8,002,096, according to the site.
If it's a nerdy sugar daddy you seek, you may be out of luck. LA men in business, finance and entertainment choose the sugar lifestyle more than lawyers and doctors. See the last slide below for the breakdown by profession.
In LA, we accept only the best -- quality over quantity. But if you fail to a find a golden daddy, head up north to San Francisco. The daddies aren't as generous up there, but the city's swarming with them. SF has the highest per capita sugar daddy population in the nation. Los Anglees is #5 on the list of highest per capita sugar daddies.
Still, let's not forget the recent poll that showed that LA values sex more than anywhere else in the country. Some might say you can't put a monetary value on whoopie, but clearly you can -- and ours is highest.
If digging for LA gold is too competitive for you, click through the other cities on the top ten list of most generous daddies. After all, there's someone for everyone.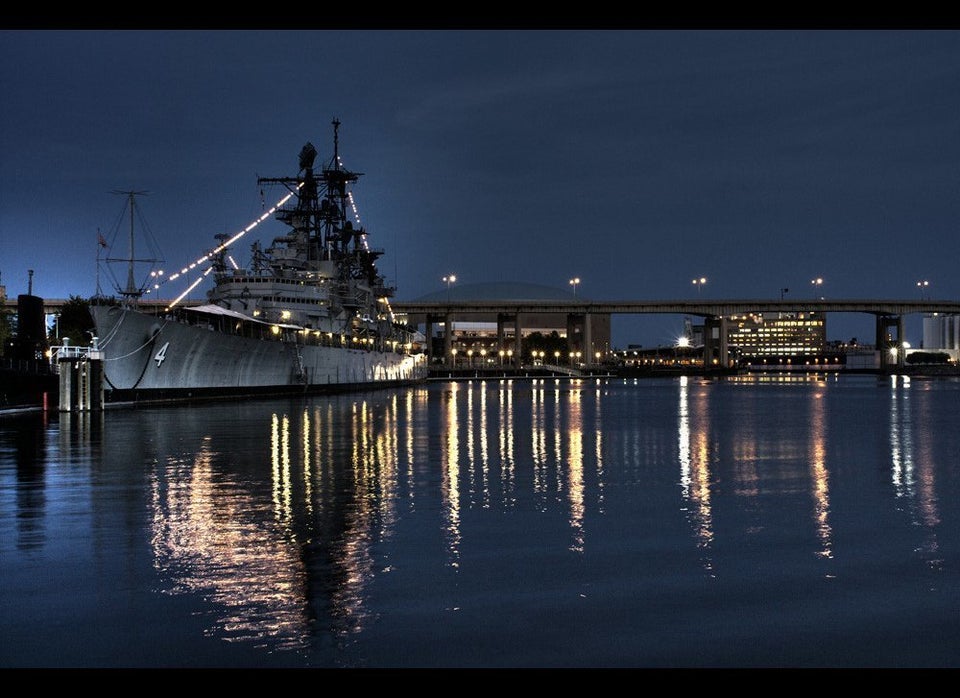 Related
Popular in the Community