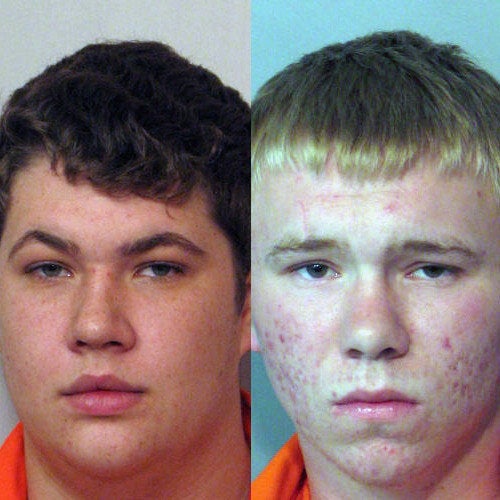 Sugar Land may be one of the safest cities in America, but that doesn't mean the Texas town's police chief doesn't see his share of action.
Two teens allegedly burglarized a home that turned out to be Sugar Land Police Chief Doug Brinkley's house just days after the fair city was ranked among the country's safest.
"They just chose my house," Brinkley, 48, told The Huffington Post. "I wouldn't want to see them end in prison for the rest of their lives, but unfortunately that's where they're heading with behavior like this,"
Brinkley was a mere five blocks away when Conner Hinton, 17, and Taylor Nuttal, 17, had their unfortunate encounter with the chief's home alarm system. Authorities arrested Hinton and Nuttal, and the unlucky pair eventually confessed, Brinkley said.
The arrests occurred shortly after Sugar Land police responded to a residential alarm in the 2000 block of Holly Glade Lane on Feb. 8 at 11:45 a.m. A backdoor was forced open and several boards were missing from a portion of the fence that backs up to a greenbelt. Nothing inside the house was missing.
A neighbor alerted authorities when she witnessed two teens climb the fence to Brinkley's yard. Police located Hinton and Nuttal in a vehicle shortly after the break-in.
But safe as his city may be, the break-in now has Brinkley looking into camera surveillance and a safe for his home.
"You never know whose house you're breaking into and you never know what could happen," he said.
Hinton and Nuttal are charged with burglary of a habitation.

Related
Before You Go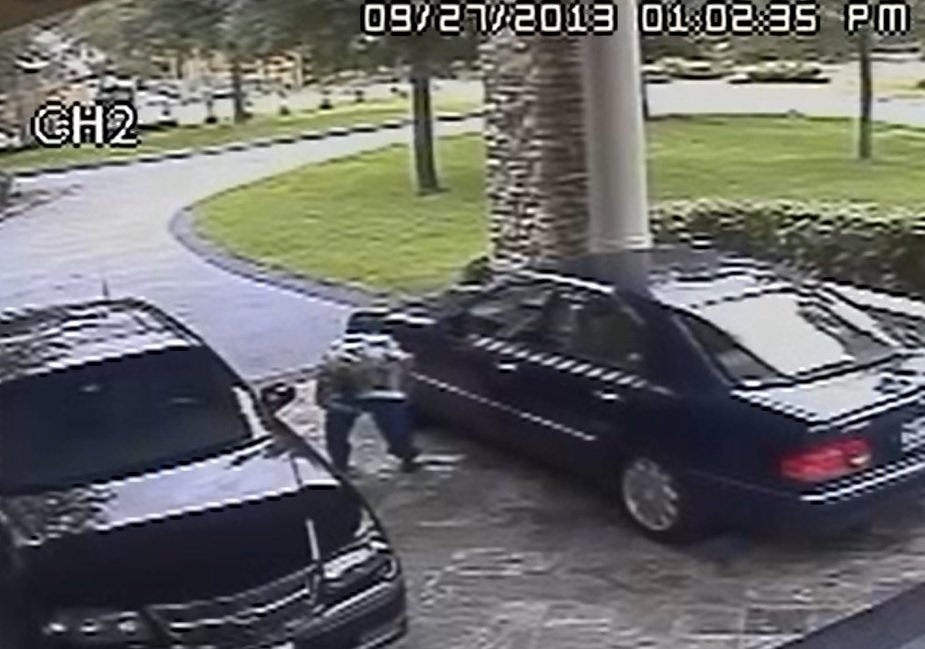 Bad Choices
Popular in the Community