Not only is a Super Bowl ad a tremendous financial commitment for any business but it also brings with it far more risk than most types of advertising. With so many eyes glued to the television during the Super Bowl, there can be pressure to try to push the envelope to create buzz. From time to time, someone will push too far and find themselves doing more damage than good to their brand.
Just look at all the negative attention that Groupon drew for a series of controversial advertisements last year. Having decided to make the big jump to television advertising, the Internet discounter dropped millions of dollars but only managed to rub viewers the wrong way. A tamer (and perhaps lamer) group of 2012 ads did not yield an immediate reaction as vociferous as the one that greeted Groupon, but there were still a few flops during the Giants' 21-17 victory over the Patriots on Sunday.
As is the case in most years, some ads were deemed sexist while others were merely deemed not funny. Still, the gravest sin of some of the least popular ads in 2012 was not that they were particularly offensive but that they were particularly unoriginal. Take CareerBuilder.com, who went for laughs by sending some chimps on a business trip with a weary human co-worker, as if people forgot that they had done that before. And let's not pretend GoDaddy ever had a great commercial that was worth re-hashing.
Without further ado, it's time to vote on the worst Super Bowl commercials of 2012. Which did you like the least? Was it bad for being bland? Or did it actually bother you?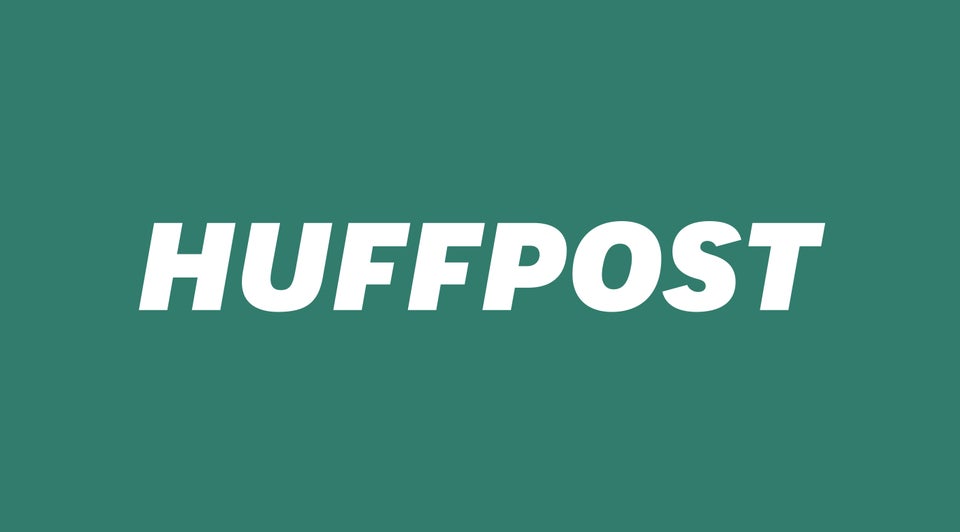 Worst Of The 2012 Super Bowl Commercials
Support HuffPost
The Stakes Have Never Been Higher
Related
Popular in the Community