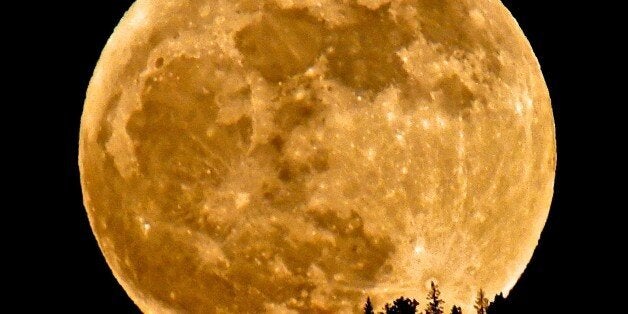 There's going to be an extra-special moon this weekend.
How spectacular will this supermoon be?
In comparison to other full moons, supermoons can be up to 14 percent closer and 30 percent brighter, according to NASA. In addition, the August 2014 supermoon will become full during the same hour that the moon comes closest to the Earth (lunar perigee), meaning it will outshine other full moons that have fallen on the same day as the lunar perigee.
Send us your supermoon photos this weekend!

You can tweet your photos with hashtag #HuffPostSupermoon. Or, you can submit them directly to our "Supermoon 2014" slideshow, which will be featured in our supermoon live blog on the evening of Sunday, Aug. 10.

We'll be collecting user photos from all over, and yours may be featured!
Infographic by Jan Diehm for The Huffington Post.
Related
Before You Go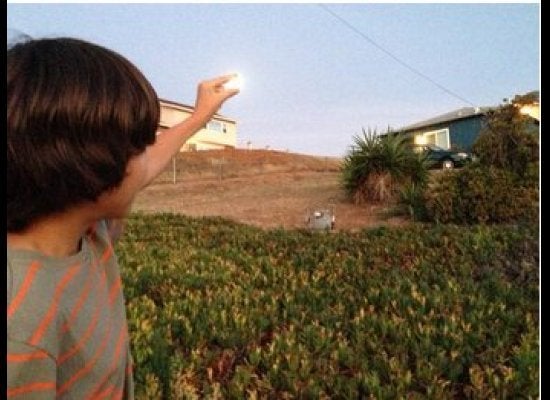 Supermoon Photos
Popular in the Community