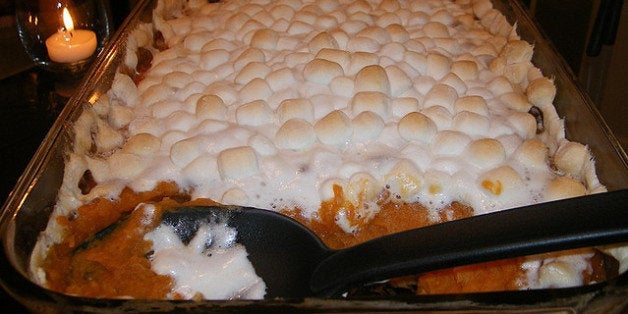 Thanksgiving is a day for celebrating traditions -- that's why we eat turkey, gravy and a pie made out of a pumpkin of all things every year, whether we want to or not. With that in mind, we always try to take a staunchly "to each their own" approach to the Thanksgiving meal. You want to stuff your turkey with two other birds? Fine, go nuts. You want to make a Jell-O mold out of Coca-Cola and call it salad? More power to you.
There is, however, one department in which our diplomacy for individual Thanksgiving preferences goes straight out the window: sweet potatoes with marshmallows on top. Guys, this is not a good idea. Marshmallows and sweet potatoes have no business near each other on a dinner plate. This Thanksgiving, we want to make sure marshmallows know that we'd like them to get the f**k away from our sweet potatoes. Here are some reasons why:
Sweet potatoes are already sweet.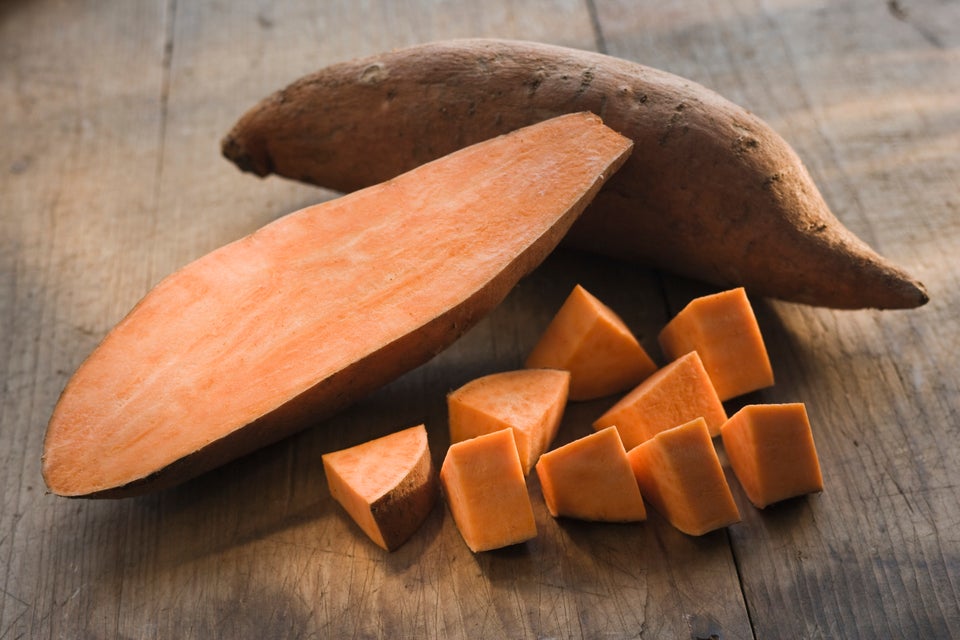 Tom Grill via Getty Images
Sweet potatoes with marshmallows on top is a dessert, not a side dish.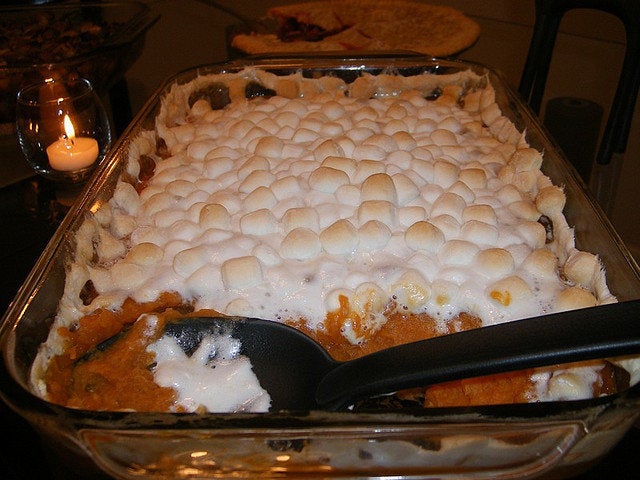 It just leads to other bad ideas.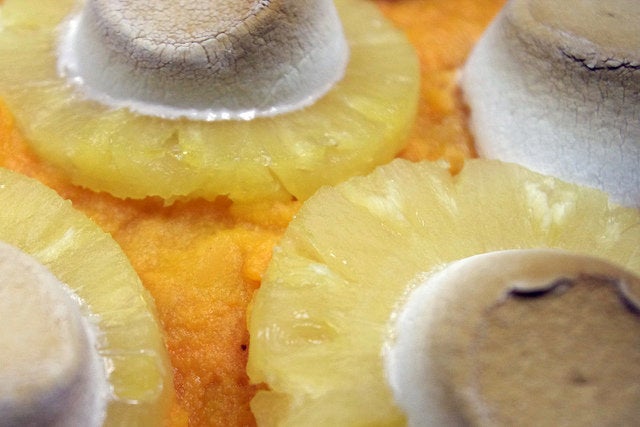 Marshmallows + Gravy = X_X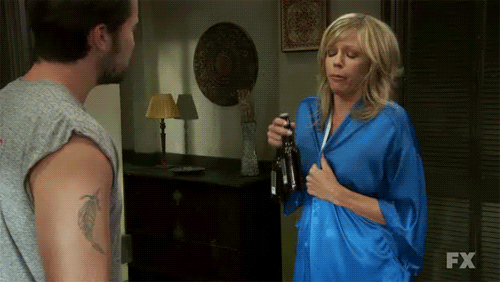 However you choose to celebrate Thanksgiving, even if it's with a disgusting, gloppy abomination of sugar smothering (no doubt) ashamed tubers, we hope you have a really happy one. See you on the fatter side!
Related
Before You Go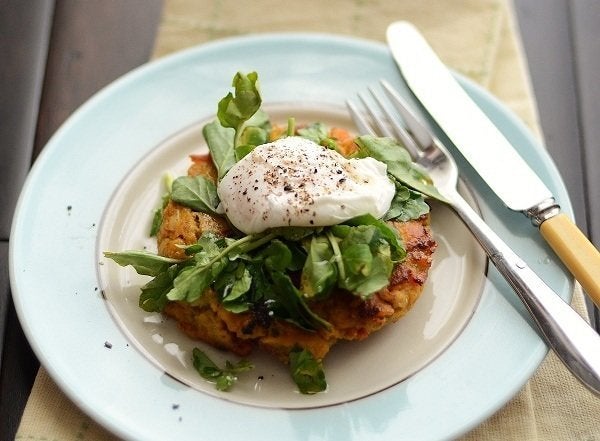 Sweet Potato Recipes 2013