Cheese! At least buy it dinner first.
The suspect in question allegedly drives around town "exposes himself to women" and "offers them money to watch him put swiss cheese on his privates." The group also posted a photo of the suspect.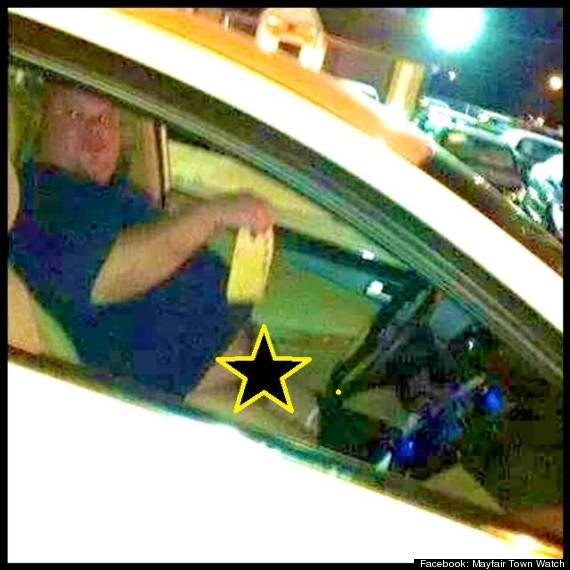 Police confirmed with Philly Mag that the Special Victims Unit is indeed investigating reports that a man with a "major sexual cheese fetish" has been harassing women in the area.
Gabby Chest, a woman who lives in the nearby town of Bridesburg, told the website that the suspect's photo -- and the story -- sounded all too familiar. In 2012, she said, a man who looked "exactly like" the gentleman in the photo contacted her on OKCupid and said "he was looking for someone to perform masturbation on him with cheese."
I developed this fetish to help me deal with my sexual urges. I found that women tend to like dairy products, and settled on cheese to represent the girl. thus I started having sex with cheese. I like to use Swiss cheese and would wrap slices of the cheese around penis, then masturbate. Now tho, after finding several girls to do it for me, I prefer having girls do it for me, instead of myself.
I have a big heart, and it was crushed time and again by the opposite sex, that and a very strong sex drive, well I am lucky I never became a rapist. My fetish grew out of desperation for sex with a woman. I started to compare girls to cheese due to their milky complections, girls are soft, smooth feeling and tend to like dairy products more. That and typical advertising, always using a girl to advertise dairy products. So cheese is what I started to use as a replacement for having sex with girls.

I tried many different kinds of cheese, but settled on Swiss as the best. First and foremost, if ever a picture of cheese is used, most of the time they use a representation of Swiss cheese. But also because of it's eye patterns, texture, and the way it feels against my penis.
The Swiss Cheese Pervert is described as a "heavy set male, 40-50 years old" who drives a "newer model silver sedan" as well as a "black newer model sedan."
Related
Before You Go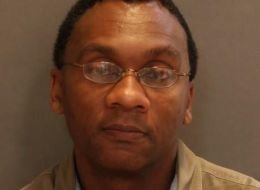 Over-Exposed
Popular in the Community