Our readers who said their "I dos" this weekend started March off with a bang!
See 10 of their totally gorgeous wedding moments below:
If you go to a wedding or get married yourself, hashtag your photos #HPrealweddings or e-mail one to us afterward and we may feature it on the site! Please include the couple's names as well as the date and location of the wedding.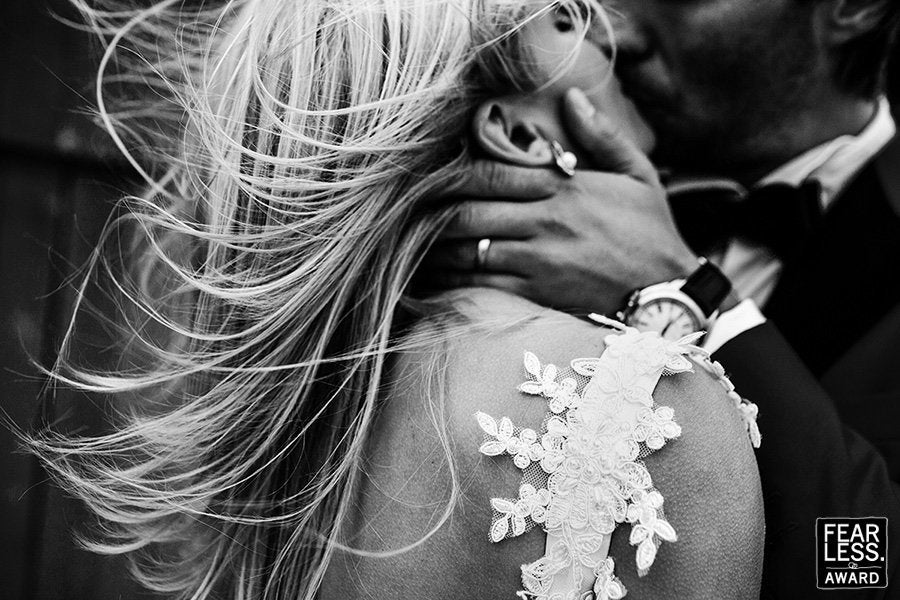 Award-Winning Wedding Images