When high school seniors graduate this weekend, they'll have the chance to enjoy two awesome things -- a hard-earned diploma and a free Doritos Locos Taco. Taco Bell is giving away the tasty treats to all graduating high school seniors on Saturday, June 6 between 11 a.m. and 7 p.m.
This offer is for participating Taco Bell locations only and applies to all high school seniors that graduate in 2015. All the proof grads need to present is a high school ID and this ad via a smartphone or printout:
See you Saturday, seniors!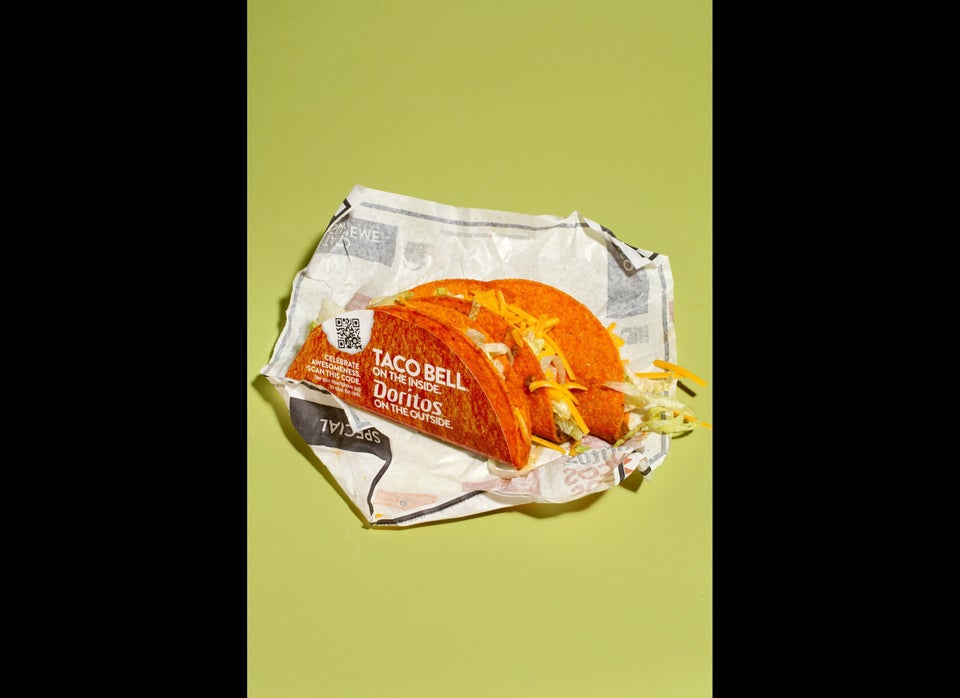 Doritos Locos Experiments