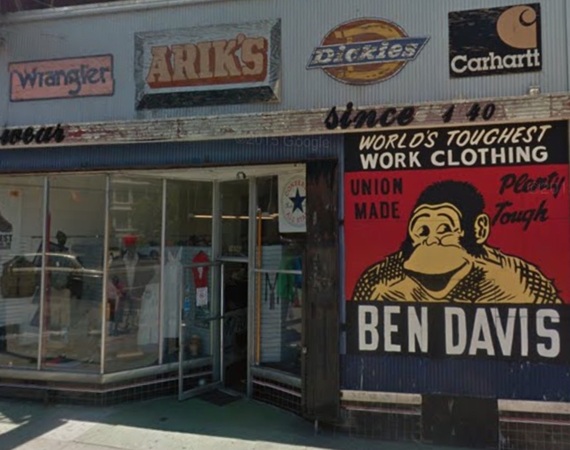 Back in the day, when the Mission was just the Mission and not the hippest place on Earth, there was a Taco Bell at the triangle where Valencia butts into Mission Street. I never understood who would frequent a Taco Bell in the heart of Taqueria heaven, and by the mid-2000s, Taco Bell and its triangular parking lot was replaced by an upscale triangular faux Victorian 4 story office building. I still like to call the spot Taco Bell Triangle.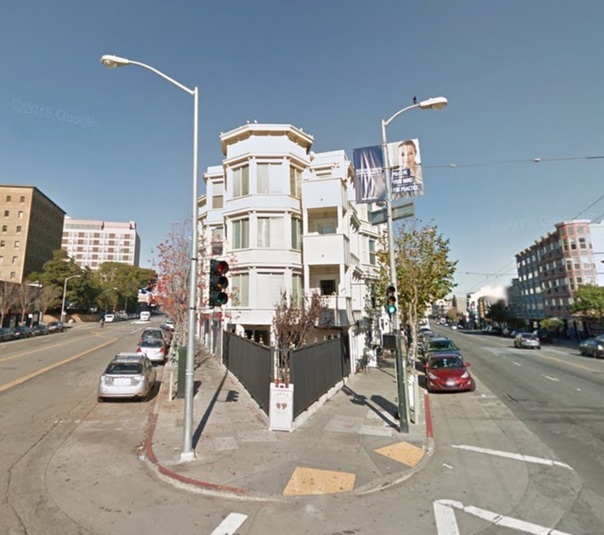 I hesitate to divulge this, but Taco Bell Triangle is my new favorite night life destination. Yes, it was terrific when Tartine opened in the Mission, but who has time to stand in line for 30 minutes for coffee and a morning bun? (Many people, obviously.) Pretty much scratch off my list eating anywhere on Valencia between 17th and 22nd streets after 6 pm.
But, if (sshh) you scootch bellow Cesar Chavez, the intensity of hyper-hipness mellows out. Blue Plate was one of the very first upscale restaurants in Taco Bell Triangle, but there are other great and affordable low-key restaurants like Mi Lindo Perú, where the owner's mom once made me a custom ordered Piñata of a pregnant woman for an ill-conceived baby shower I hosted.
Too many people know about El Rio, the bar that still, on certain nights, represents the utopian integration of the old Mission; It was there, in the the early 90s that I discovered that unlike in New York, gays don't really need gay bars in San Francisco. More recently, I discovered that the establishment doesn't even frown on me bringing in take-out and dining on a back yard picnic table with my food and their pints.
But if your looking for a one-stop spot for great food and beer, and you'd prefer not to eat out of a foam carton, Taco Bell corner has a fabulous new brewpub which means you don't need to battle the doorway crowd at Monk's Kettle or the suffer the Millennial scene at Southern Pacific Brewery. But its not just the chill vibe that makes Old Bus Tavern a super choice; unlike so many upstart gastro pubs, Old Bus Tavern is an owner-operated artisan microbrewery and the dining is so many notches above pub fare. Yes, there's chili, but they also serve Sunchoke tempura and Quail eggs and other delicately delicious fare.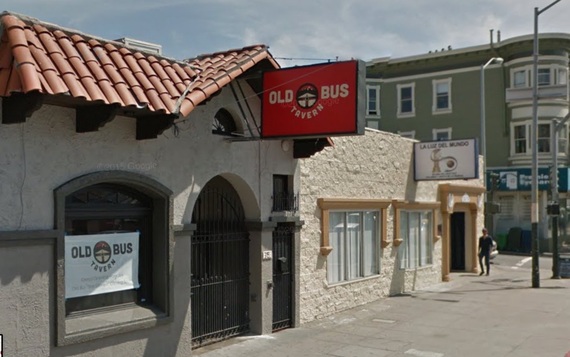 This warm but upscale tavern has been around since the summer but I didn't discover it until it hosted an SF Beer Week three-course, paired beer dinner that was roundly decreed one of the best of Beer Weeks 600+ events. Their beers selection included exciting originals like the Lemon Basil Saison Belgian, a Hand of Doom IPA and a chili porter brewed with sixty pounds of Poblano chiles.
All of which will fortify me next week to do battle at Simpson's Trivia night at The Knockout, next door.
The ghost of Taco Bell smiles on this corner.
Calling all HuffPost superfans!
Sign up for membership to become a founding member and help shape HuffPost's next chapter