Autumn is in full swing and while some of us are reveling in the crisp air, falling leaves and hot lattes, some of us just wish we were lying on the beach.
On this particular #ThrowbackThursday, Instagram users are reminding everybody about that time they went to the beach and life was wonderful. By tagging their posts with #TakeMeBack, users and viewers alike are mentally transported to sand and the feeling of white water running over their feet.
If you need a tiny vacation from your daily life right now, take a look at these pictures of beaches that will take you way.
Where do you wish you were right now? Let us know with #TakeMeBack!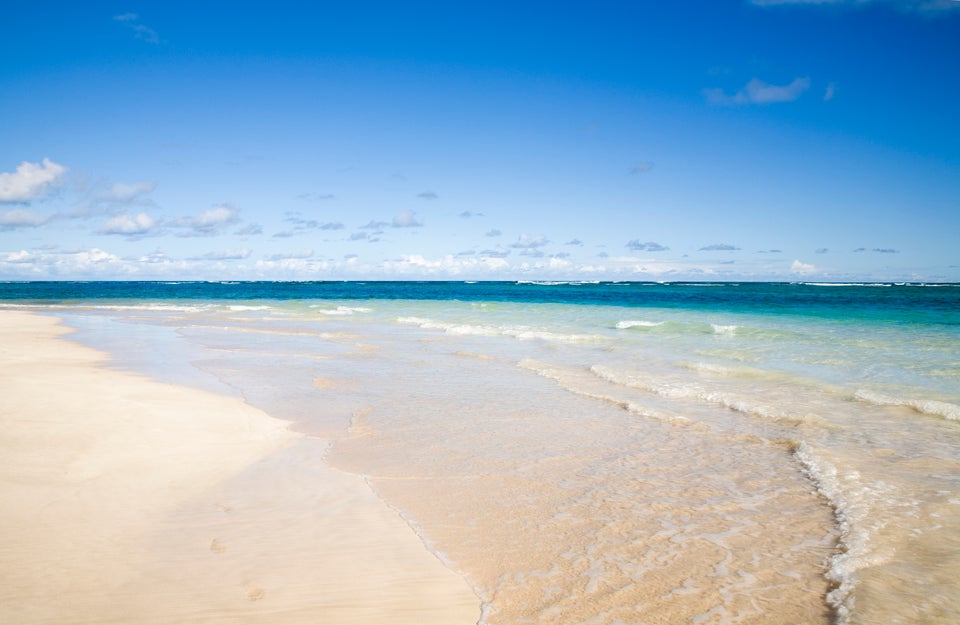 18 Incredible Beaches You've Never Heard Of