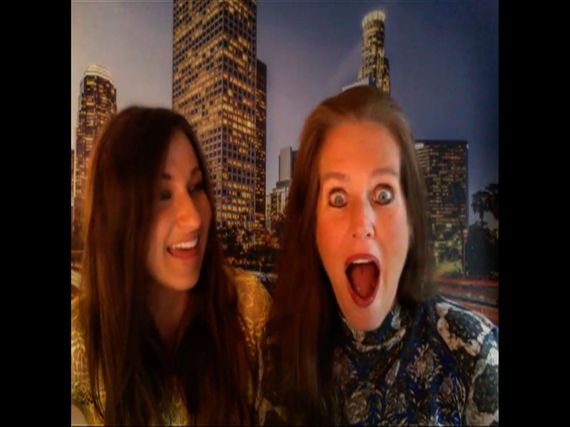 Huffington Post and Facebook invited me to participate in the "Talk to Me" video series with my daughter, Kayla. The goal of the project is to open communication between generations and impart wisdom. Kayla asked me the following questions:
1. Tell me something you have never told me?
2. If you had one wish for me, what would it be?
3. If you had one role model for me, who would it be?
4. What is the biggest lesson that you would like to pass onto future generations?
I did my best to answer her questions. Enjoy our video, and I hope it inspires you to have a meaningful conversation with your loved ones.