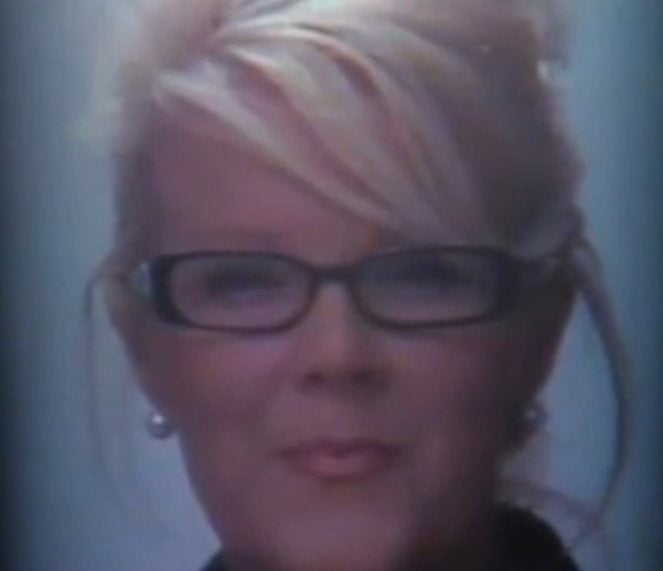 Tara Mauney of Colleyville, Texas has been charged with felony criminal mischief in connection with her alleged role in the prank, which caused nearly $6,000 worth of damage.
An affidavit states that police arrived at the home of Jodie Rishel on July 25, and found the entire house covered in toilet paper, according to the Mail Online. Two raw chicken halves were stuffed into a mailbox, and a toilet had been placed in the driveway.
Tampons and sanitary napkins soaked in ketchup were stuck in the home's windows, peanut butter was smeared on driveway pillars, and the word "sluts" was written in the driveway in mustard. Other insults, including "suck it" and "whore house" were written on the home's walls in black sharpie.
Rishel told authorities she had been hosting a sleepover and pool party for her 12-year-old daughter and a few friends, the Star-Telegram reports. At around 2 am, Rishel and the girls say they saw a group of people -- including Mauney and several classmates of the girls -- running away from Rishel's front yard. They then noticed toilet paper in the trees and saw that the home had been vandalized.
Security footage from a local Walmart allegedly shows Mauney entering the store with five middle school-age girls and three middle school-age boys earlier on the night of the vandalism. Mauney reportedly purchased three 36-packs of toilet paper and posed for a photo with the eight children.
Mauney is free on $7,500 bail. She is scheduled to appear in court next week.
Related
Before You Go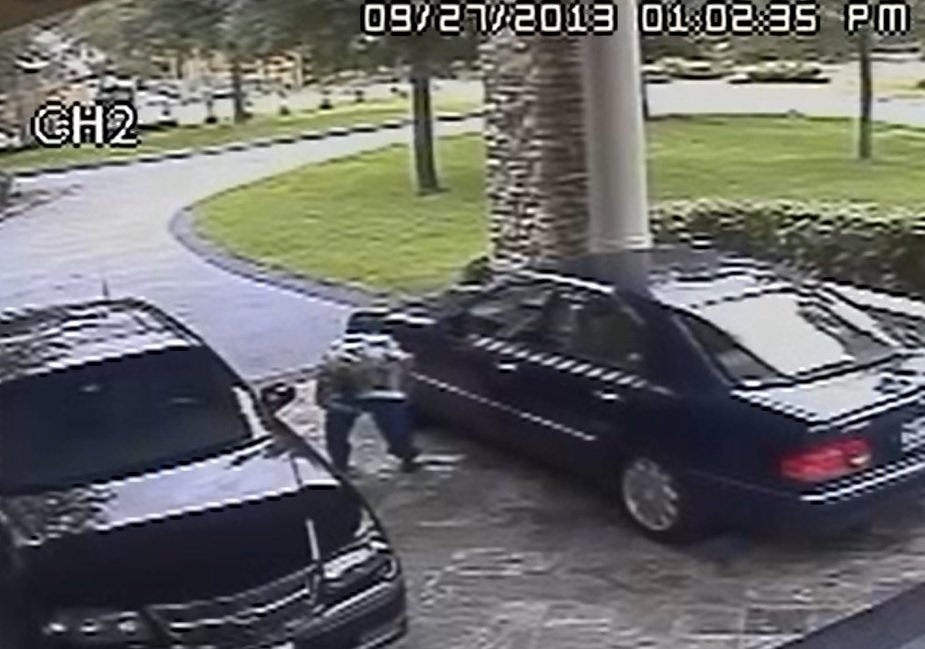 Bad Choices
Popular in the Community