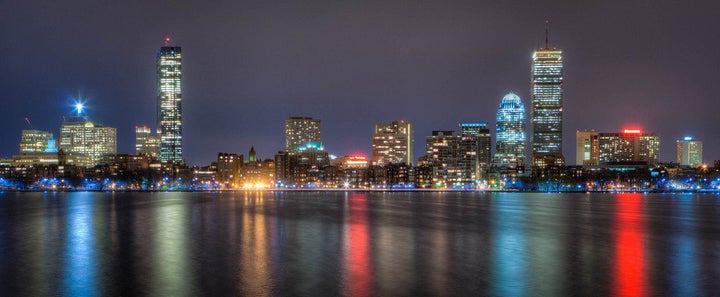 If you wait until the last minute to file your taxes, you're not alone.
More than half of the 25 largest U.S. metropolitan areas earned a "C" or worse when graded on organizational skills, according to the latest doxo Organization Index. The index measures cities' organizational skills based on their tendency to file taxes early, recycle and fight junk mail.
Houston was the most disorganized metropolitan area in the country, scoring a 57.3. Detroit, Atlanta, Washington, D.C. and Dallas also are among the most disorganized cities, earning D's or F's. These cities are are among the most likely to procrastinate on their taxes.
If you want to feel pressured to get organized, you may want to move to Boston, which got an A+ in organization. Raleigh scored an A, Miami an A-, and Sacramento and Tampa B+'s. These cities are among the most likely to file their taxes early.
You can view the full ranking of cities here:

Related