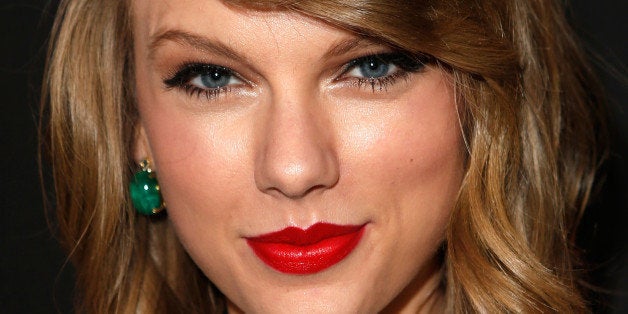 Don't worry everyone, Taylor Swift is not married, despite what 33-year-old Timothy Sweet has reportedly been saying in countless emails, letters and social media posts.
"Dearest Taylor, I'll kill any man who gets in the way of our marriage. Message to John Kerry, Secretary of State. Message from YOUR Presidential Candidate," TMZ reports Sweet wrote to the 24-year-old singer and songwriter in one of his many messages since January 2011.
UPDATE: March 25 -- A judge has granted a restraining order that forces Sweet to stay 100 yards from Swift and her family for the next three years, according to TMZ.
2006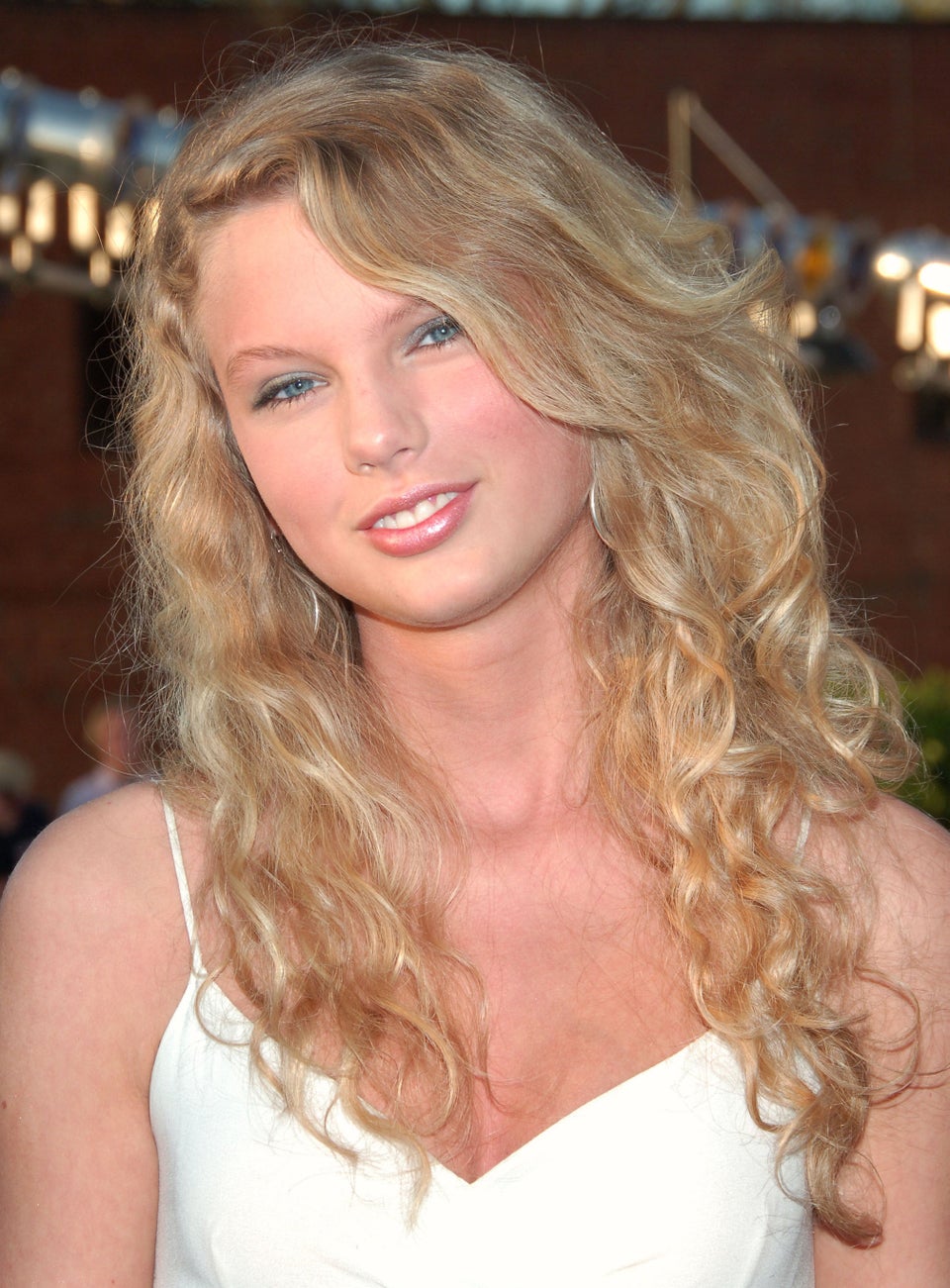 2006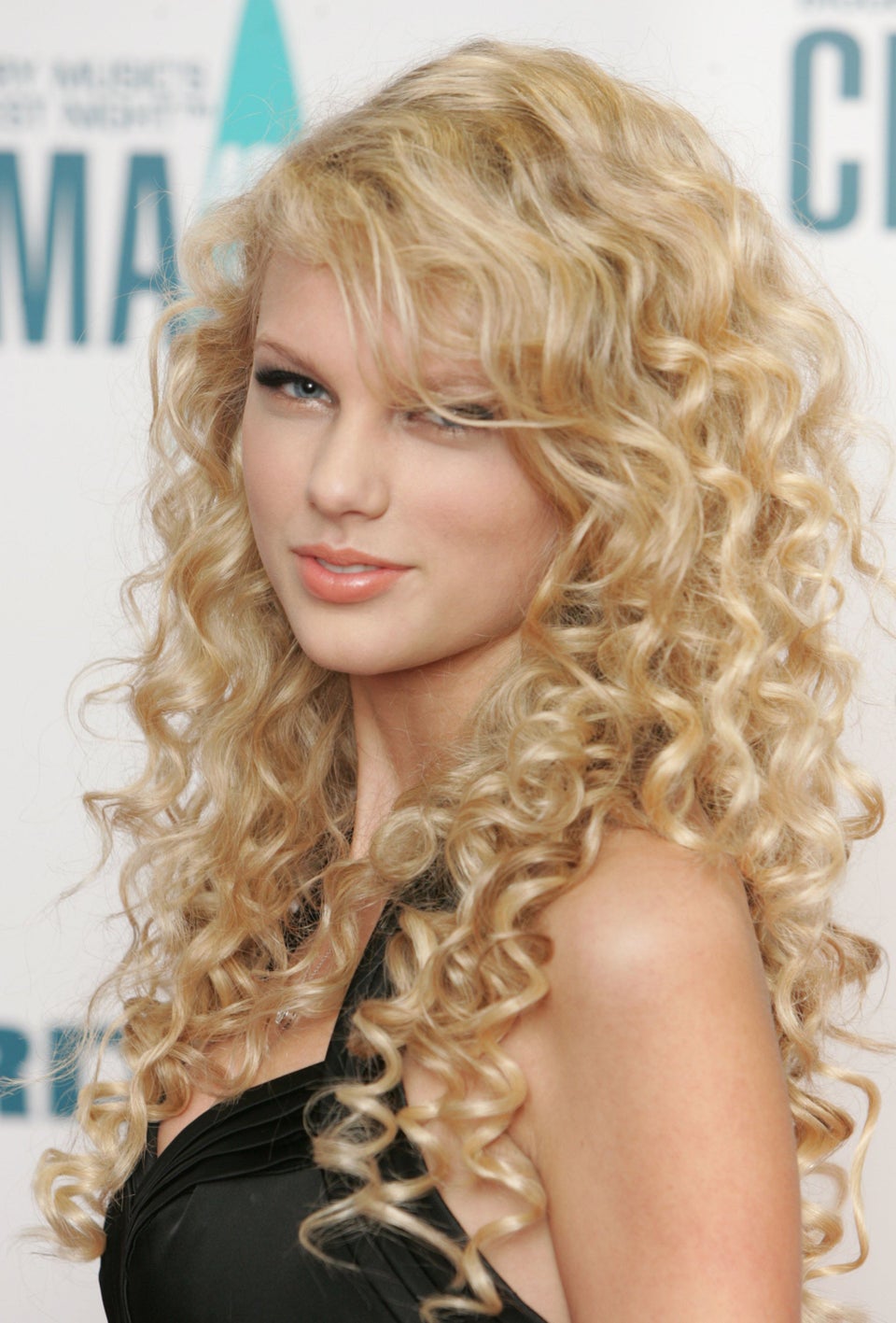 2007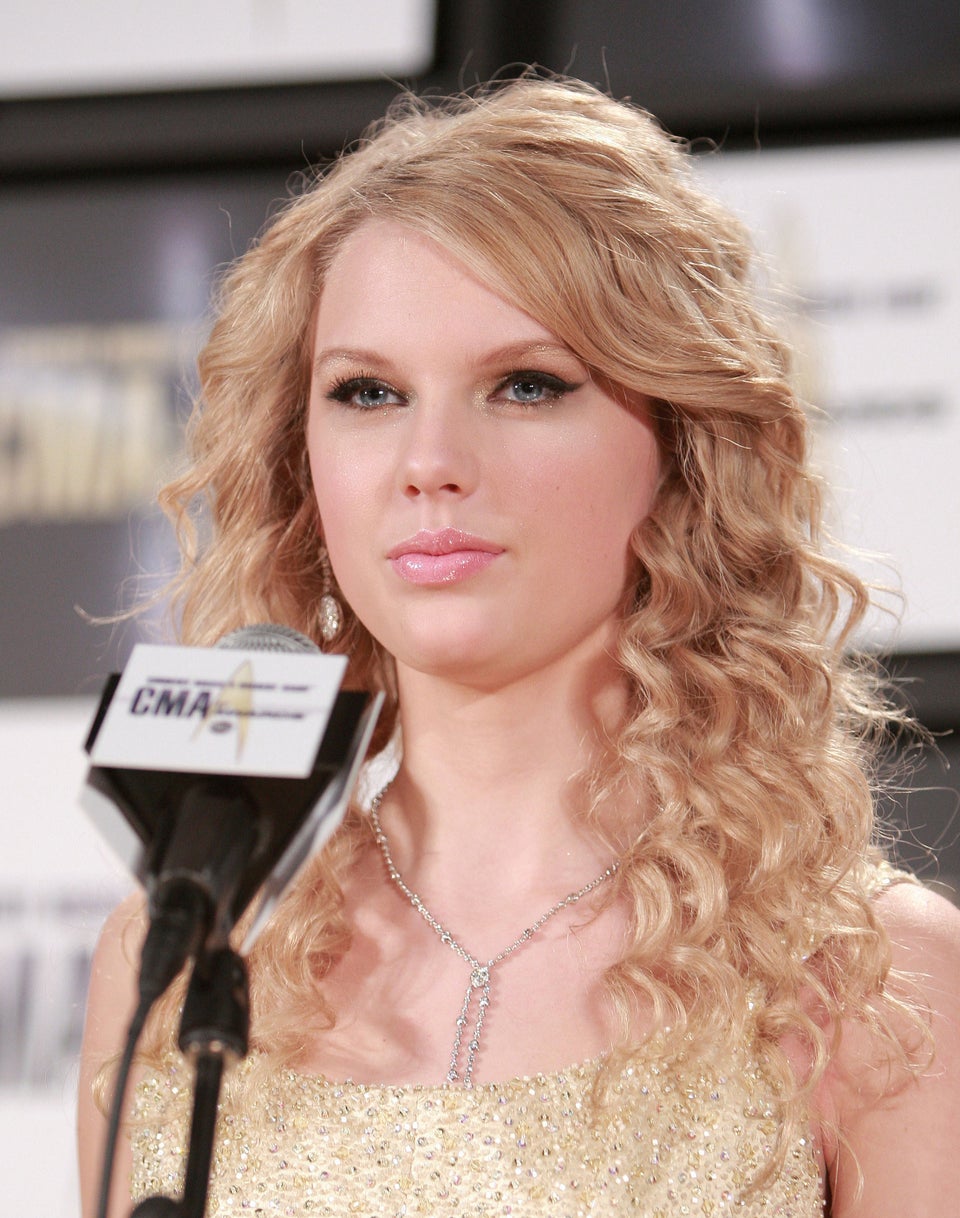 2008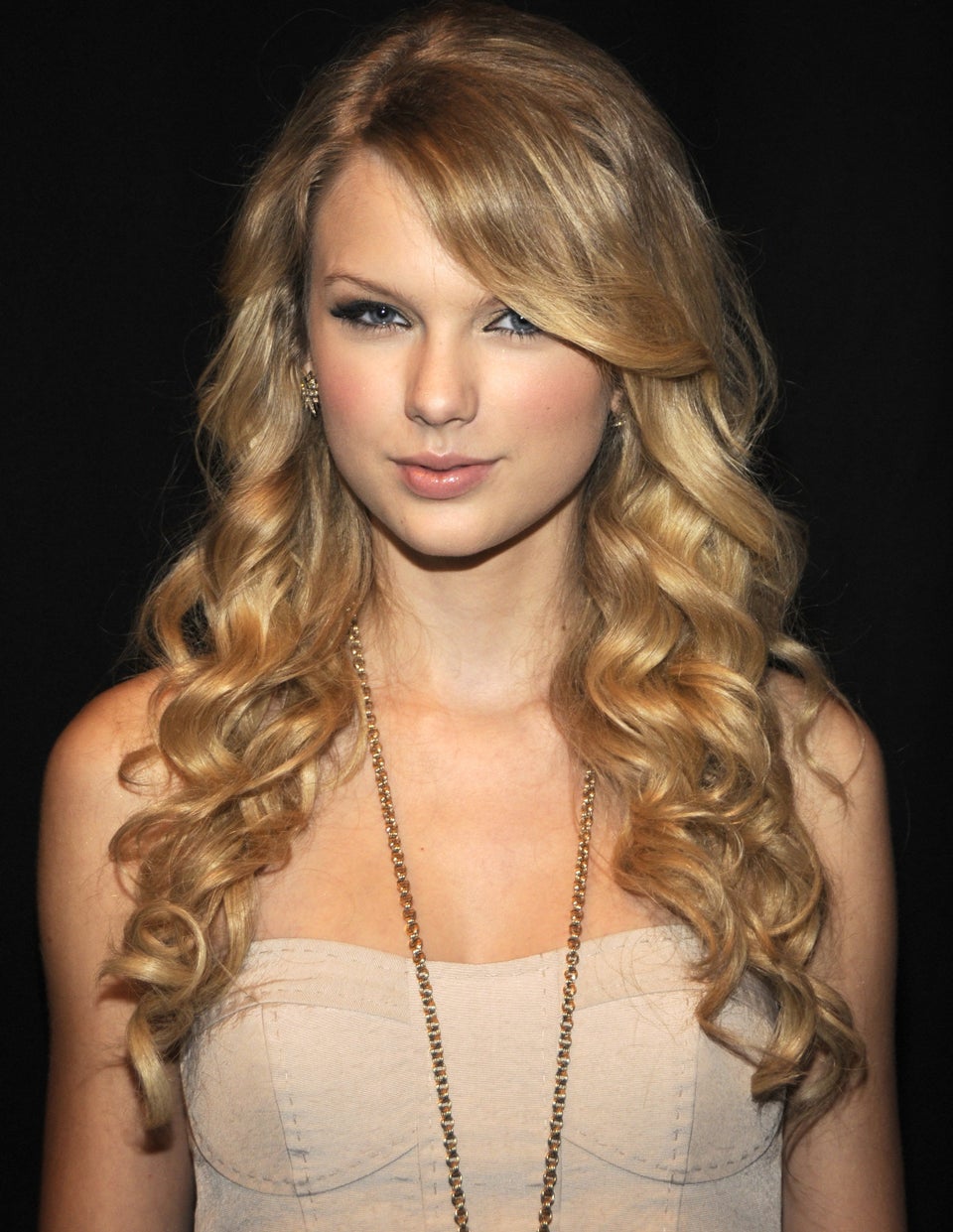 2009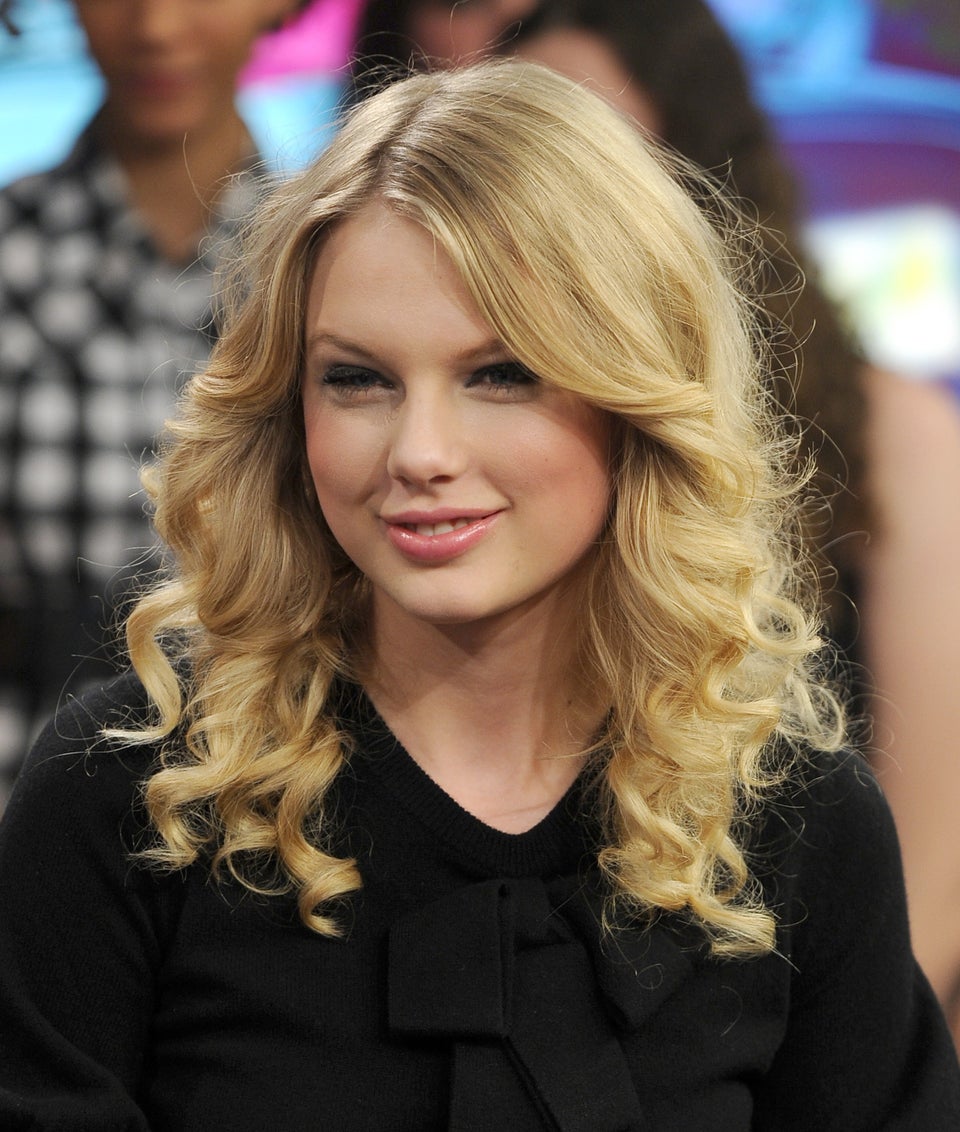 2009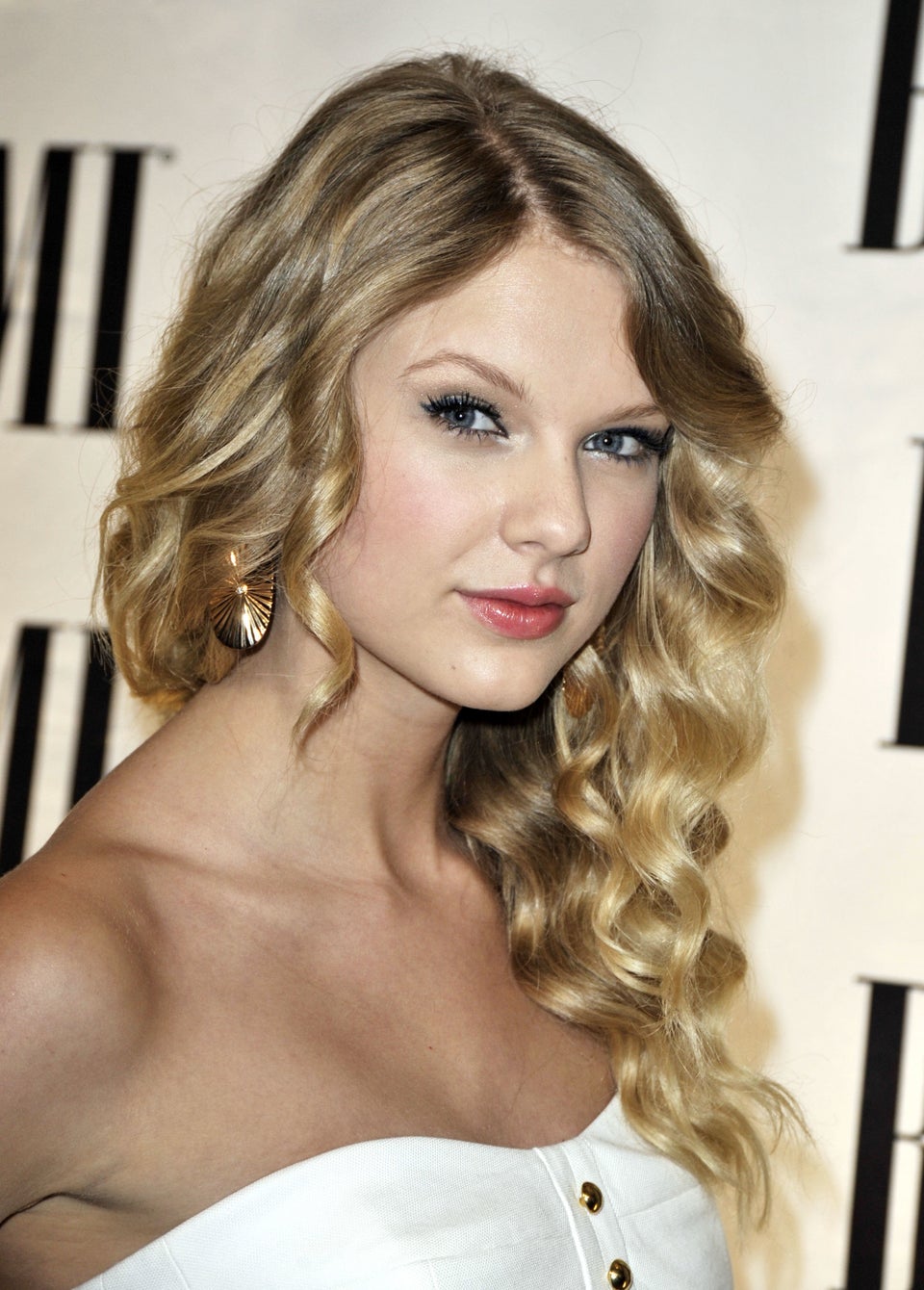 2010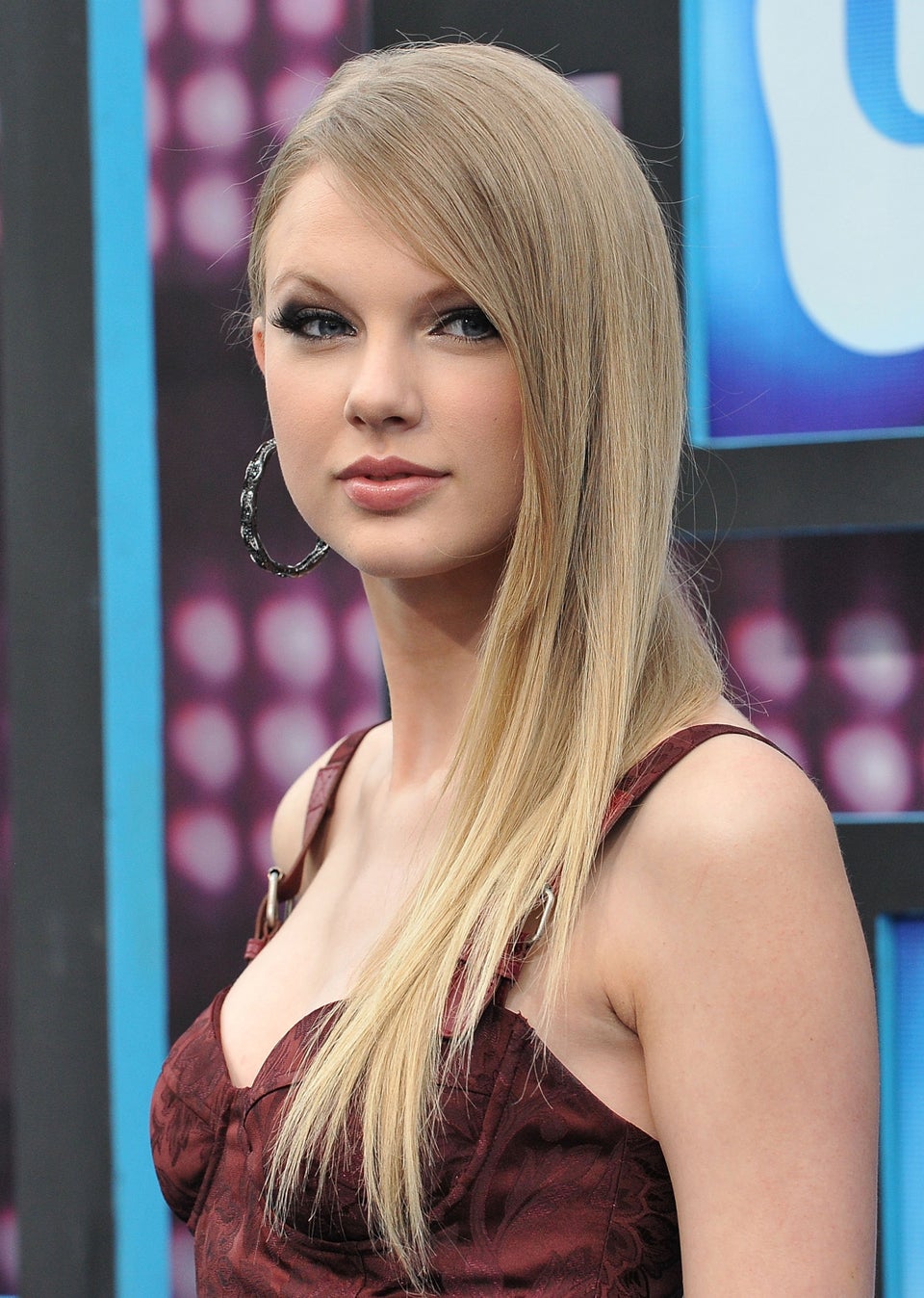 2010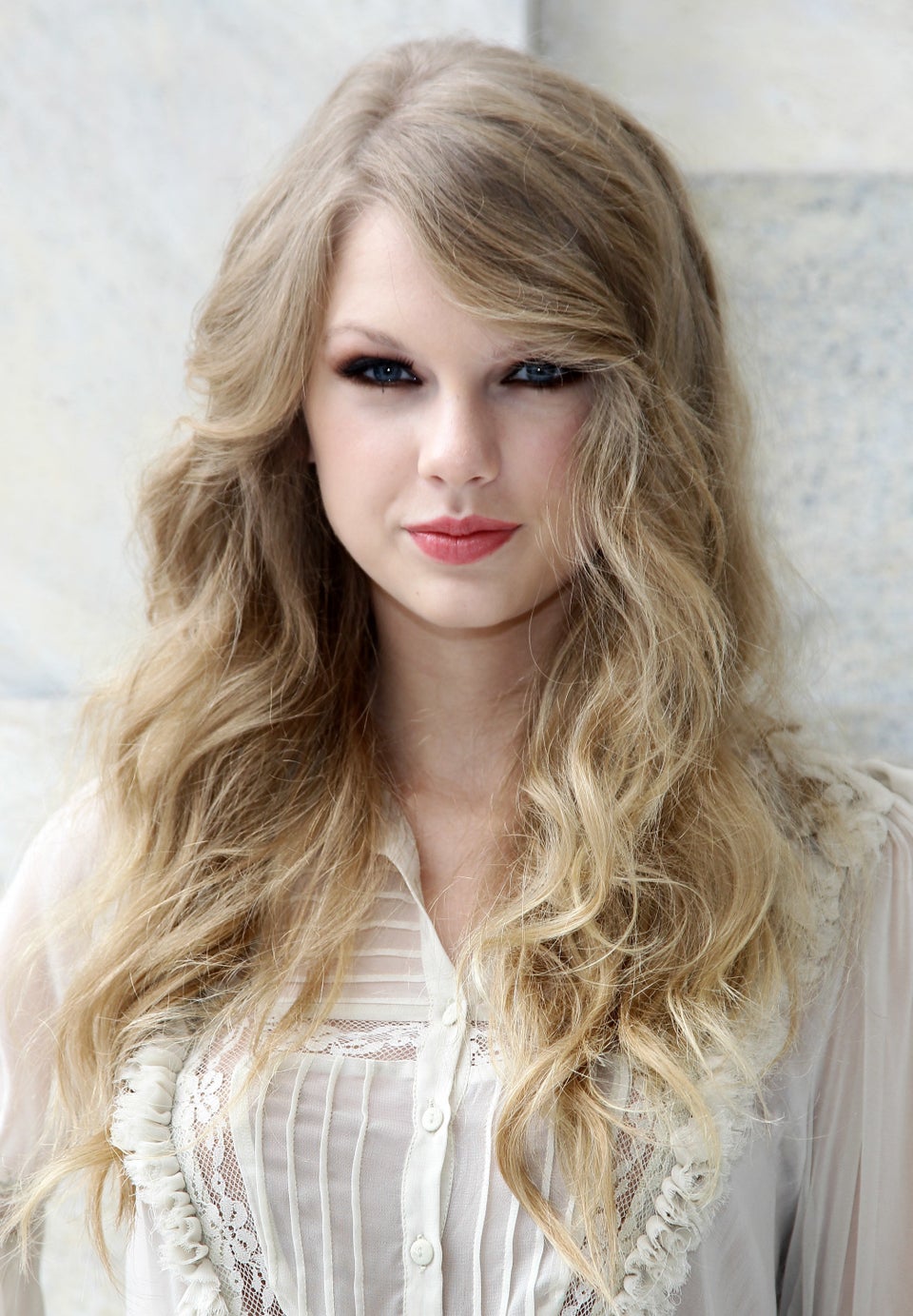 2010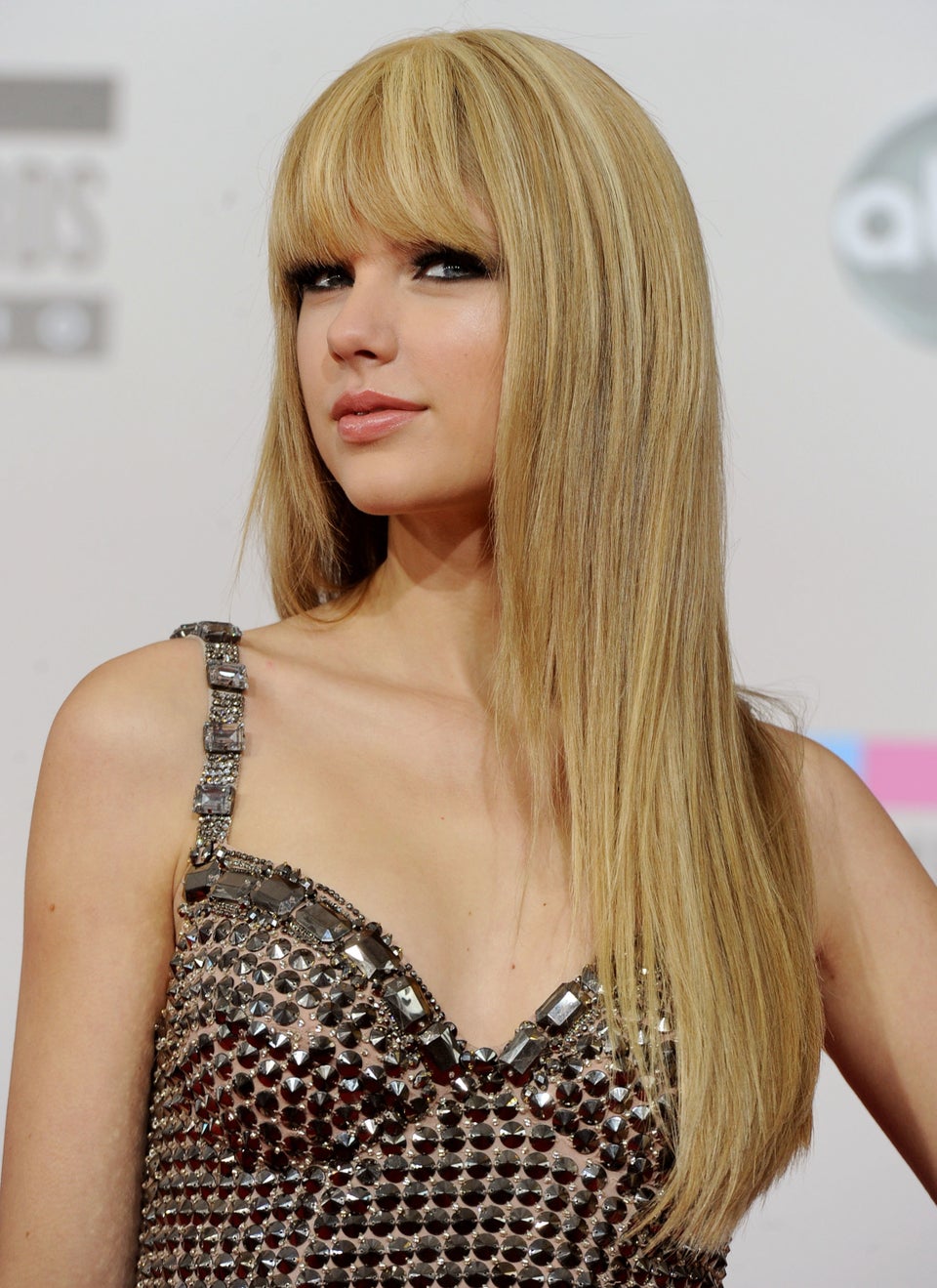 2011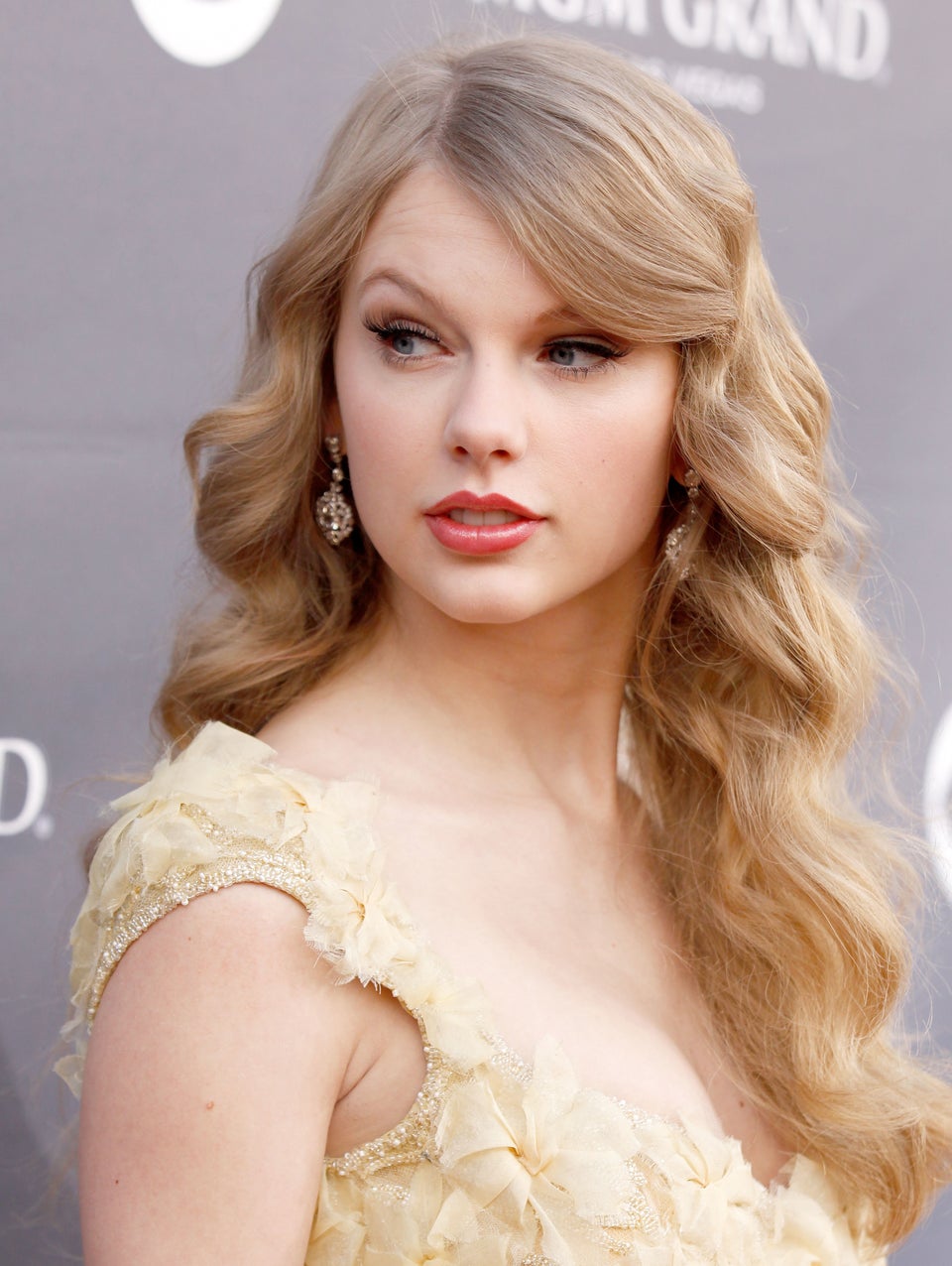 2011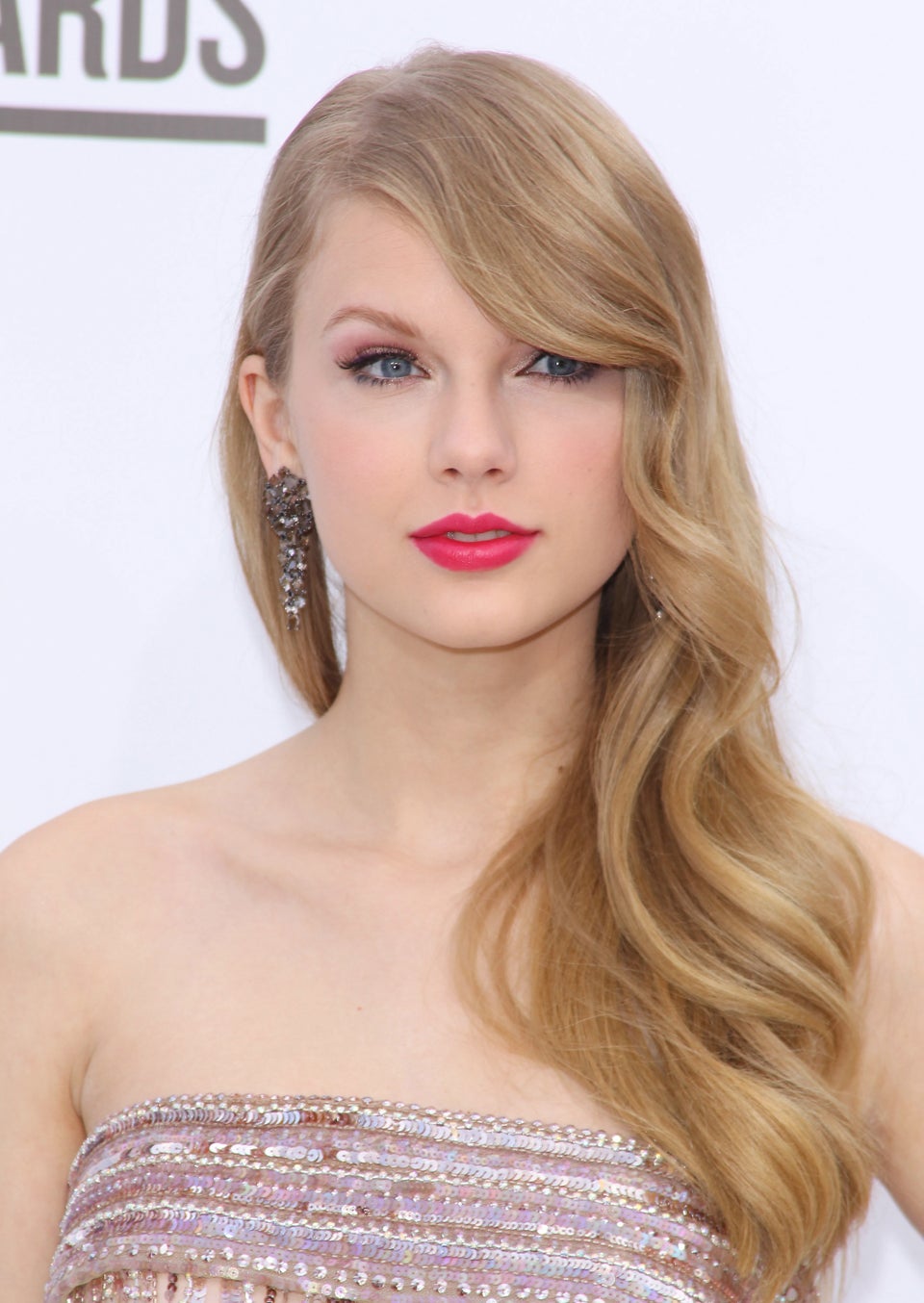 2011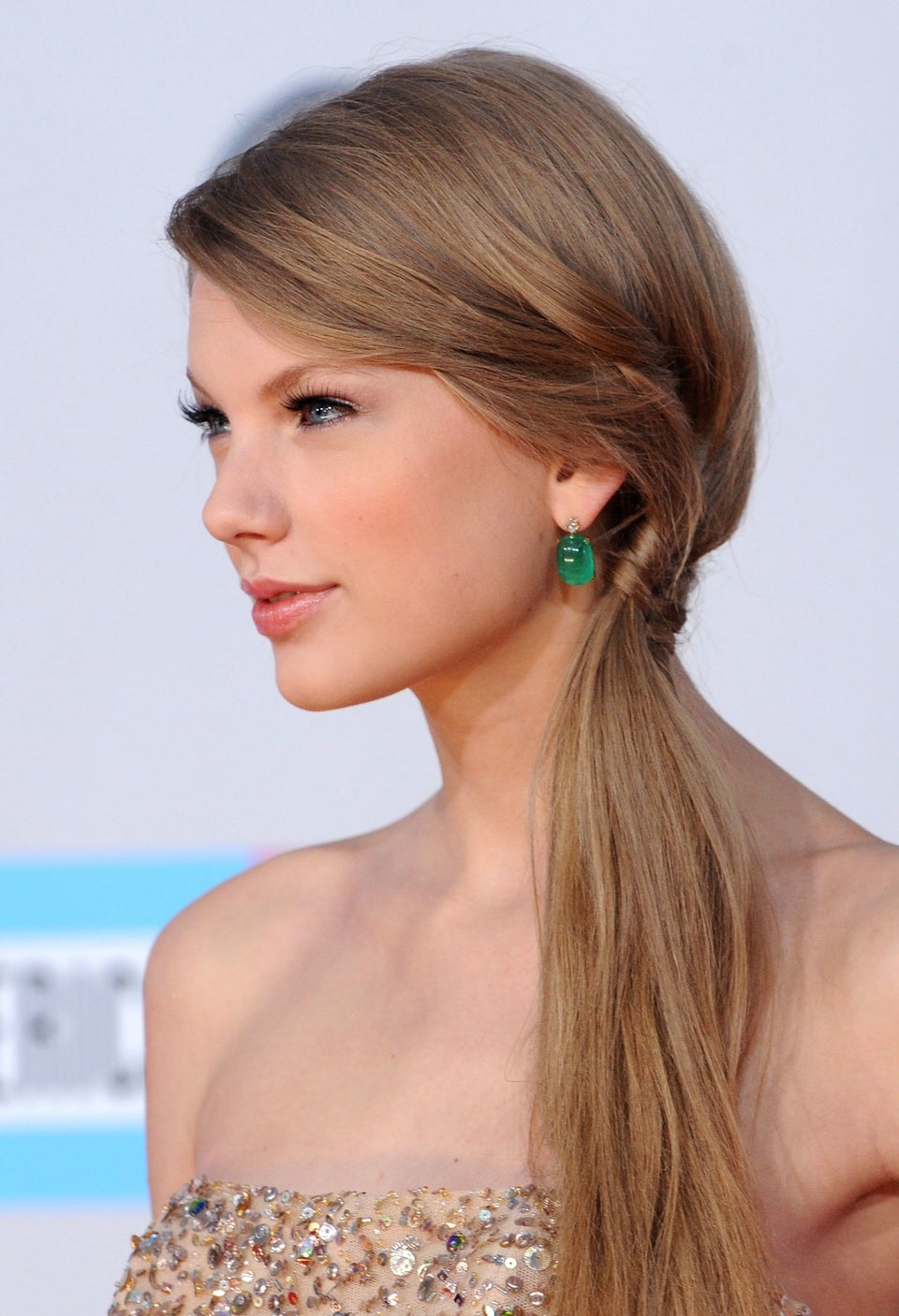 2011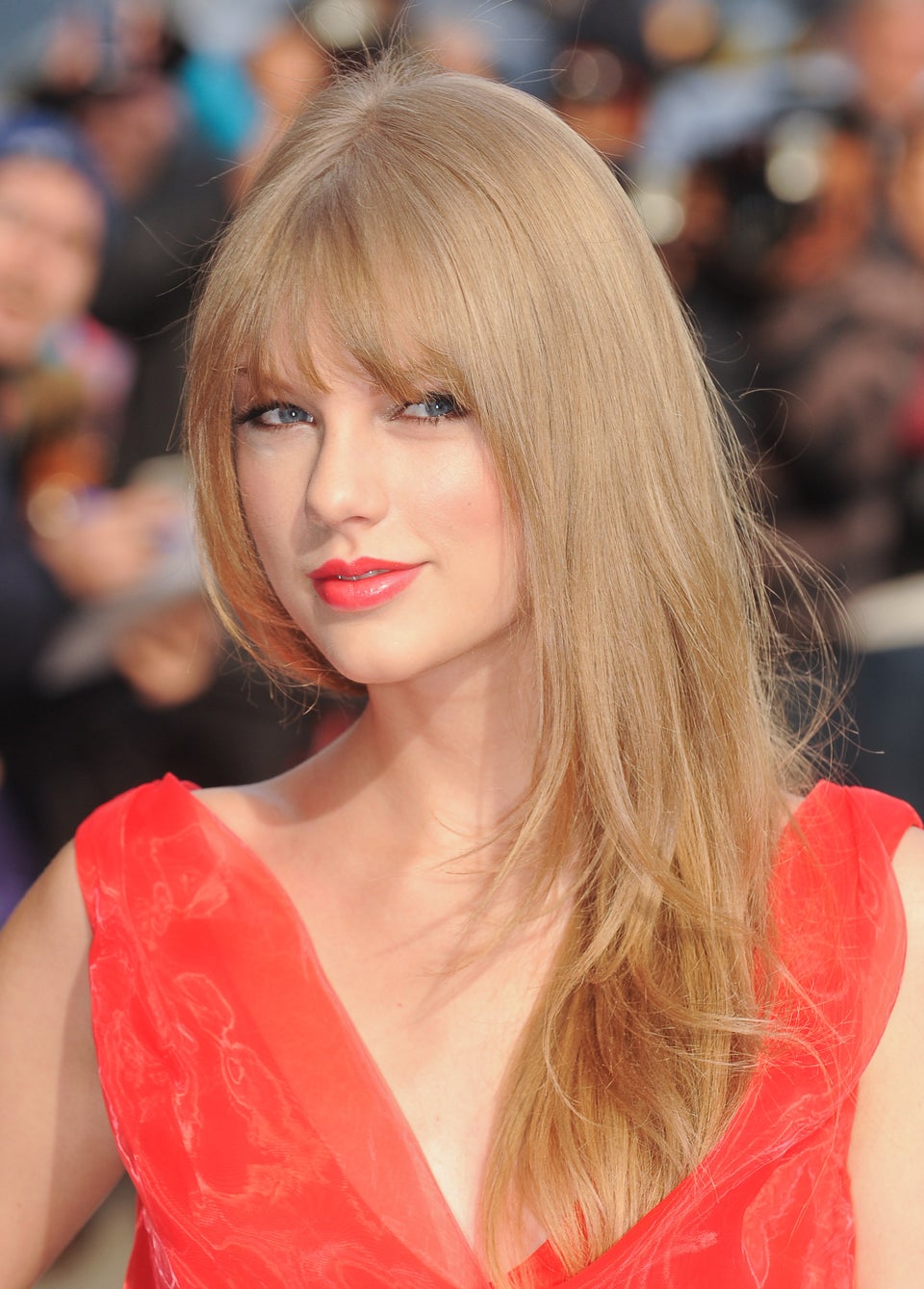 2012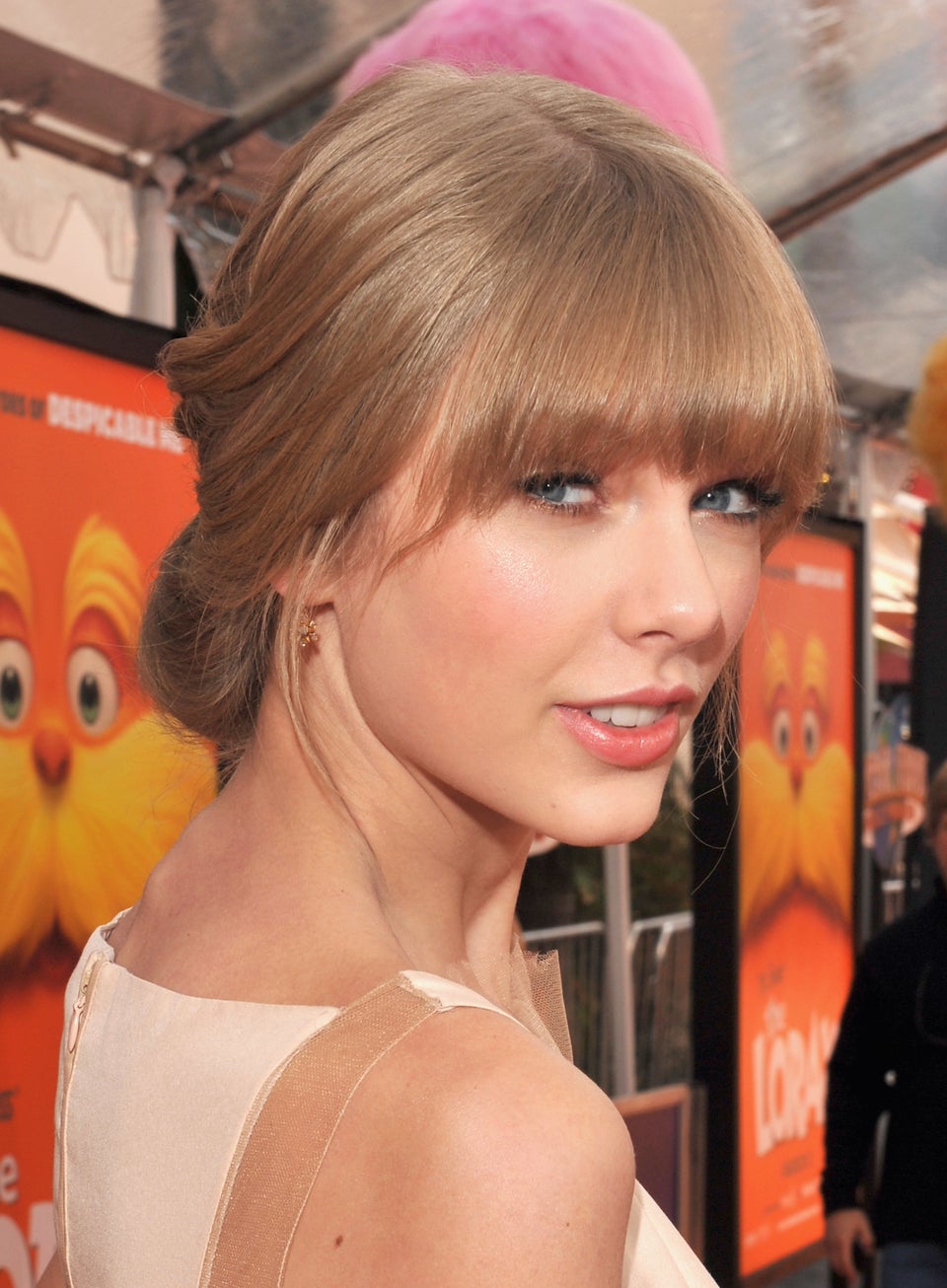 2012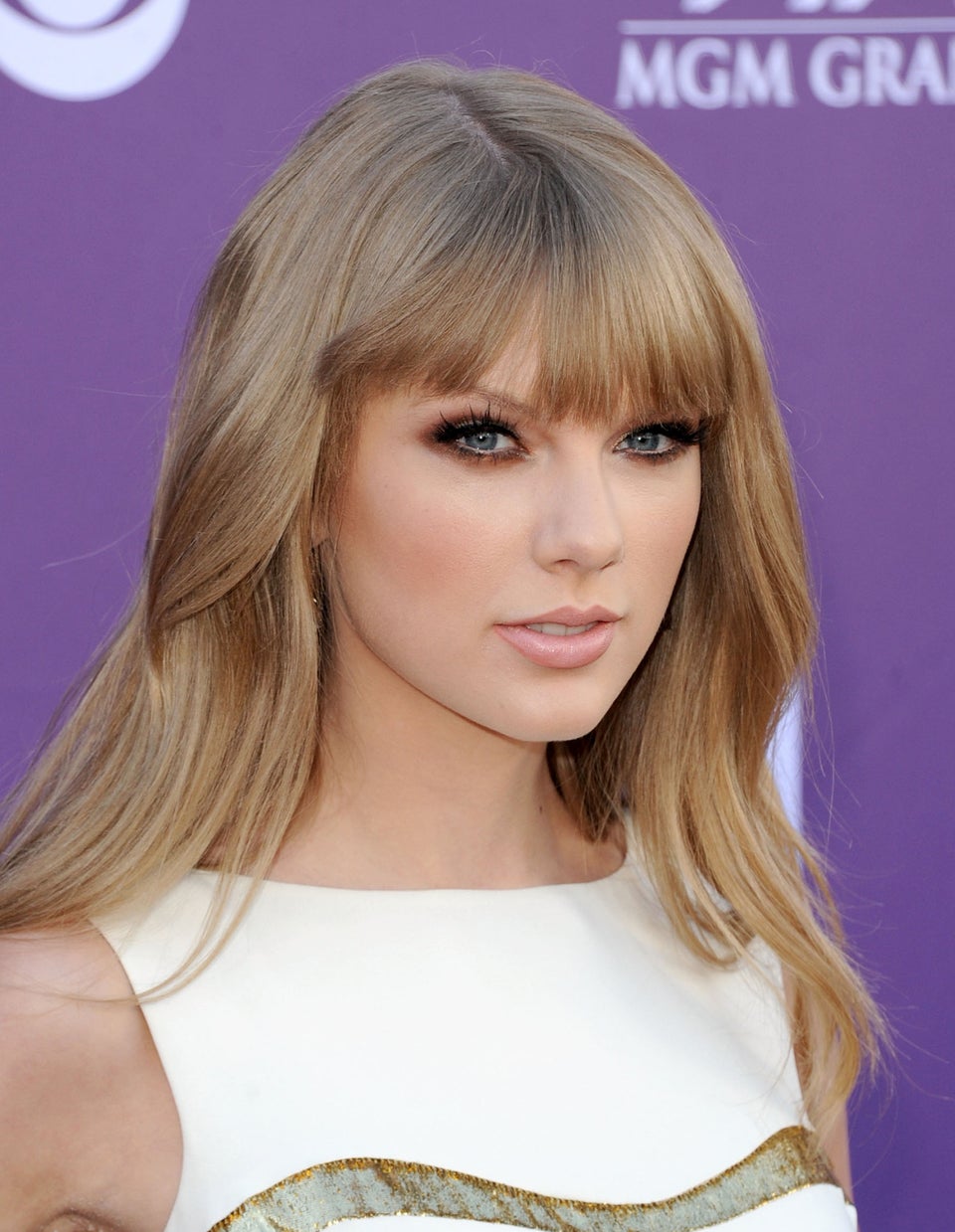 2012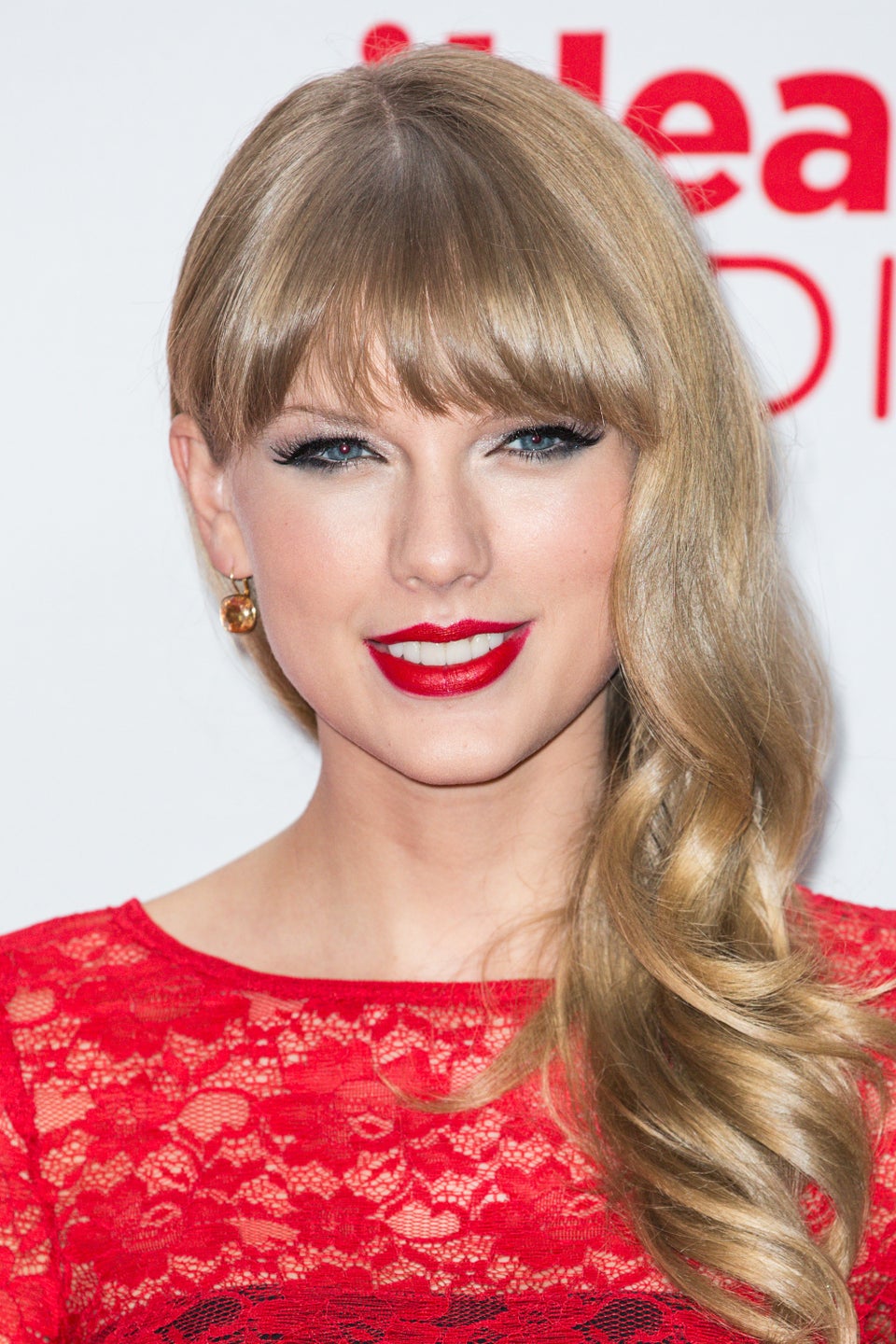 2013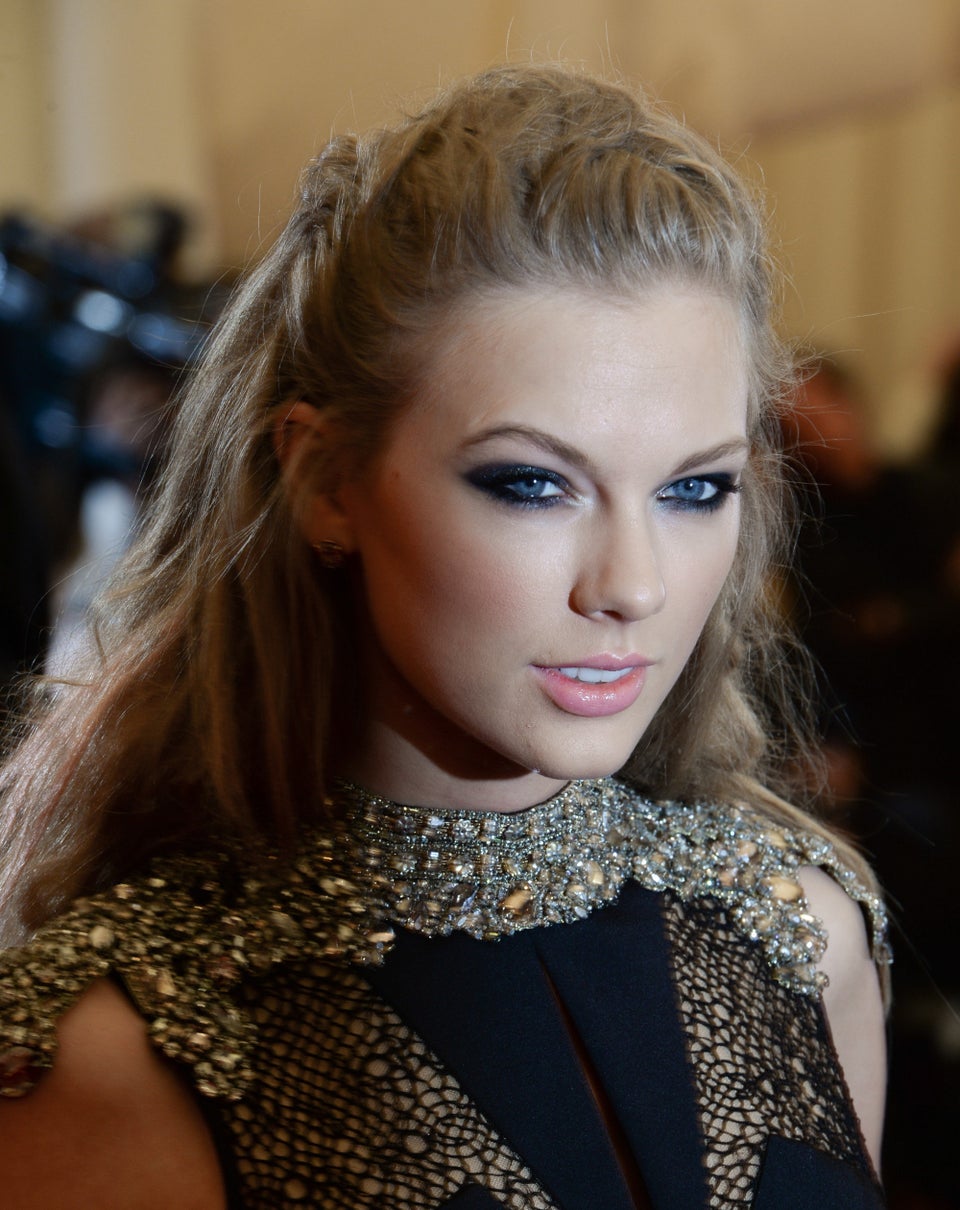 2013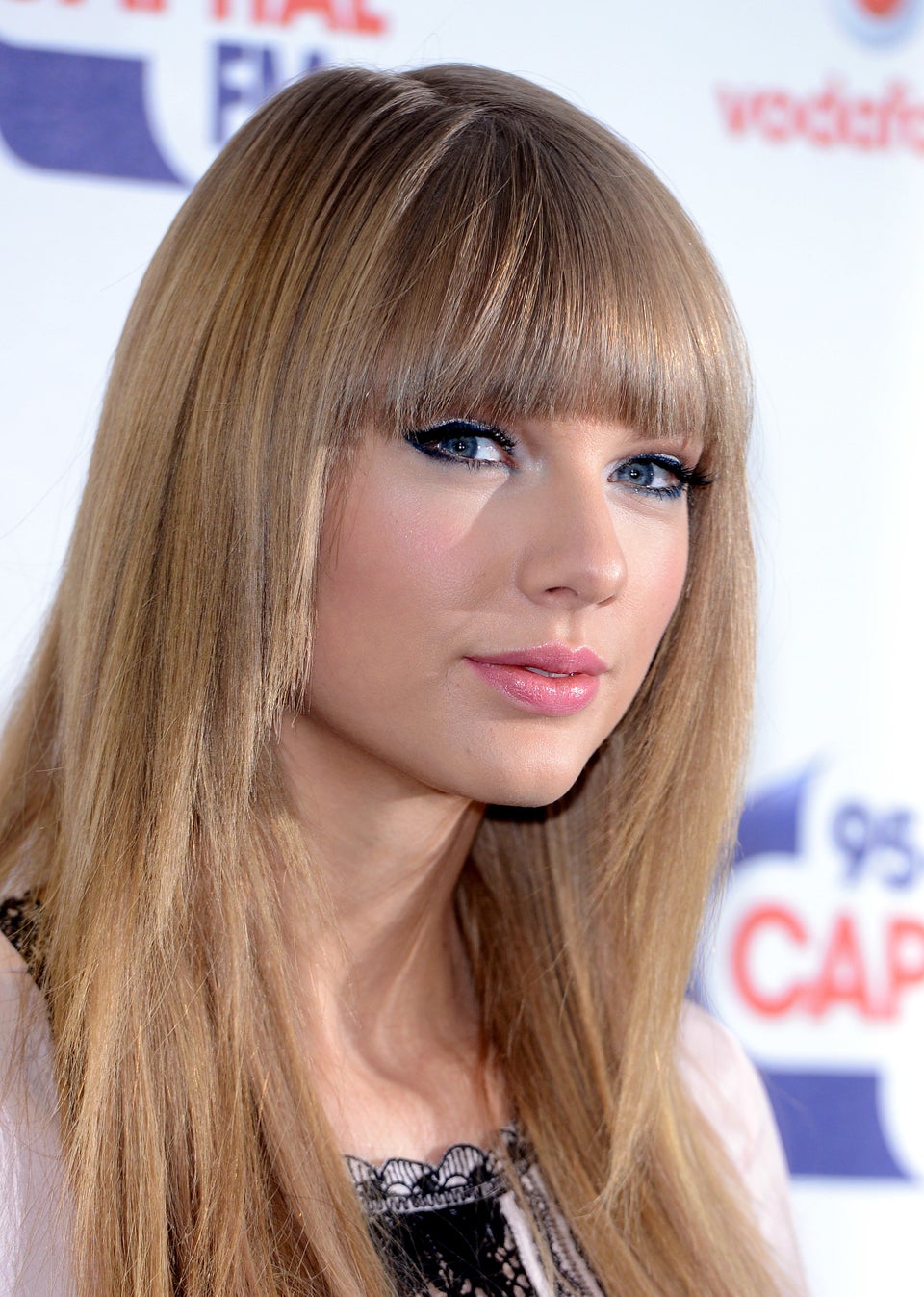 2013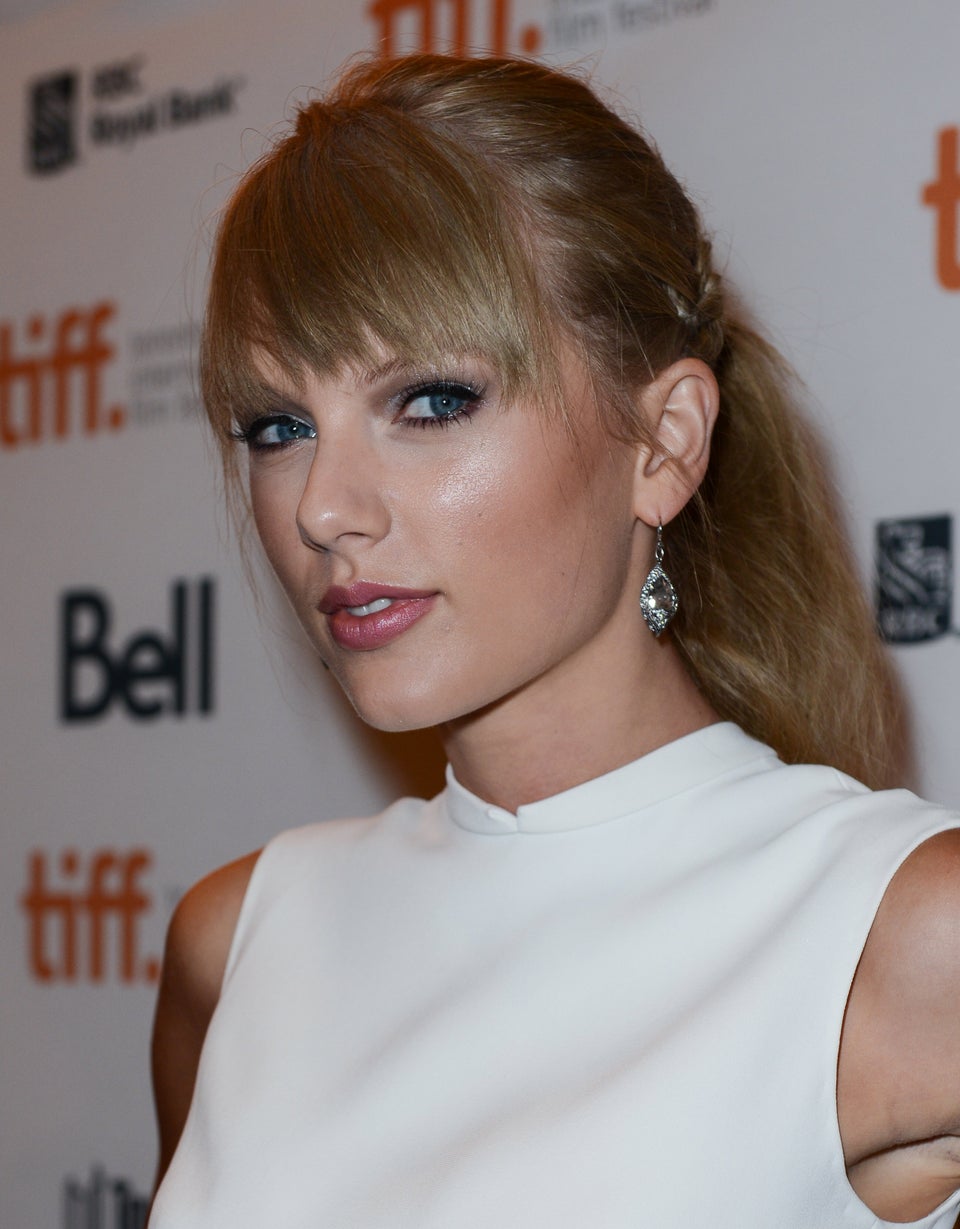 2013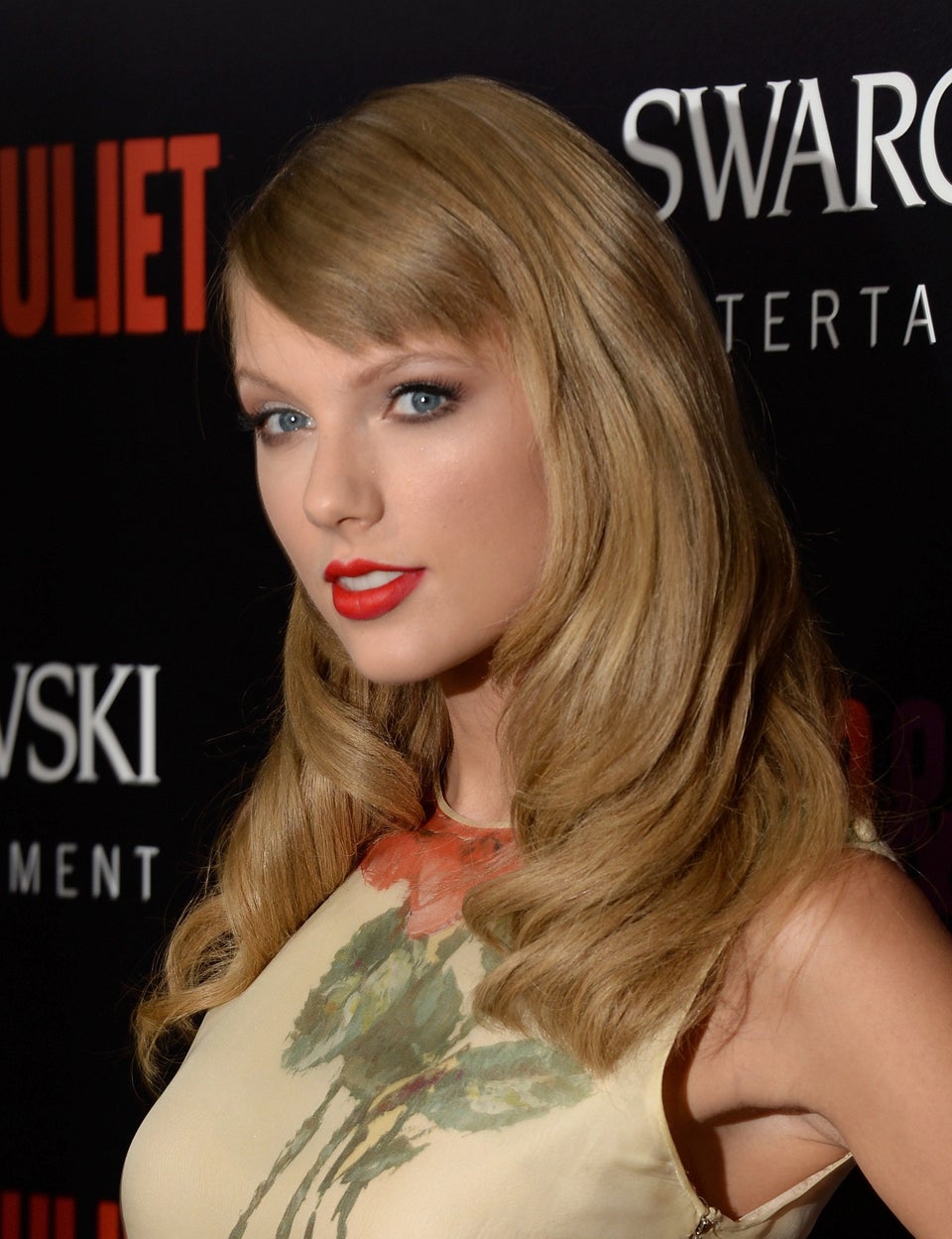 2013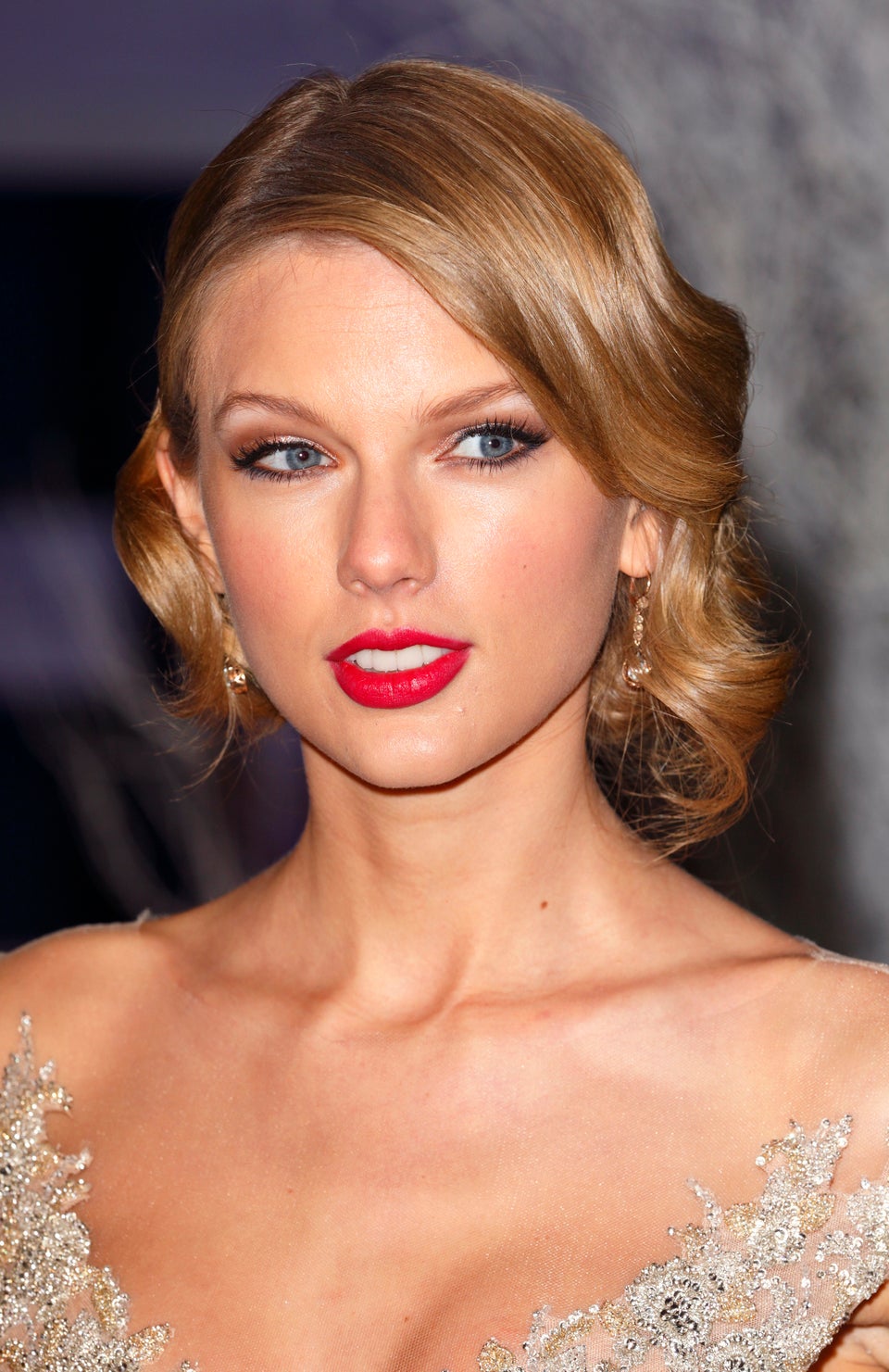 2014
2014