"This is the future," said Saul Levin, CEO of the American Psychiatric Association, as he cut the ribbon of the Innovation Zone at the APA convention in San Diego this week. Indeed, the use of technology in psychiatry is exploding at a rapid pace. This year's largest gathering of psychiatrists in the US featured talks on smartphone apps, virtual reality, Google glass, the potential of meeting psychiatric needs in China, and the promise of tech to change psychiatry.
Two years ago, the APA convention in Toronto featured a single, sparsely attended symposium on technology, and a couple of posters on psychiatric apps by residents in training, Steven Chan, MD, MBA, and John Torous, MD.
Fast-forward to this week: Torous and Chan led a symposium on "Mobile Mental Health" to a packed room of psychiatrists. When asked about recommending mental health apps to their patients, half of the psychiatrists raised their hands—they had already done so.
According to Chan, there are more apps than people in the world, and more mobile phones than health care workers. "This is a huge opportunity to improve peoples mental health." He continued, "People want digital mental health." In fact, 71.4 percent of psychiatric patients were favorable to using smartphones for mental health, in a study at four centers: Harvard, UC Davis, University of Wisconsin at Madison, and Louisiana State University.
This year, the APA released a Telepsychiatry Toolkit, with guidelines to help psychiatrists optimize the experience for patients. Telepsychiatry now occurs through a choice of platforms including Doctors on Demand, American Well, 1DocWay, MDLive Breakthrough, and CloudVisit. Text messaging therapy occurs through Talkspace and BetterHelp, among others. Chan also spoke of an app from NAMI (National Alliance of the Mentally Ill) that gives patients hugs and support, a University of Alaska alcoholism app that senses if its user is near a bar, apps to help with medication adherence, attention problems, and the promise of psychotherapy administered by avatars or artificial intelligence.
Torous presented the APA's new online tool for the evaluation of apps. Of the 250,000 health care apps existing, over 10,000 address mental health, with very few of them having evidence of usefulness. Among apps from reputable sources, Northwestern University has an app that does decrease anxiety, and the Veterans Administration's PTSD Coach has been downloaded over 100,000 times in 74 countries.
The American Association for Technology in Psychiatry sub-meeting was led by Executive Director Robert Kennedy, MD, and President Seth Powsner, MD. Members of NAMI San Diego presented three apps developed in the past two years, that direct patients to care. OscER connects patients to nearby services. OscER Jr is for child patients, and alfrEDU is bilingual, in Spanish and English. Also discussed by members were Facebook's efforts to prevent suicide through monitoring of social media.
At the Innovation Zone, entrepreneur Jack Chen spoke of the 200-million Chinese who require mental health intervention, and the mere 60,000 psychiatrists serving them, with only 500 serving children. His company, Cognitive Leap, is already a large provider of Mindfulness training in China, and is now pioneering a virtual classroom for the assessment of attention and hyperactivity.
Psychologist Skip Rizzo of the USC Institute for Creative Technologies spoke of myriad uses of virtual reality, from helping people overcome public speaking anxiety to decreasing pain during wound care, to job training for autistic patients.
Tech is disrupting every industry, and "it's all about technology," said Andrew Wright, Vice President of Digital Medicine at Otsuka Pharmaceuticals. In 2006, only one tech firm, Microsoft, existed in the Fortune 100 which consisted of companies like General Electric, Exxon and Citigroup. By 2016, all Fortune 100 companies had a technological basis, including Amazon, Facebook and Apple. Inefficiencies in healthcare make it ripe for disruption. Amazon is entering the pharmacy business, and Facebook is working on mood and sentiment analysis. Doctors can wear Google glass, so that scribes can observe and do write-ups, allowing doctors to focus on patients.
Mobile devices are now the first stop for information, said Tony Fross, Vice President of Digital Strategy at Capgemini Consulting. He warned that all successful tech companies began with a strong initial vision, and that no examples of bottom-up success stories exist. "It's scary," he said of technology being a winner take all economy. Netflix and Amazon stream movies, for example—and virtually no one else.
As psychiatry and medicine enter the brave new territory of digital technology, Laura Dunn, MD, an ethicist at Stanford, cautioned that it will be important to do what is right, not simply what is easy.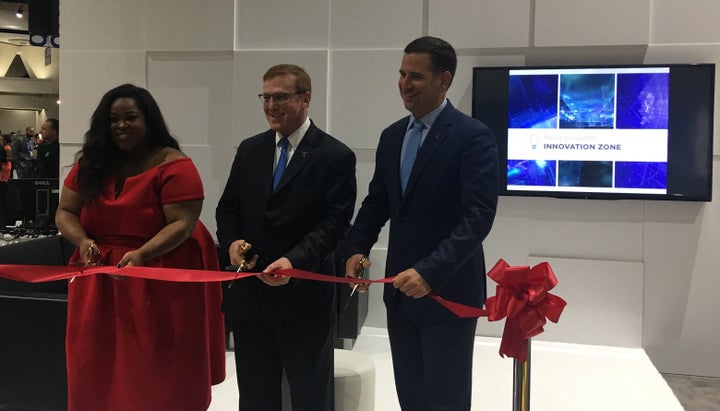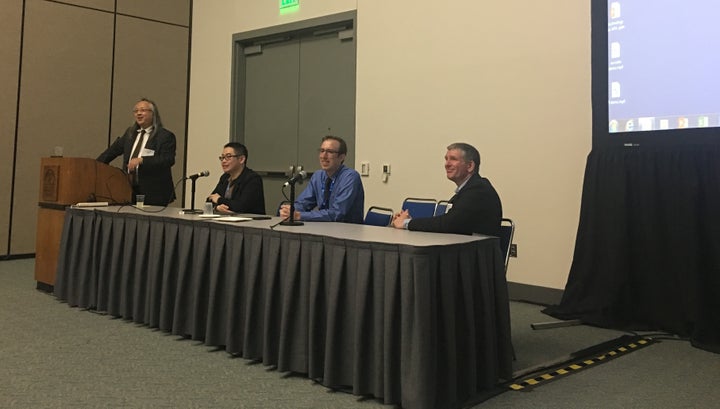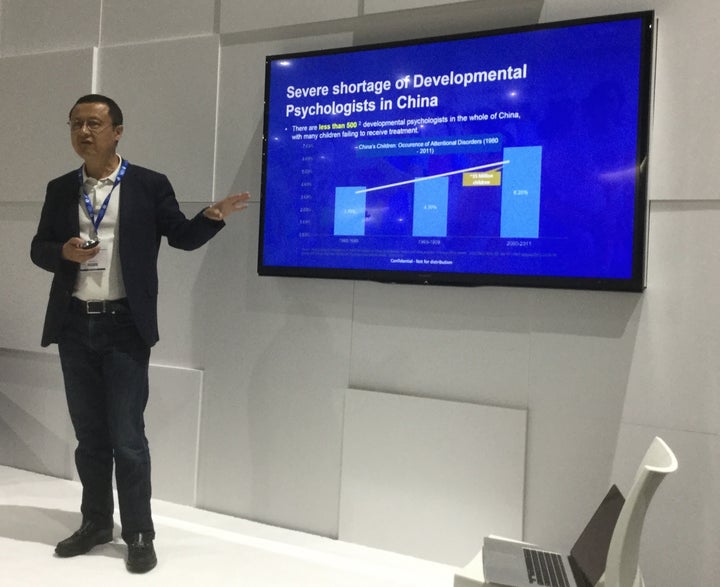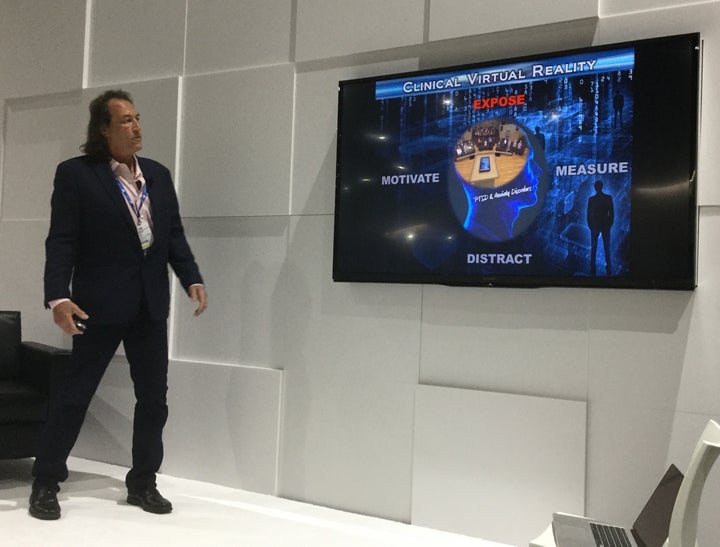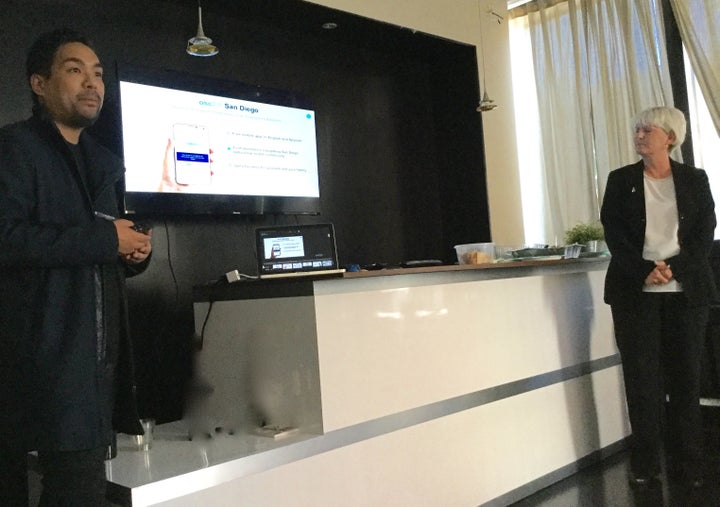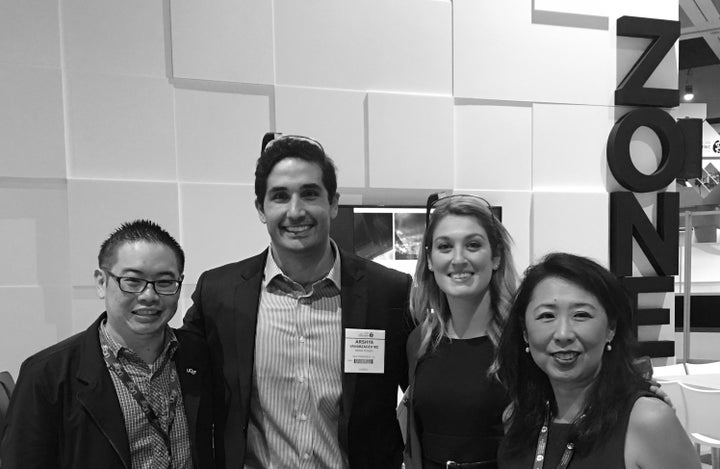 Popular in the Community