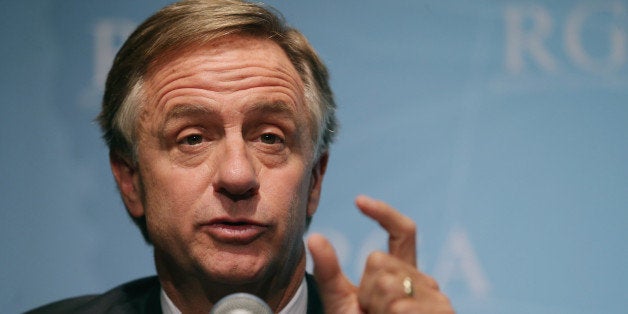 NASHVILLE, Tenn., April 21 (Reuters) - Tennessee abortion clinics will have to be licensed as surgical centers and women will be required to wait 48 hours after counseling before undergoing an abortion under bills approved by state lawmakers on Tuesday.
Republican Governor Bill Haslam is expected to sign both measures into law when they get to him, a spokesman said.
Tennessee would join 22 states that require abortion providers to meet ambulatory surgical center standards and 26 states that have waiting periods, according to the Guttmacher Institute, a research group that supports access to abortion.
The measures follow a Tennessee amendment approved by voters in November that allows the state General Assembly to change abortion policies for the first time since the state Supreme Court struck down abortion restrictions in 2000.
The state House of Representatives voted 81-17 to require any clinic that performs 50 or more abortions a year to be licensed and inspected as any other ambulatory surgical treatment center.
Representatives also voted 79-18 to require women to undergo counseling and wait 48 hours before having an abortion except in the case of a medical emergency. The bill requires a concurring vote in the state Senate before it is sent to Haslam. (Reporting by Tim Ghianni in Nashville; Editing by David Bailey and Mohammad Zargham)

Before You Go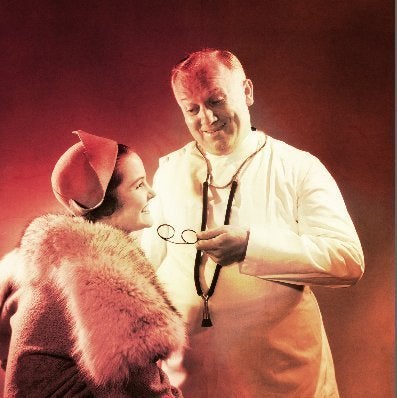 Myths About Abortion That Need To Be Busted
Popular in the Community