When author Terry McMillan's husband revealed to her that he was gay after six years of marriage, their split was so acrimonious that it culminated in a bitter confrontation on "The Oprah Winfrey Show." But years later, McMillan says she's found peace with the ex that caused her so much pain.
During an interview with HuffPost Live's Nancy Redd about her new book, "Who Asked You?", McMillan said that peace came after realizing that her ex-husband Jonathan Plummer is a different person now than when they wed.
"I spent almost 10 years with this guy. I loved him. I still love him. But I loved the man I married, not the one I divorced," she said. "I don't hate him because he is gay. We're good friends now and we have been for quite a few years."
Despite all the conflict that plagued the end of her relationship with Plummer, McMillan said she doesn't live in the past and she still values what he gave her in their relationship.
"The bottom line is he made me feel beautiful, he loved me, and the yardstick that I would use for other men would have to be held up to him," she said.
Catch the full conversation with Terry McMillan at HuffPost Live HERE.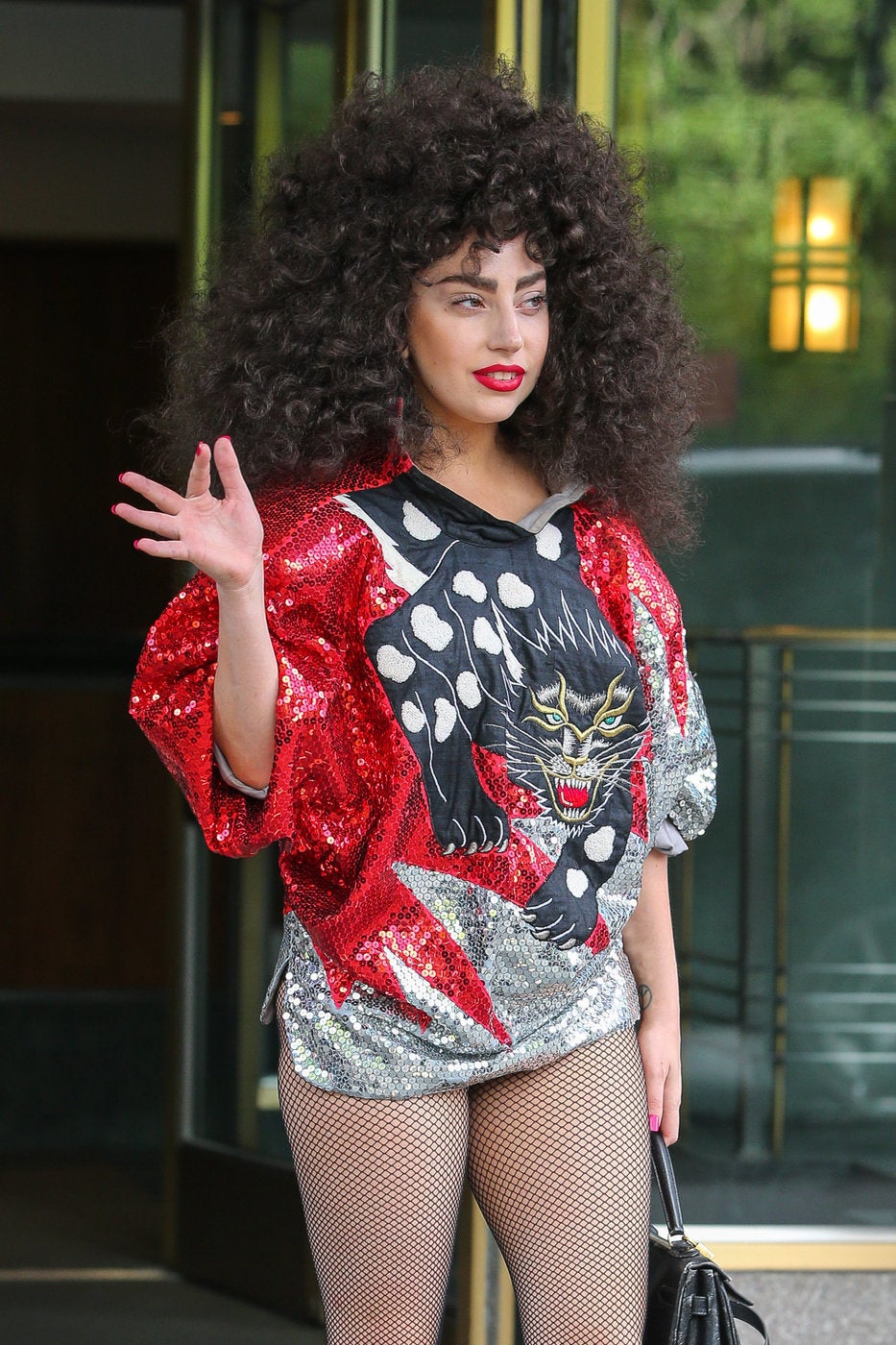 Celebrity News & Photos