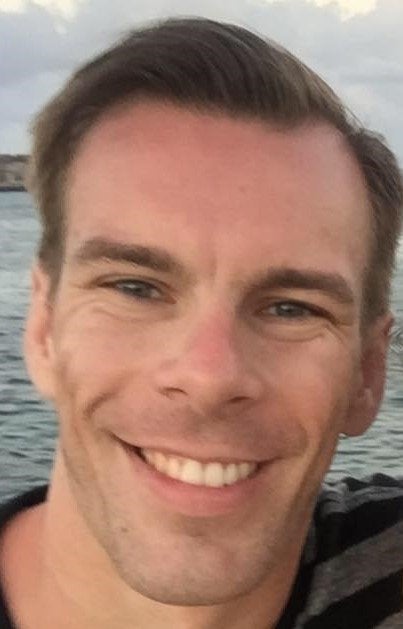 A Texas police officer believed to have committed suicide earlier this week is now accused of staging his death and fleeing to Mexico, authorities said in a press release.
The Austin Police Department reported late Friday that one of its own, 29-year-old Coleman Martin, faces a misdemeanor charge of filing a false report.
The fiasco started Tuesday, when Coleman's wife, Jaclyn Williams, called the department to report that he was in "emotional distress" and might make an attempt on his own life, according to the New York Daily News. Coleman reportedly left the house at about 10 a.m., saying that he needed to "clear his head" ― but 15 minutes later she received a text with a suicide note, detailing Coleman's plans to drown himself in a lake near the border of Mexico.
Police noted that he withdrew $300 from the couple's joint bank account in the morning and purchased a rope, a raft and a few cement blocks, according to ABC News. Coleman's information was entered into state and national databases for authorities to be on the lookout.
On Wednesday, authorities at the Amistad National Recreation Area ― just a few miles from the border ― found Coleman's vehicle, the note, and the raft ― they even found markings on the side of the raft indicating that Coleman had pushed one of the cement bricks off the side.
But now they believe it's all an elaborate ruse.
Investigators said Friday that they'd interviewed another woman Coleman was in contact with, who revealed evidence that he never planned to hurt himself. In fact, Coleman sent her an email after sending his wife the suicide note. The IP address was traced to Mexico, Patch reports.
It's unclear why he allegedly staged his death in the first place. The investigation is ongoing.
REAL LIFE. REAL NEWS. REAL VOICES.
Help us tell more of the stories that matter from voices that too often remain unheard.