Cilantro: you either love it or hate it, but there's no denying that it is a powerful flavor. It's the herb that works overtime, marinating, saucing and brightening even the simplest of dishes. It's the perfect herb for your late-August meals, for stretching out the flavors of summer as the days begin to get longer. Here are 10 tried-and-true recipes that use fresh cilantro to its fullest potential.
Brought to you by the spirited home cooks' community at Food52.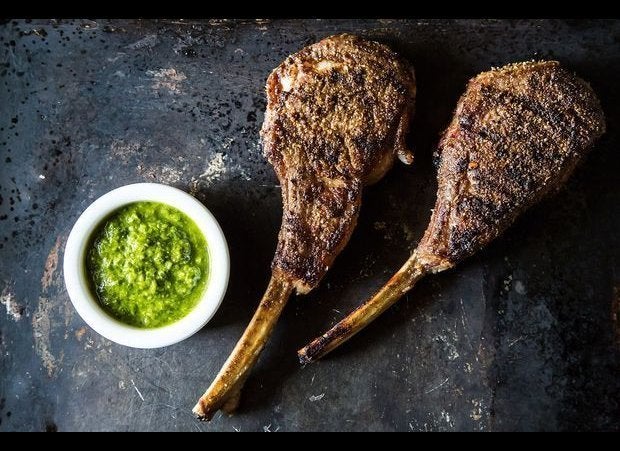 10 Great Ways to Enjoy Fresh Cilantro
Food52 is a community for people who love food and cooking. Follow them at Food52.com and on Twitter @Food52 And check out their new kitchen and home shop, Provisions!